PRODUCT BRANDING EXAMPLES
Branding and logo design portfolio
A professionally designed brand is a valuable investment. Good design is more than just making things look pretty. It's finding the essence of what matters for your customer, deeply understanding how it works, and what the results for your customers are and how it changes the world. Design sells, tells a story, makes you feel something.
Your mission drives the design process, and the design drives the mission forward. Let's make the magic happen. 
Case Study:
Kinetik Nanobites
Branding for a California cannabis gummy company with a functional food approach to edibles – including vitamins and other good-for-you wellness ingredients in the formula. Brand inspired by brainwaves, kinetic art, and analog computer monitors of yore  
Case Study:
Longshot Farms
Oregon artisanal, women-owned cannabis farm. The branding was inspired by the moon and the stars, and the goddess Artemis.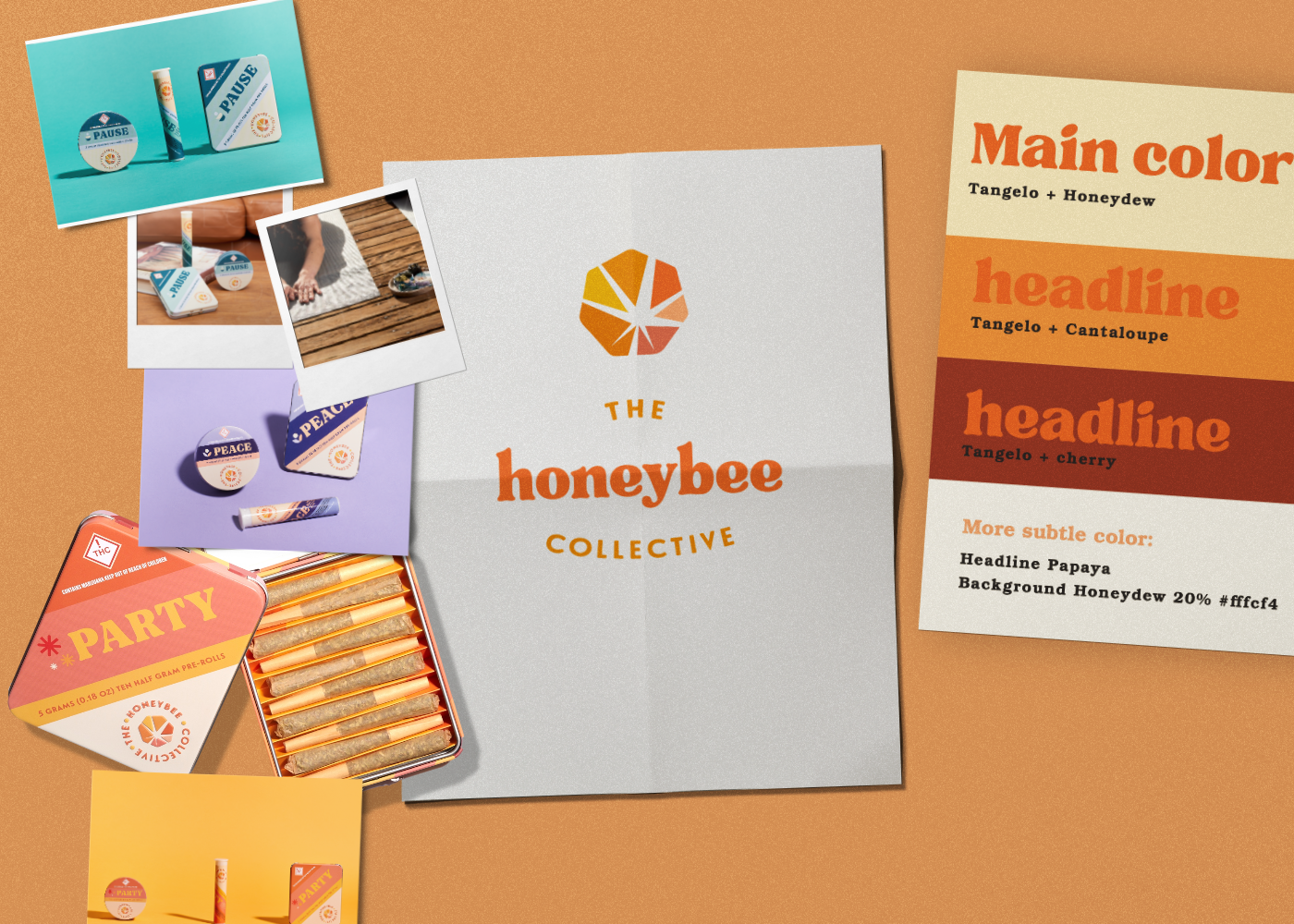 Case Study:
Honeybee Collective
Colorado cannabis brand selling prerolls and flower with a fun, relaxed, 1970s retro inspired design. Honeybee Collective is sustainable, donates a portion of the proceeds to community building causes, and supports small farmers through a collaborative model.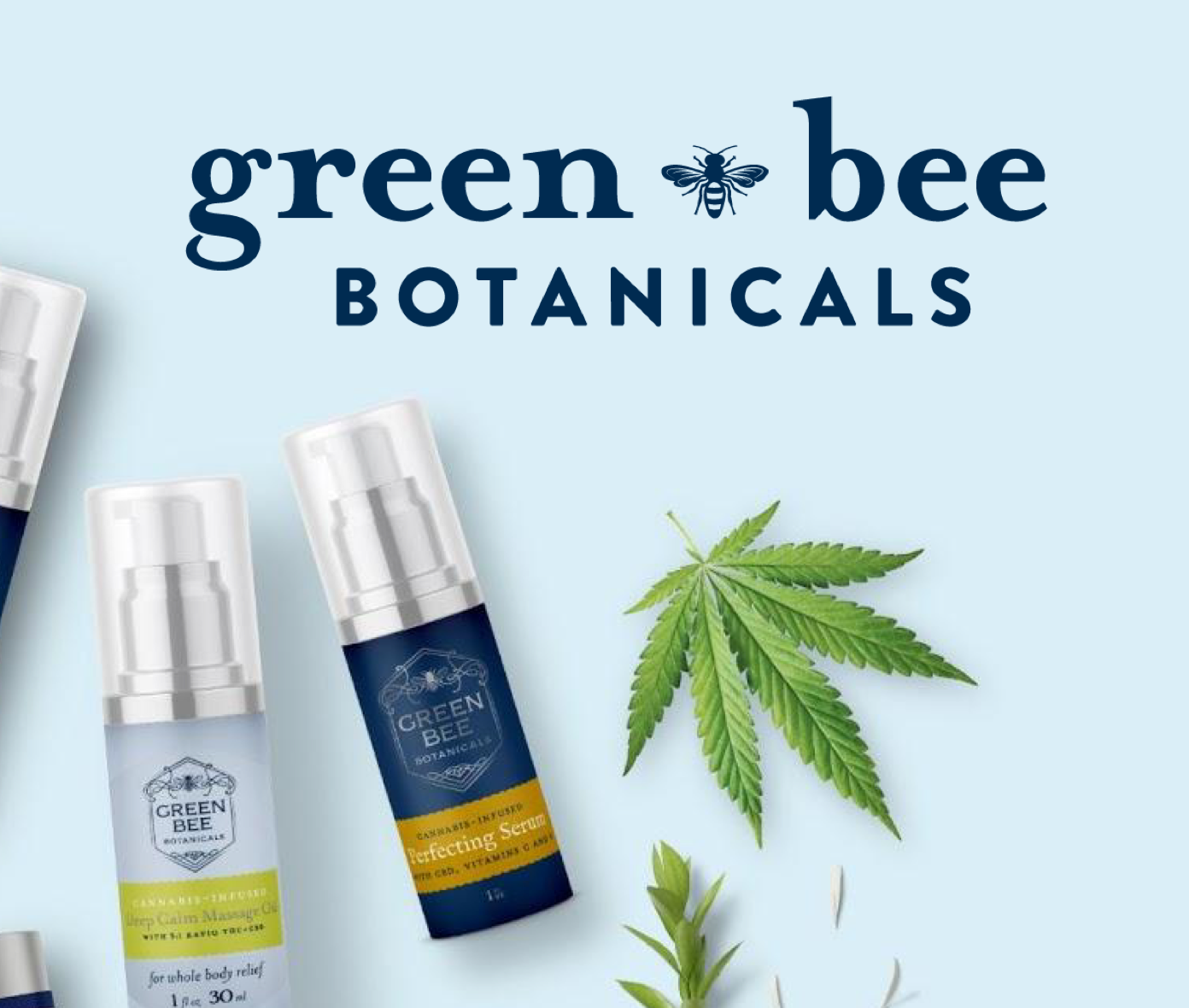 Case Study:
Rebrand for Green Bee Botanicals 
Already existing with one product line, we expanded the brand look and feel from a more formal filigree style original logo to a more casual, mass market ready logo for the hemp CBD line of products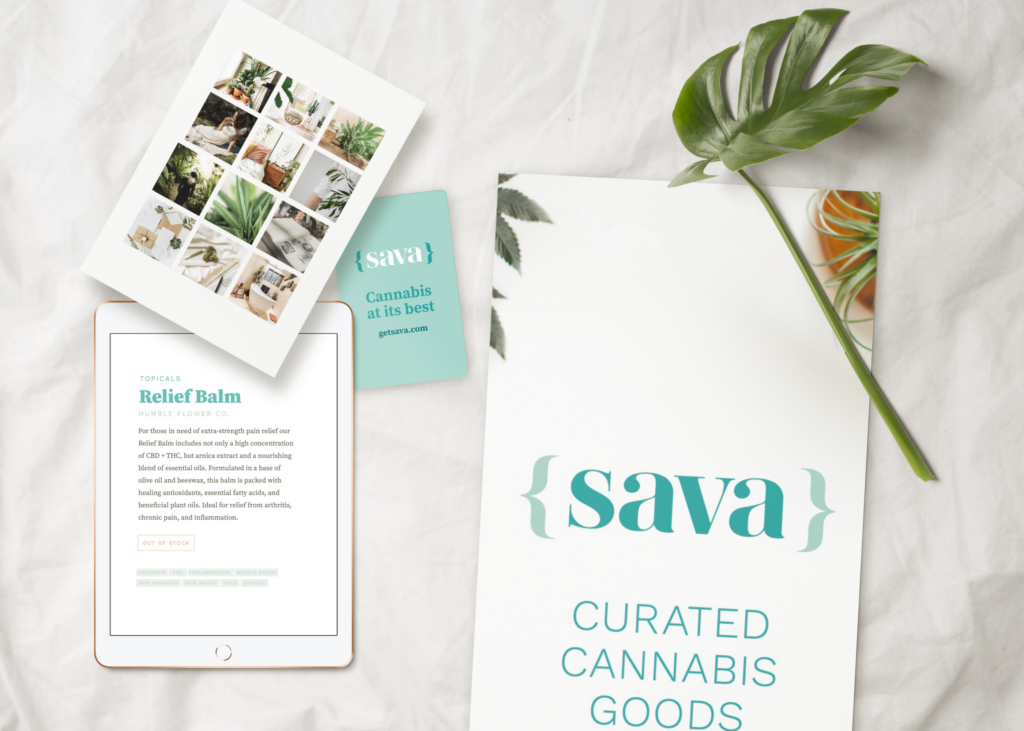 Case Study:
Sava brand refresh
Cannabis delivery service Sava needed a brand refresh – tightening up the brand book, remake of the logo and typography, color palettes, while not making a drastic change that would freak out existing loyal customer base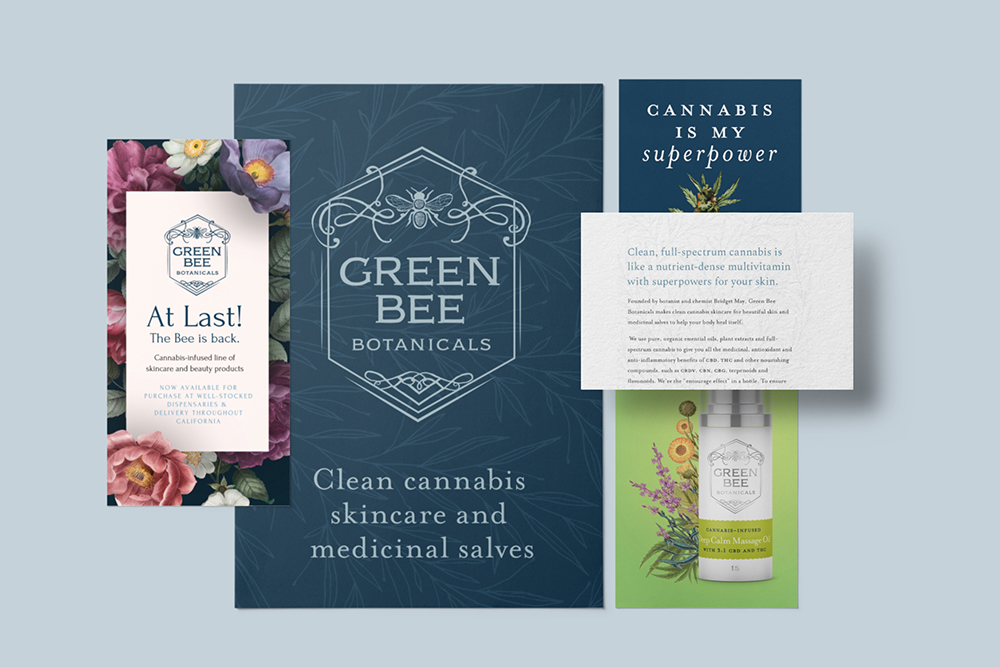 Case Study:
Green Bee Botanicals
A cannabis-infused skincare line needed a new logo design and a more polished,  luxury look for the brand.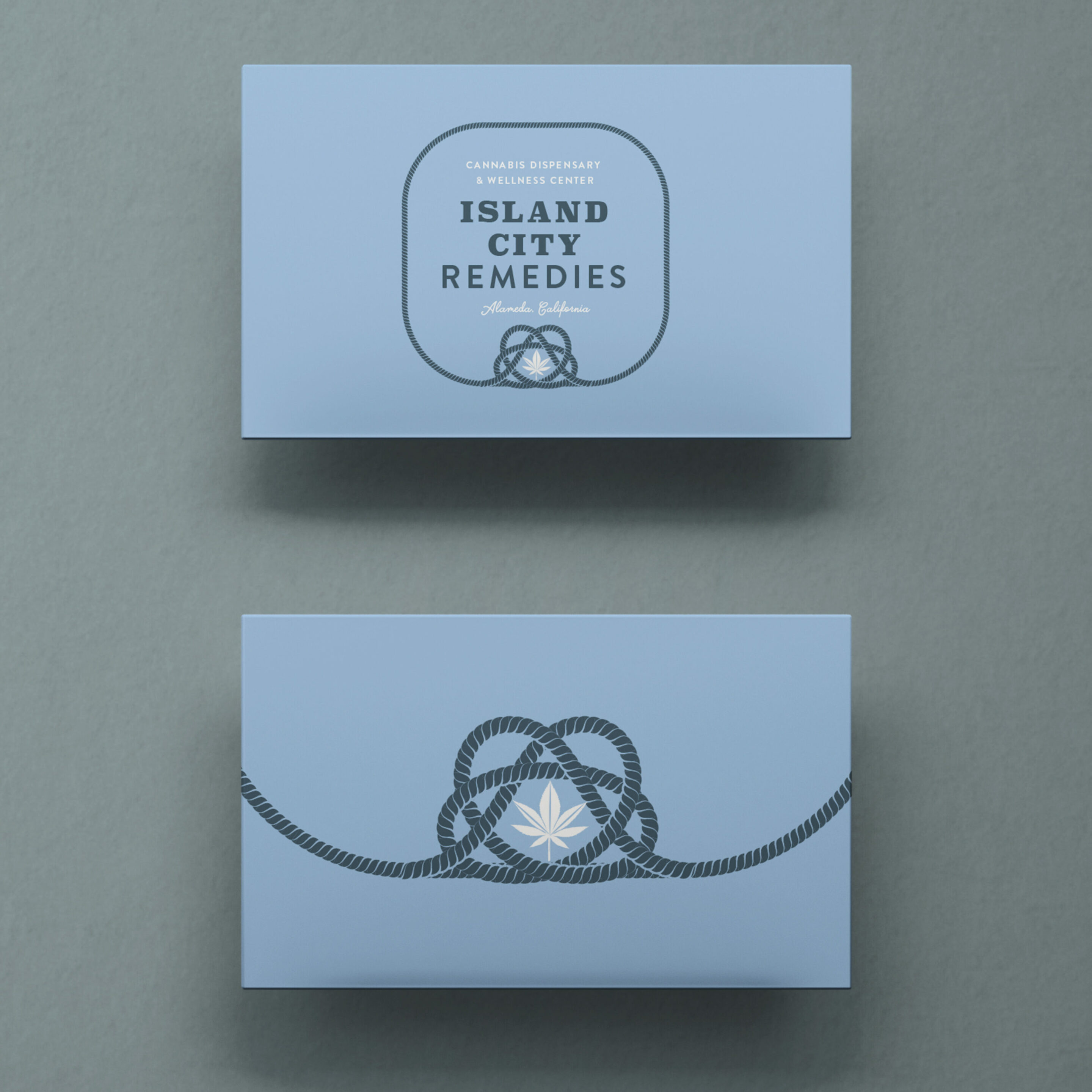 Case Study:
Island City Remedies
A dispensary project with a beachy nautical vibe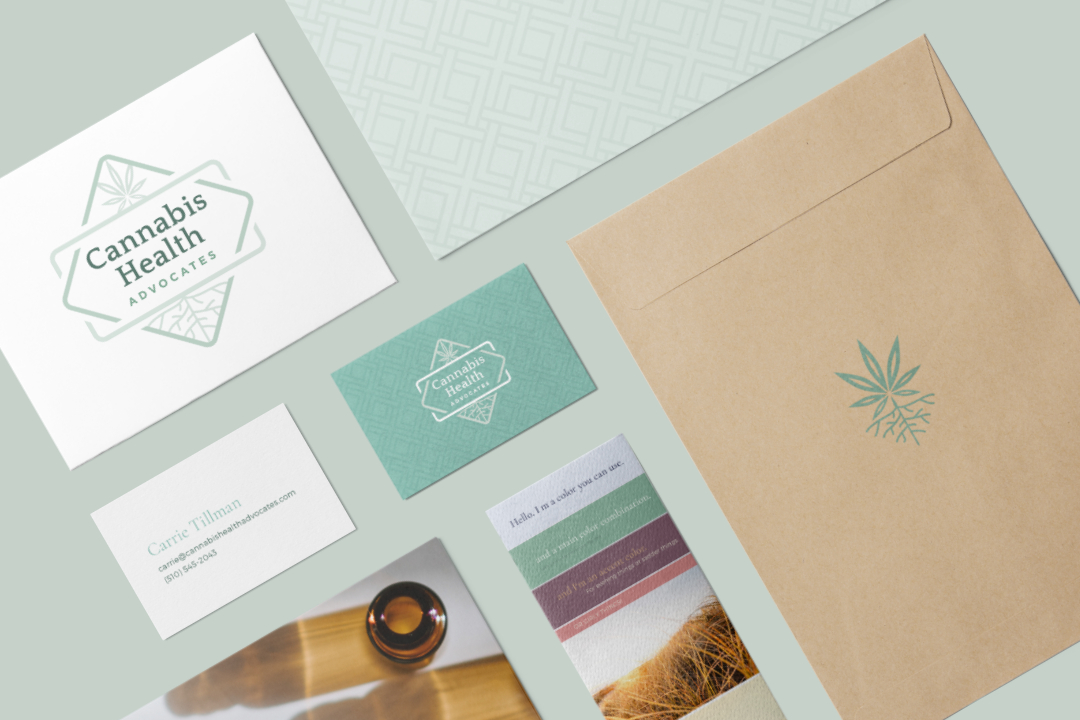 Case Study:
Cannabis Health Advocates
Health consultancy and patient advocate 
Other logo work:
Smaller projects and concepts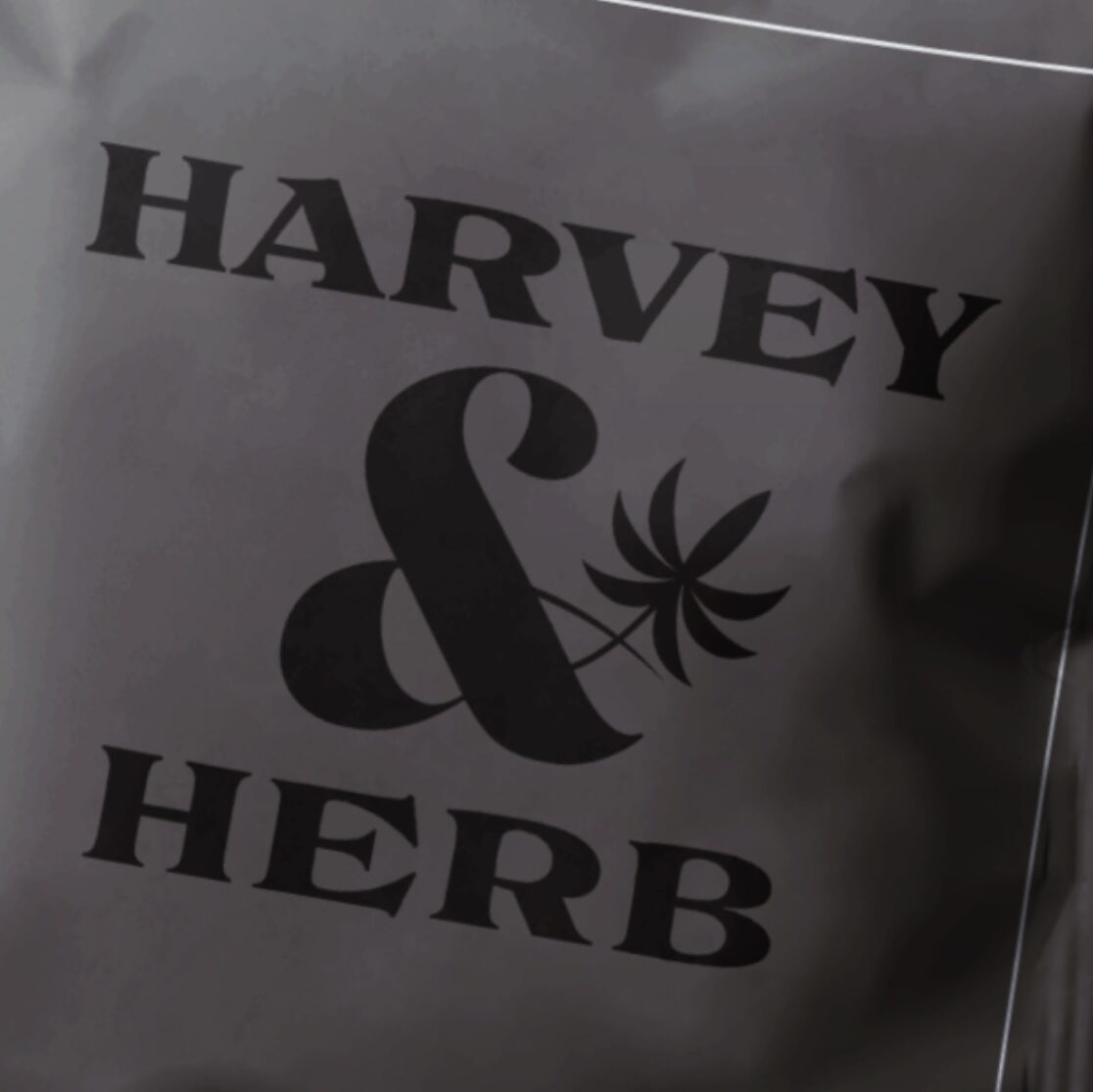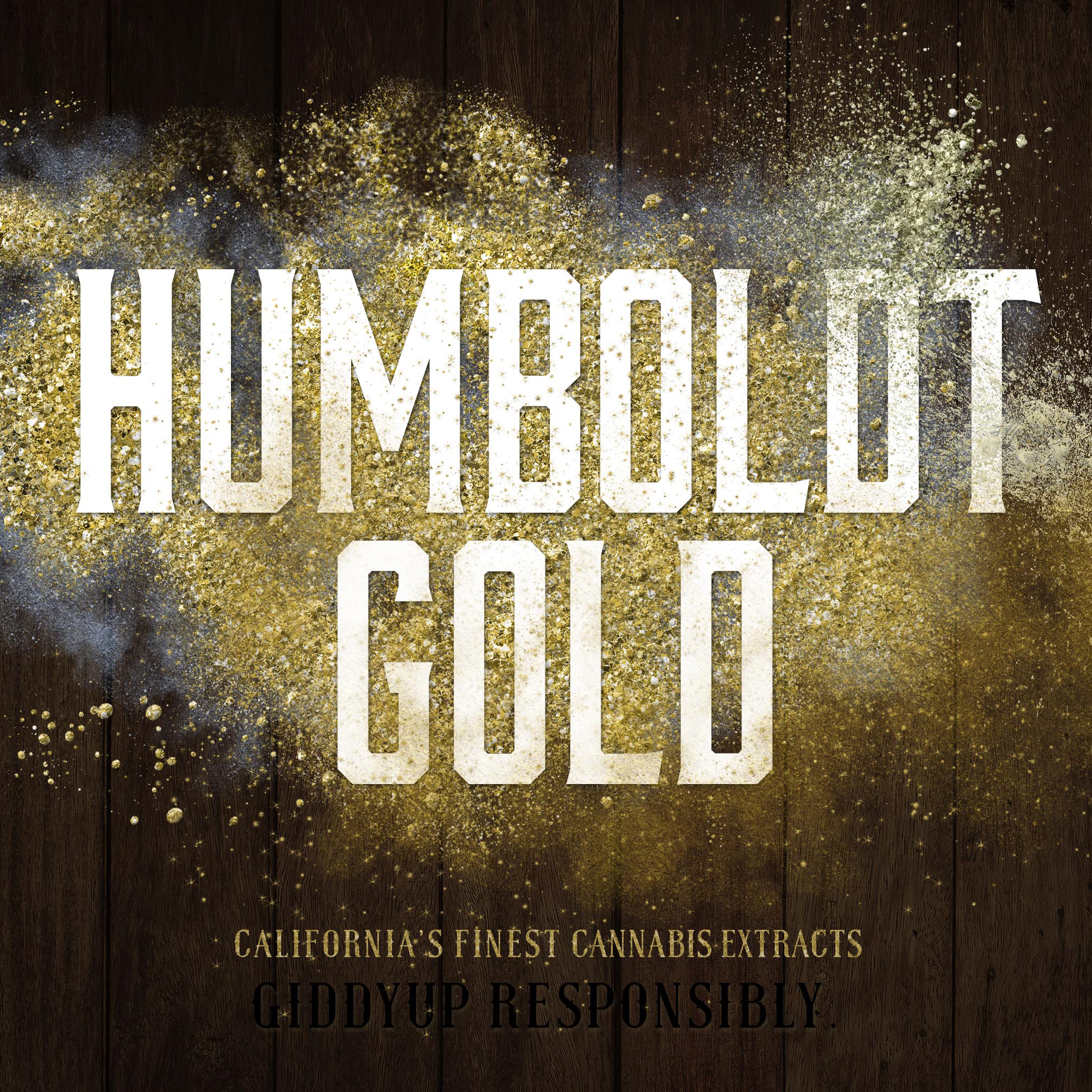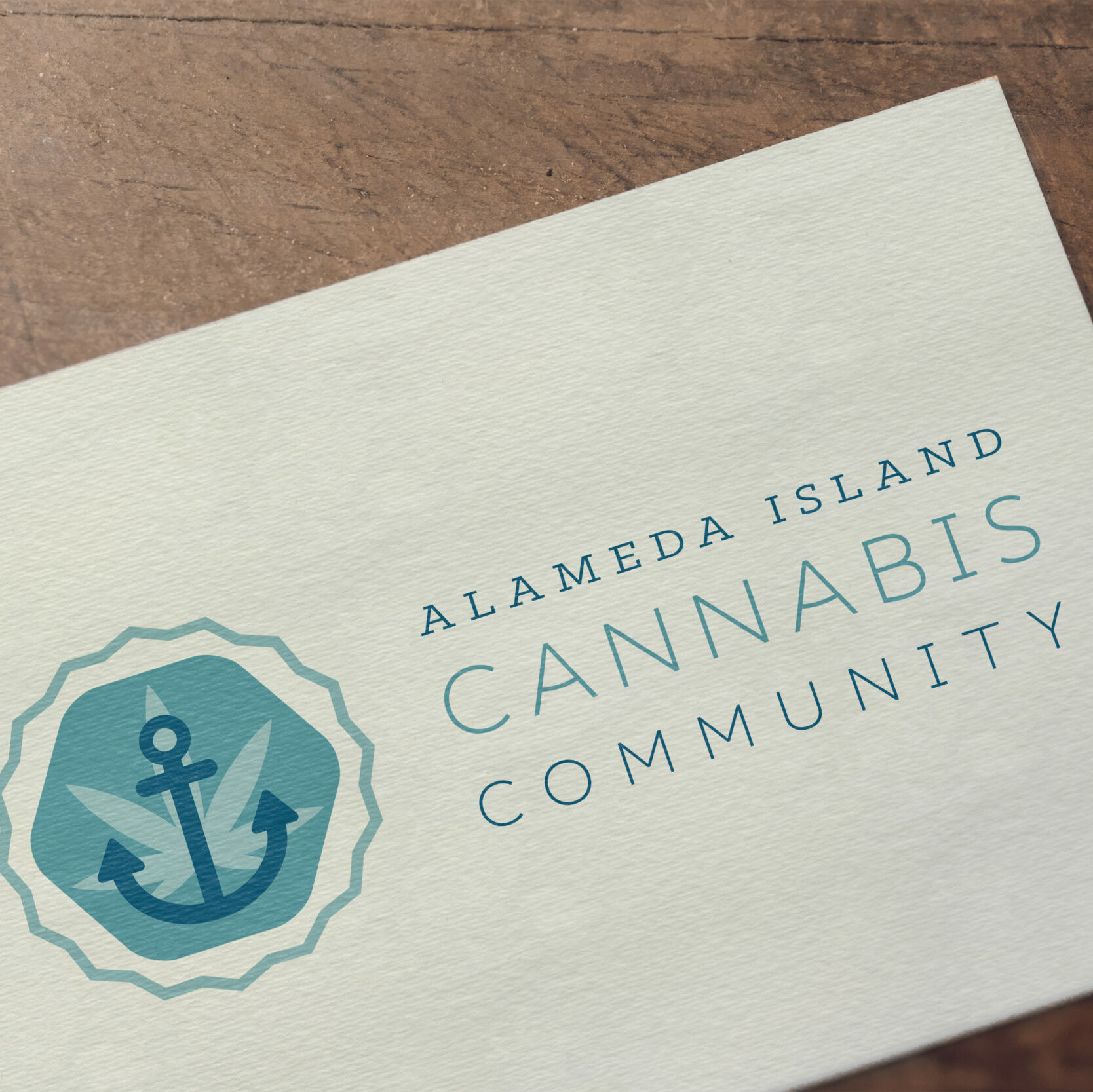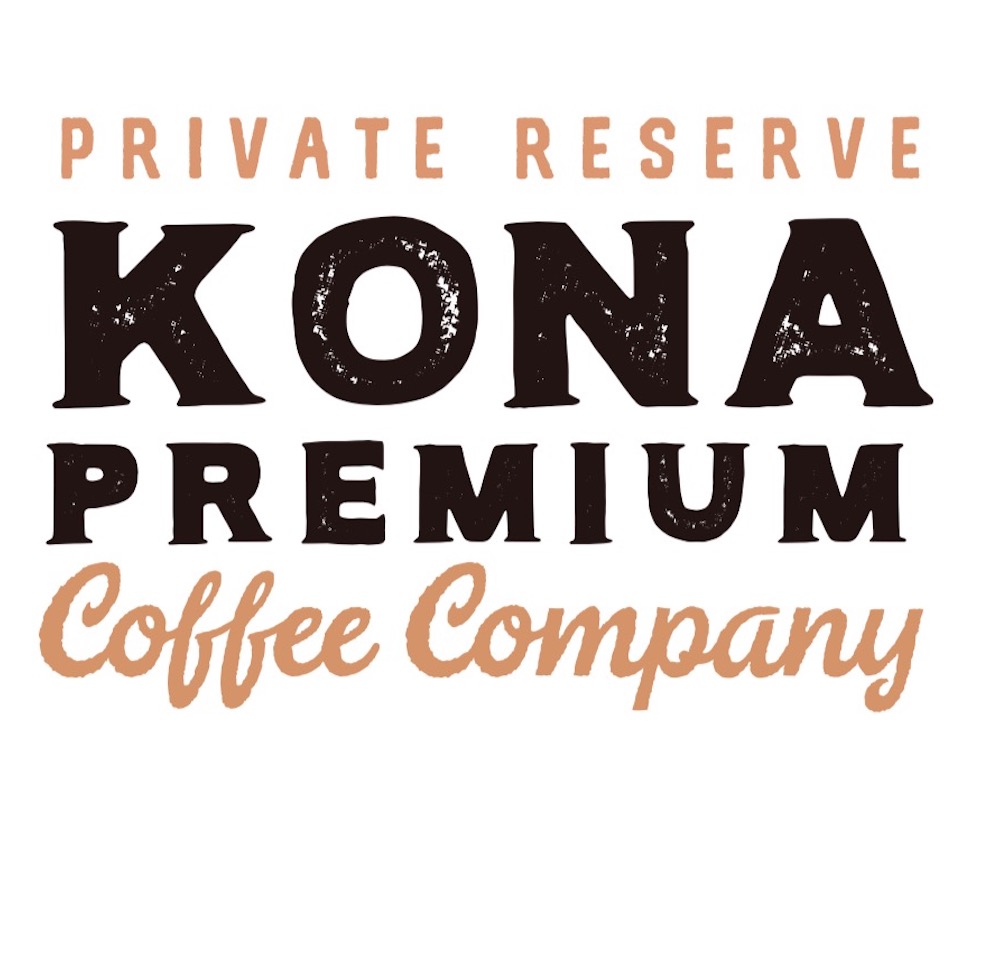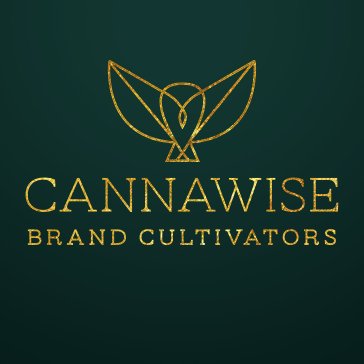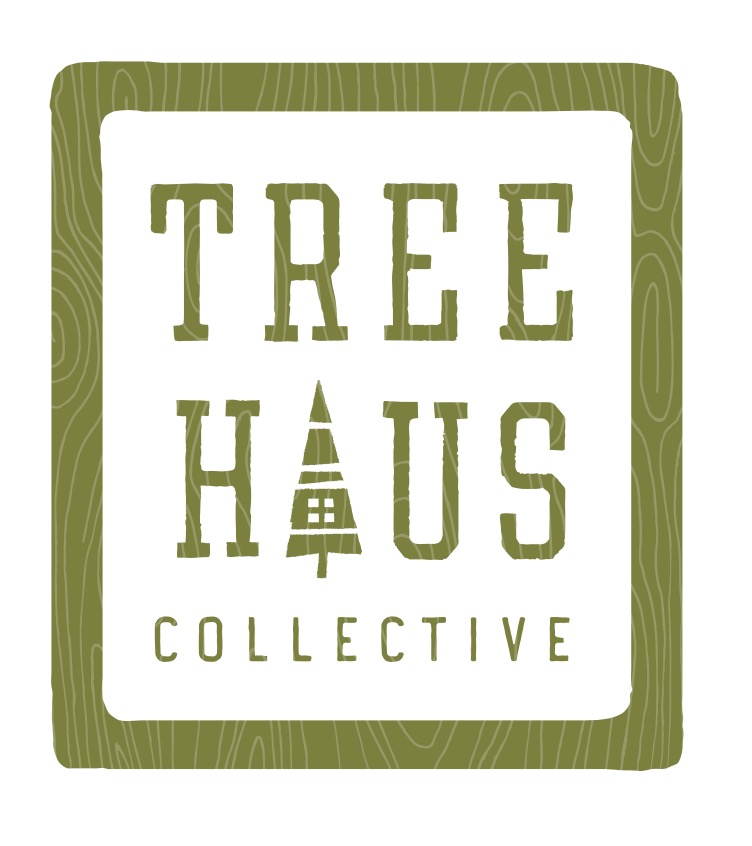 Let's get started designing your future!
Absolutely free, no commitments, ask me anything.