Branding & Logos
Design is more than just making it pretty. It's how it works, and what the results are. Design sells, tells a story, makes you feel something. The mission drives the design process, and the design drives the mission forward. Let's make the magic happen.  
Here's a selection of some logos and wordmarks I've done over the years. 
Remember: Your brand is more than just a logo – it's the story, and the feeling of the brand, as well as how everything looks.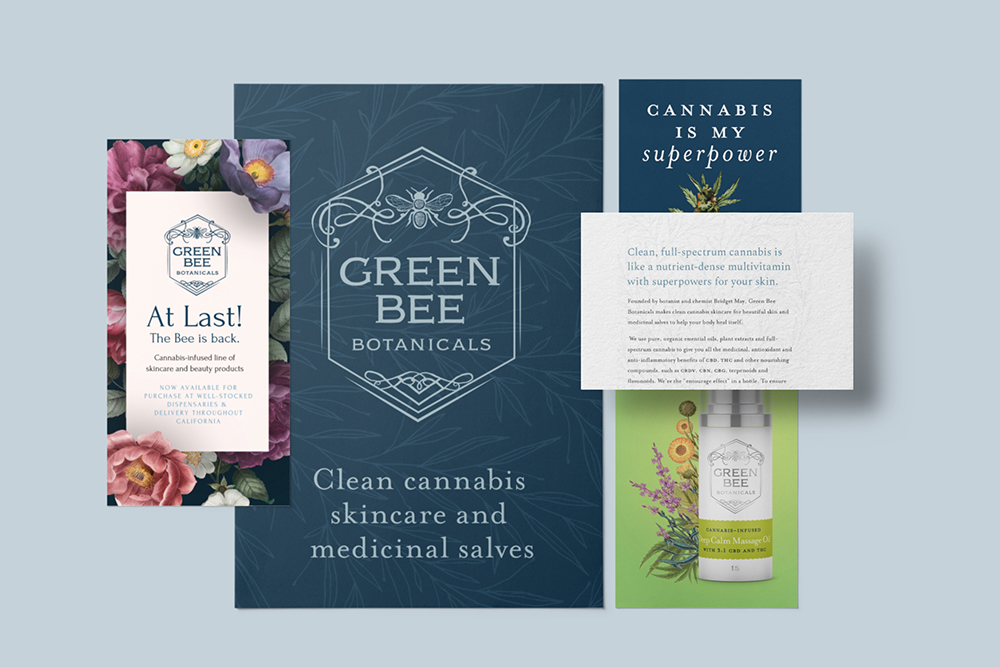 Case Study:
Green Bee Botanicals
A cannabis-infused skincare line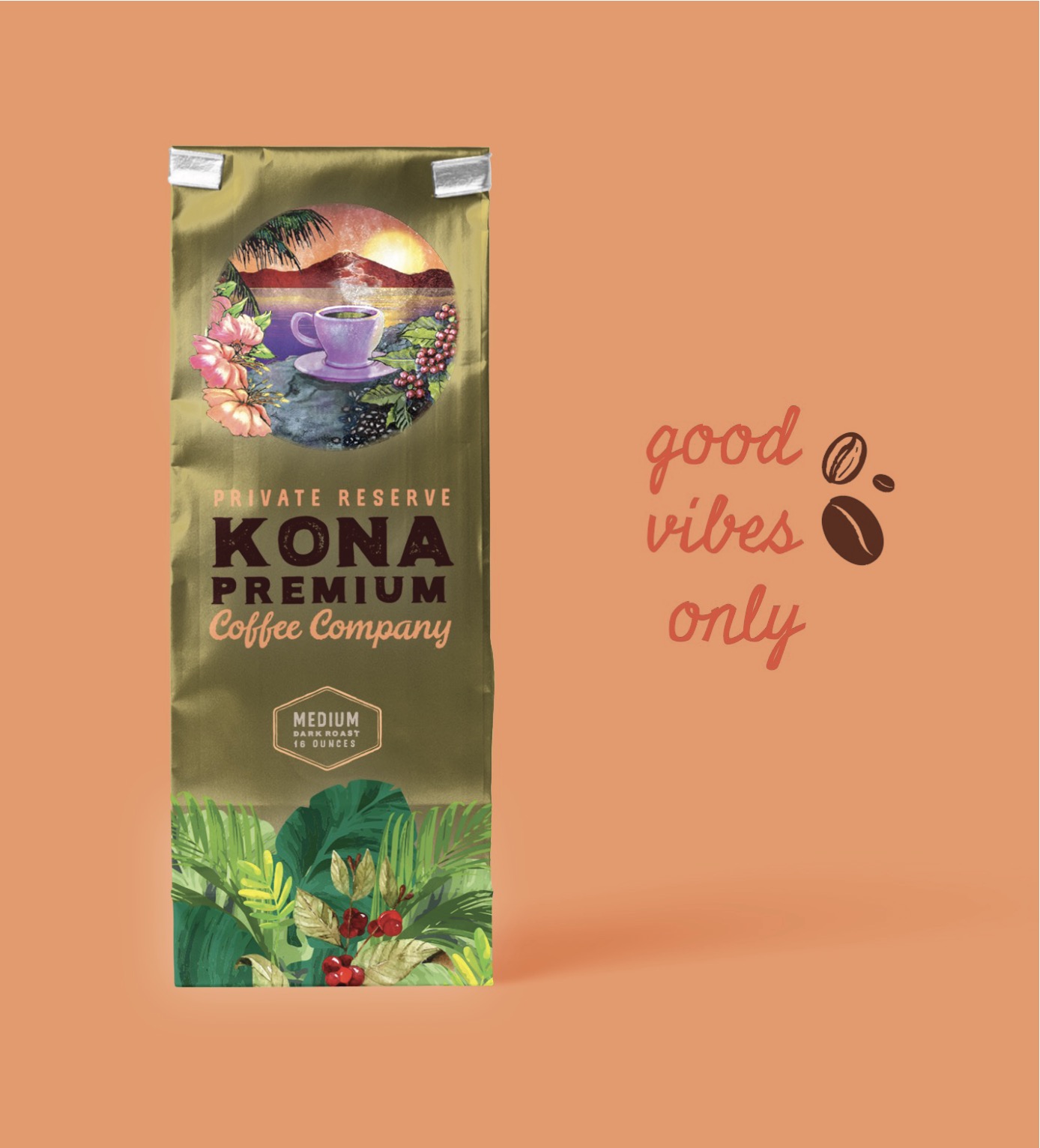 Case Study:
Kona Premium Coffee Company
An artisanal family-run coffee farm in Hawaii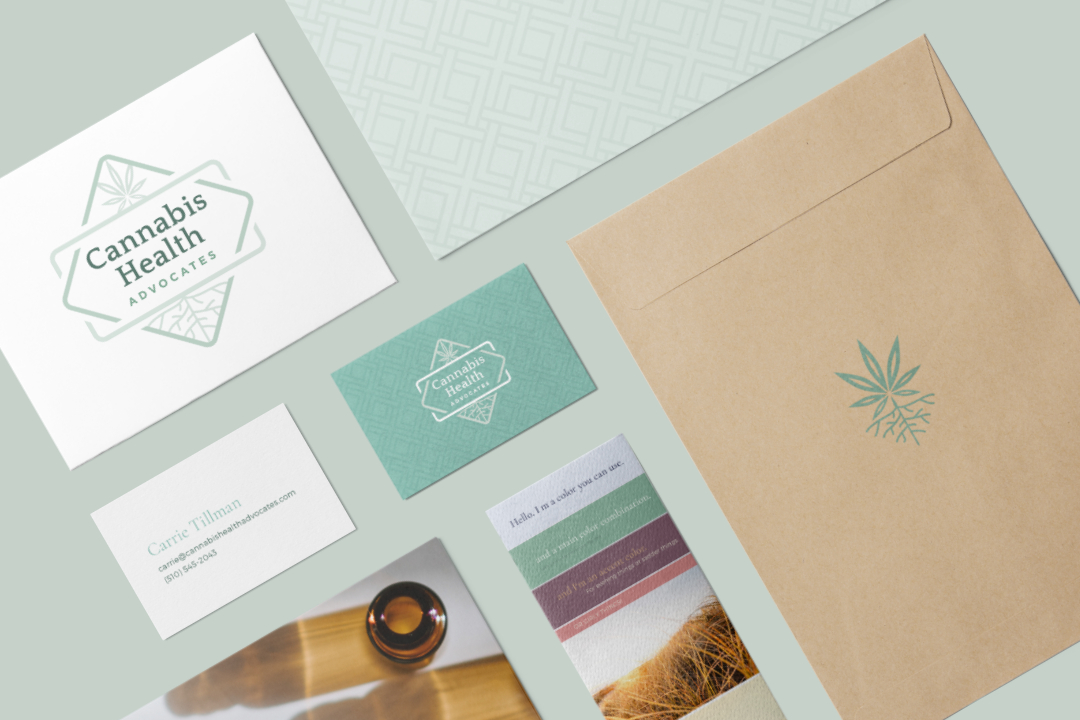 Case Study:
Cannabis Health Advocates
Health consultancy and patient advocate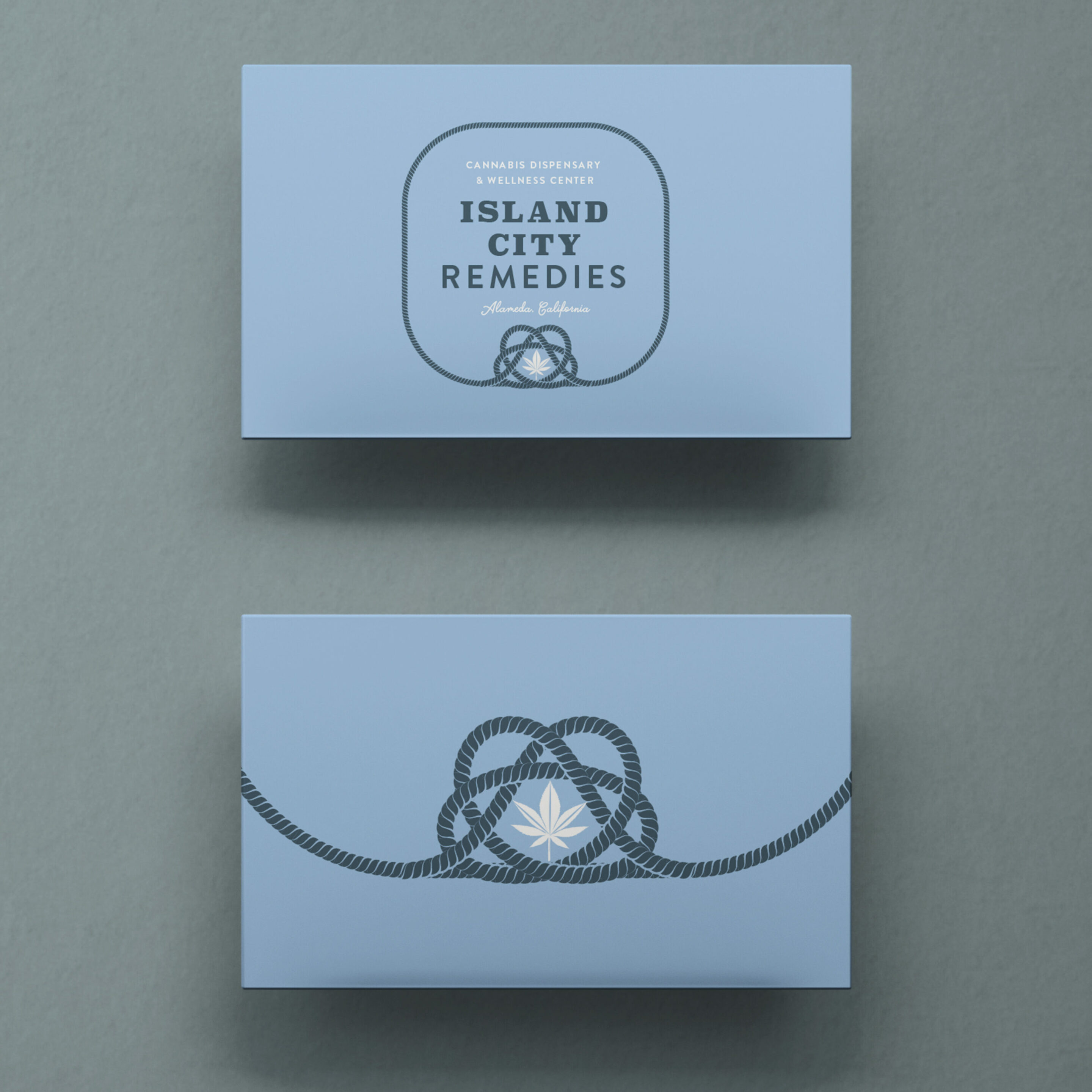 Case Study:
Island City Remedies
A dispensary project with a beachy nautical vibe
Other logo work:
Smaller projects and concepts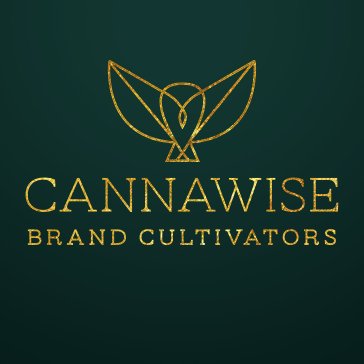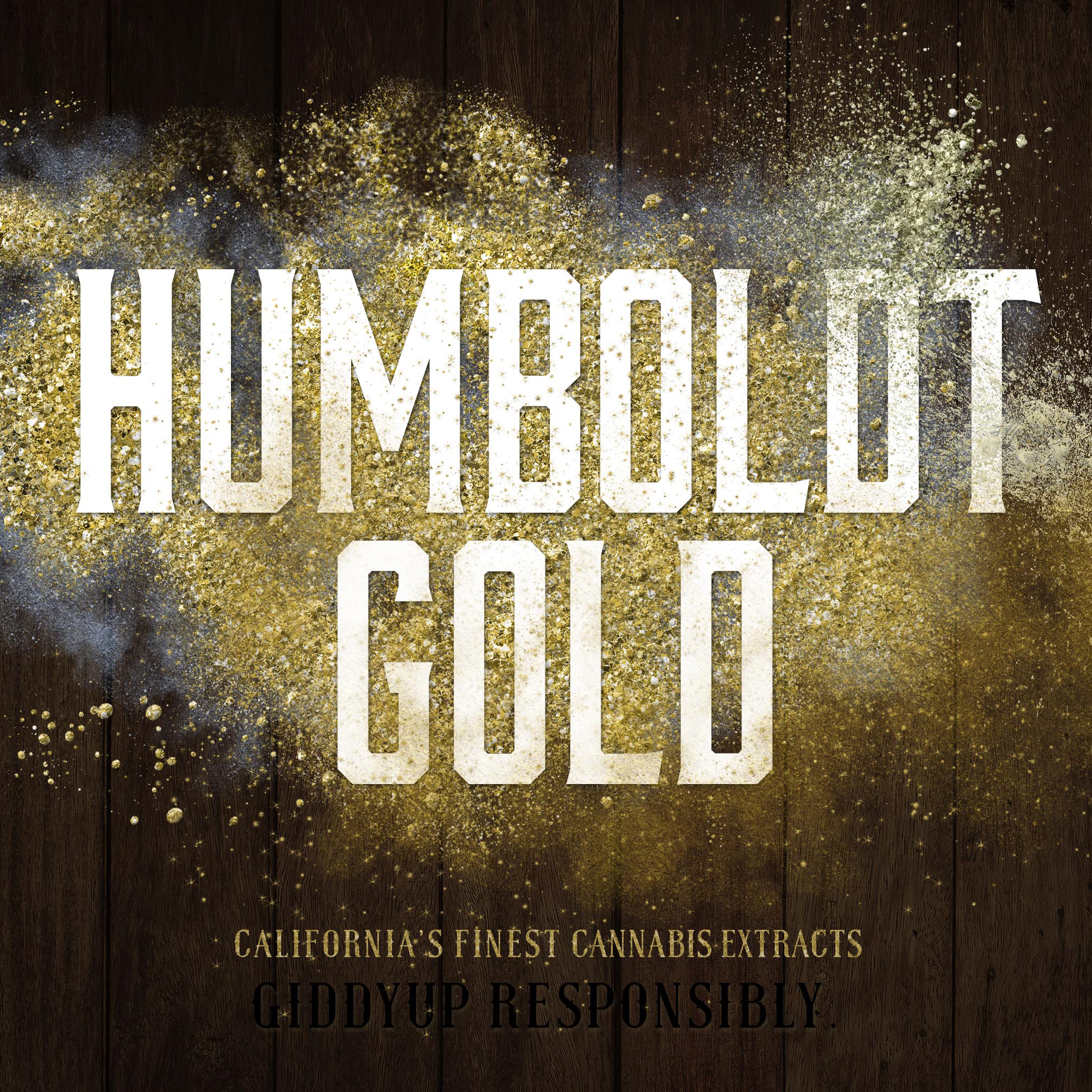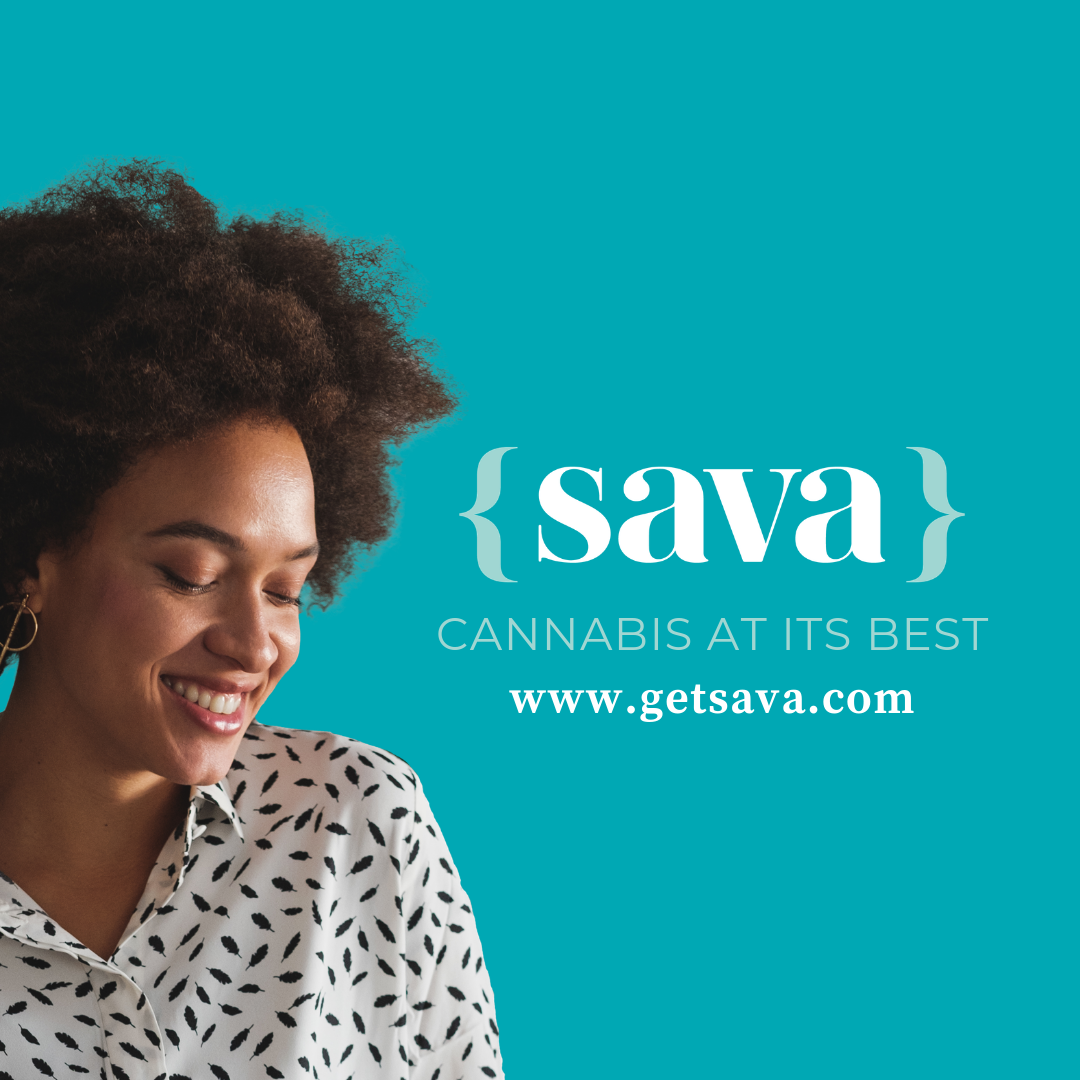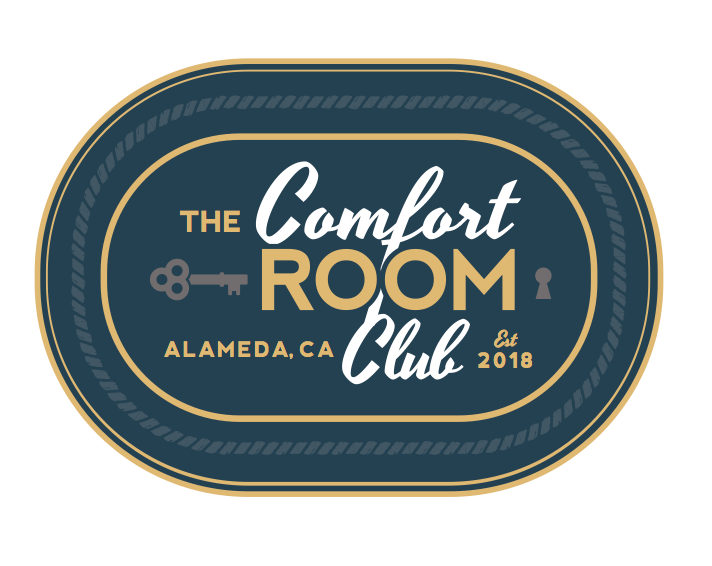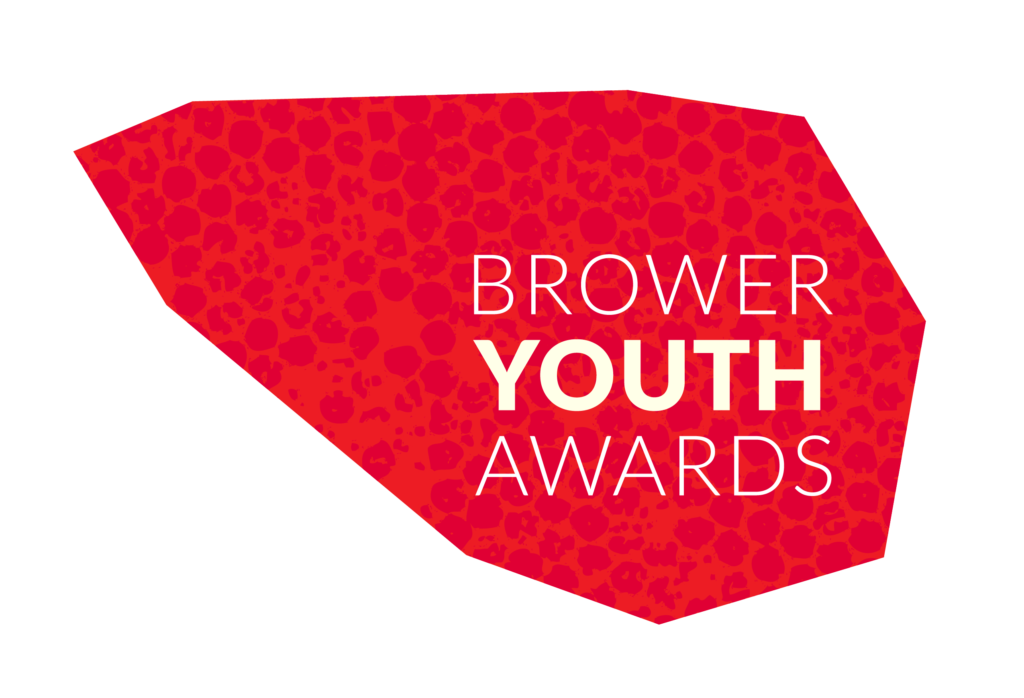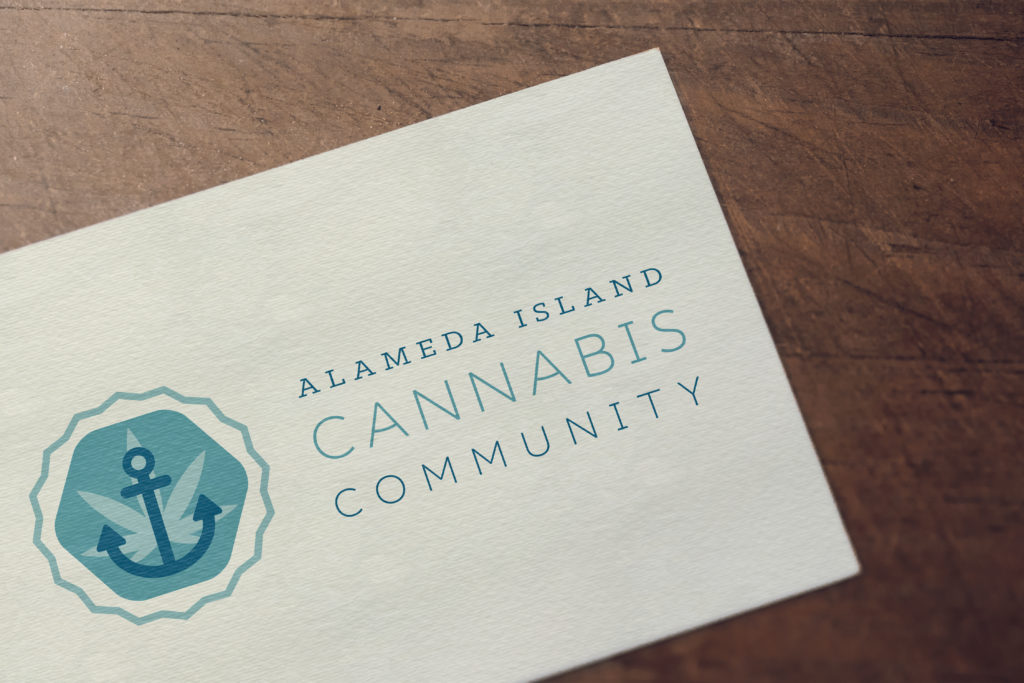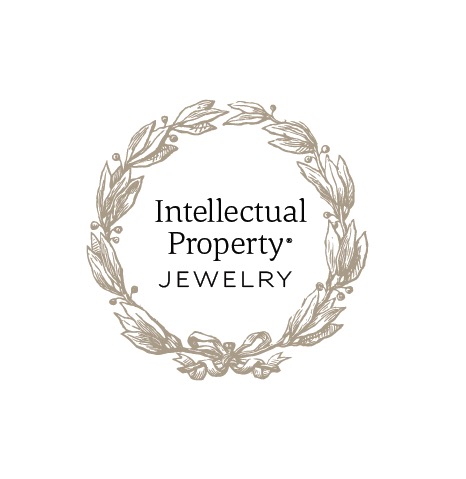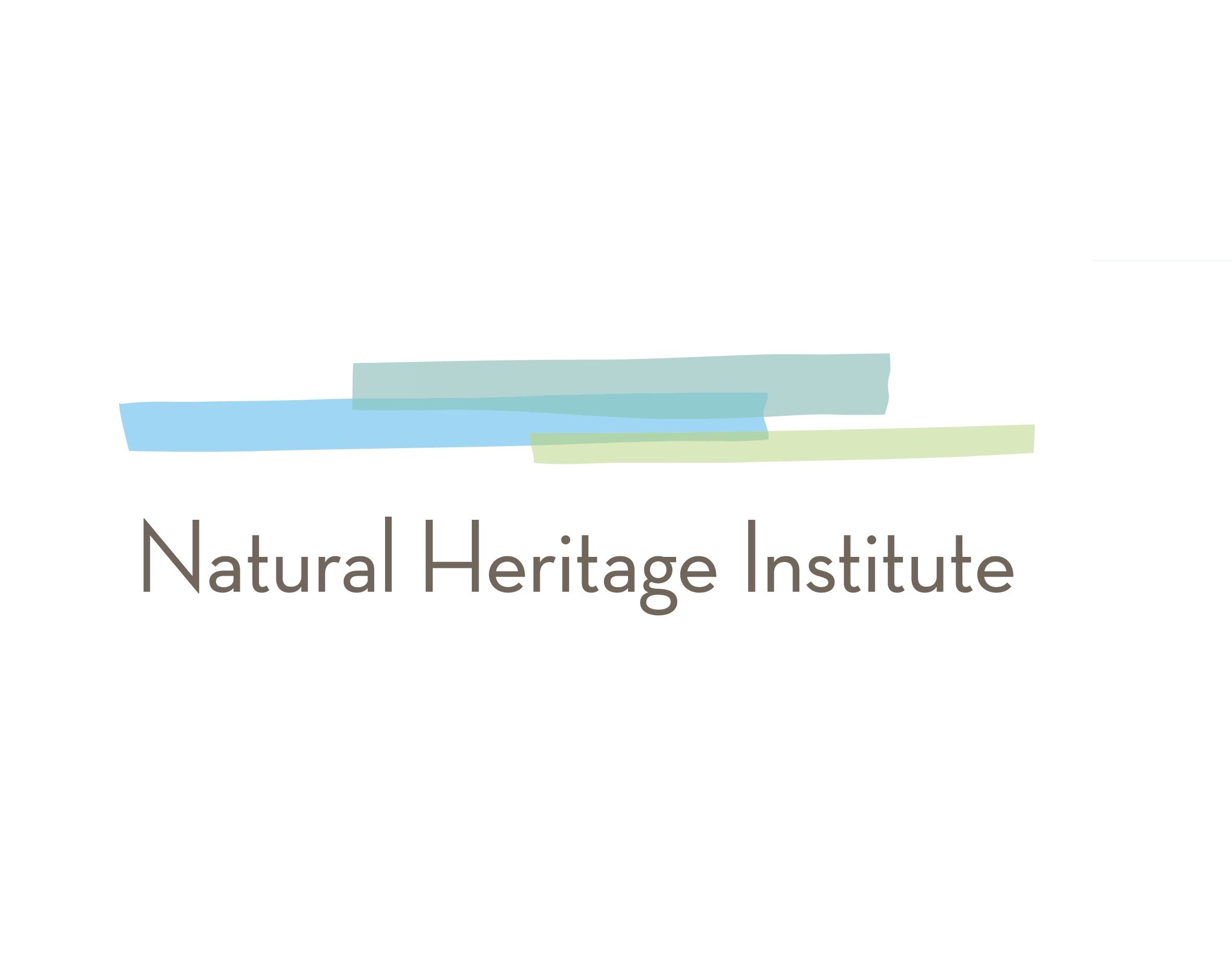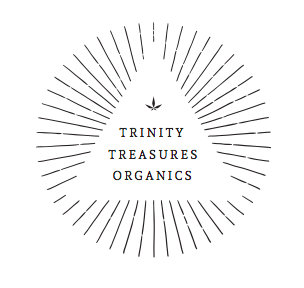 Let's get started designing your future!
Absolutely free, no commitments, ask me anything.