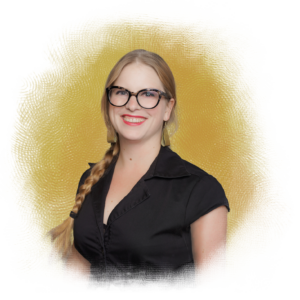 Sustainable packaging and branding designer:
Lilli Keinaenen
Alameda, California*
(it's a little island town near Oakland, California!)
I love to connect with new people, learn about your business, and hear about your hopes and dreams.
Have a project scope in mind? Have questions?
Fill out the form below and I'll get back to you!