Creative graphic design for companies with a soul:  
Sustainable packaging & branding designer
Beautifully environmentally friendly custom and stock packaging designs for cannabis and wellness packaging products: cannabis preroll packaging, custom cosmetics packages,  edibles and food packaging and anything else you can imagine.
Thoughtfully designed custom logos and branding that stand out on the shelf. Whether you're a new company, or established and rebranding, communicate your values through artfully crafted logo design and full branding packages.
Whether you need advice on finding compostable pouches, or a speaker to talk about recyclability of different packaging types,  or a consultation on brand strategy or naming a new company, I'm your gal.
Let's get started designing your future product success
Schedule a time for us to meet and talk
about your hopes and dreams.
Design that attracts a cult following of customers: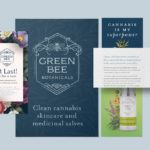 Wow-inducing results
Inspired designs from an award-winning designer: memorable and creative ideas for the perfect look and feel. Product brand that attracts and amazes the right people. The new cannabis consumer is reshaping the culture. They also actively seek out cannabis products that are high quality, high-end and often artfully branded and packaged.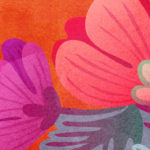 No cookie-cutter design
We work together to find what sets you apart – and then create something special. Personality that sets you ahead of the competition and makes your customers fall in love and choose you.
80% of cannabis consumers say attractive packaging is important in their decision to purchase. 
Work with a weed branding designer who understands your business.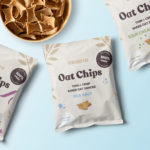 Friendly process with a pro
Following my framework makes every step of the process easy to follow. Whether this is your first project working with a designer or you're a seasoned pro, you'll be taken care of – I've done this for 20+ years. 
You'll be in good hands, with someone who cares and wants to collaborate with you, not create stuff they want to make. 
Be a part of the solution, not the problem
Eco friendly packaging solutions
Over 80% of consumers say they want companies to be green, from sustainable materials to reducing plastic waste.  Environmentally friendly, sustainable packaging is the future .  
Match value with values
If your product is high quality and good for people, make sure it's good for the planet too – communicate your environmental stewardship through recyclable materials with a low carbon footprint. 
Do the right thing
Build a sustainable, long lasting legal cannabis industry company with environmental impact through thoughtful design. Earth friendly packaging options exist in the cannabis packaging industry.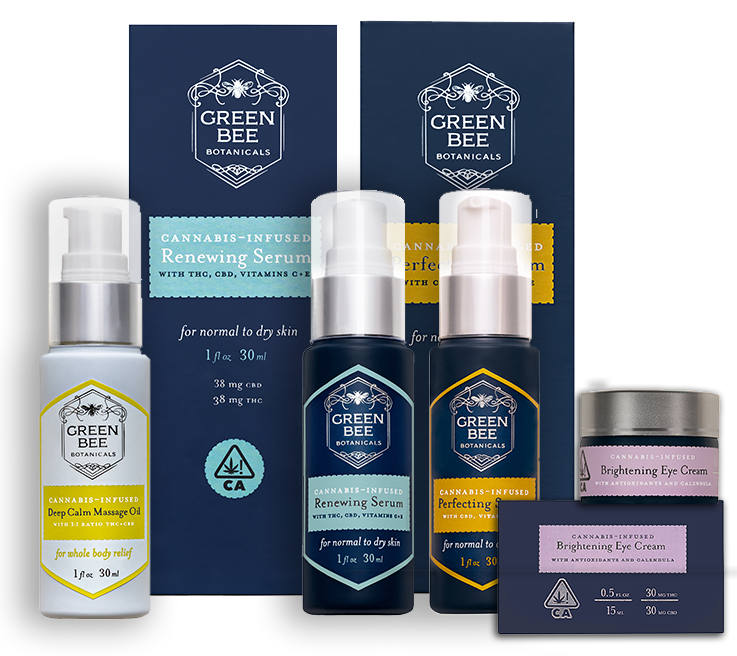 REBRANDING, PACKAGING DESIGN, MARKETING
green bee botanicals
"I already had a line of products out, but needed to get compliant cannabis packaging for California. So glad I chose to work with Lilli, she really brought my vision to life – we get compliments on the packaging literally all the time!"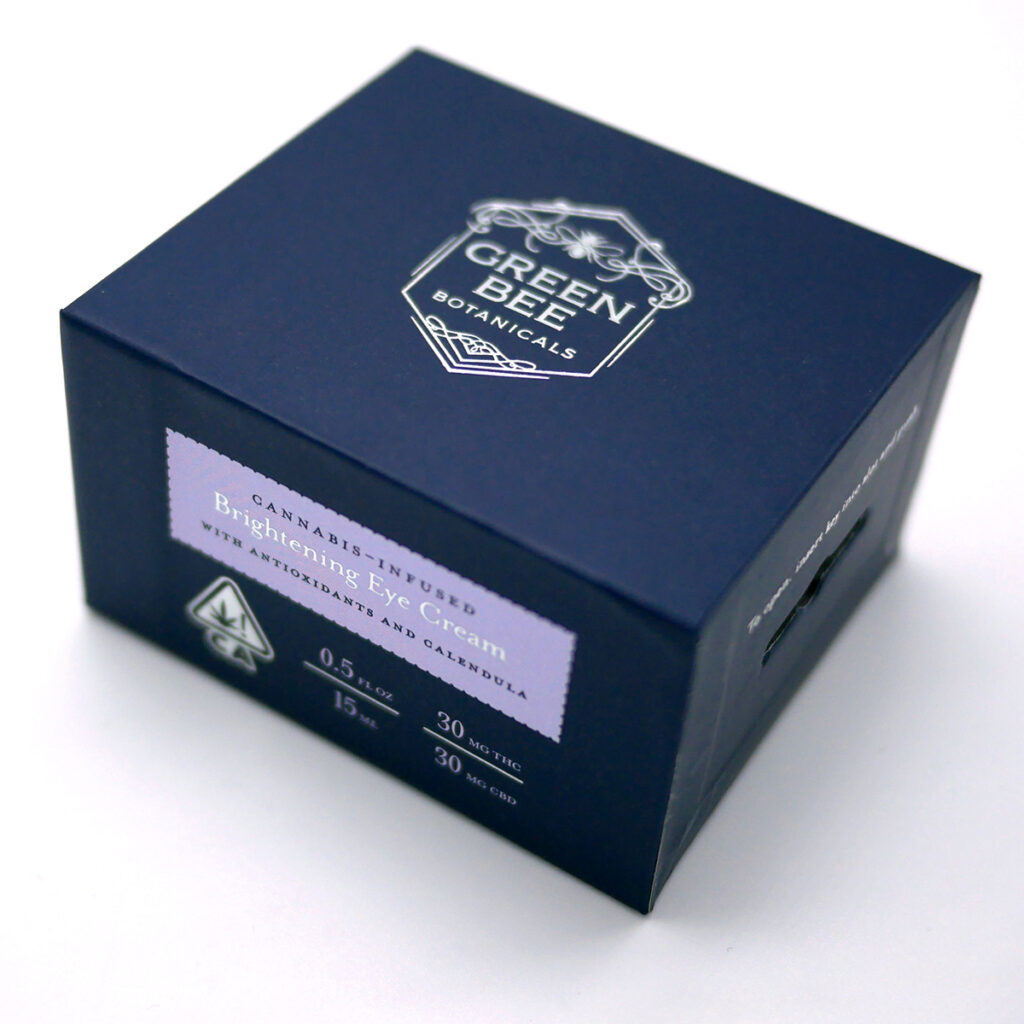 BRANDING, WEBSITE
Cannabis wellness advocates
Carrie, a cannabis health expert, wants to help others heal their bodies with cannabis products like she did. We discovered her brand's purpose, and designed the dispensary logo and branding based on that insight as well as a website for the cannabis health nurse consultant.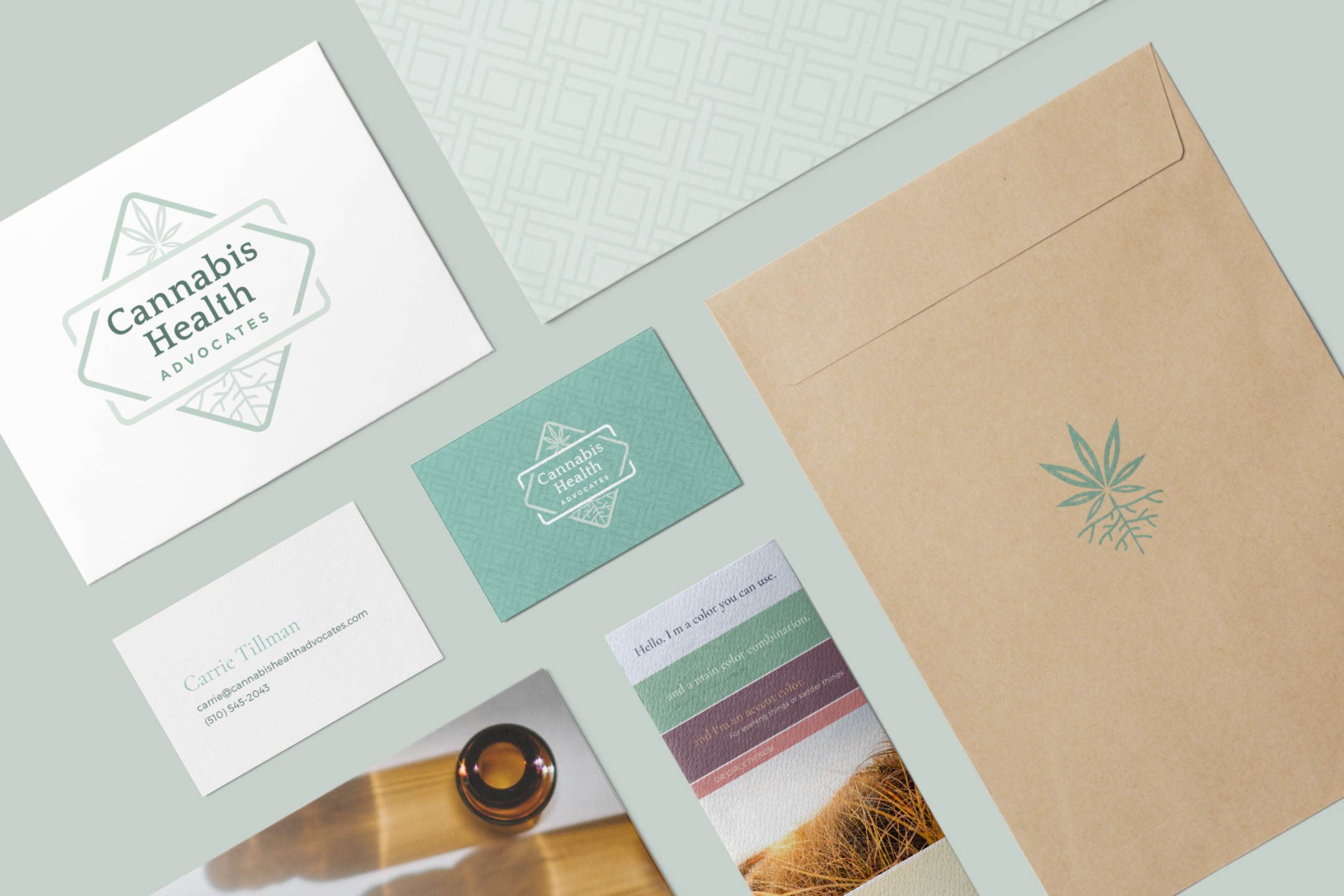 According to Forbes: 
GOOD BRANDING CAN
IMPROVE SALES BY 23%
 REBRANDING AND PACKAGING
jenny's baked at home
Jenny is a single mom and a cancer survivor. Her line of hemp-infused CBD baked goods, coconut and olive oils and even a CBD toothpaste needed a design refresh for their hemp branding, to relaunch the CBD edibles logo with professional design.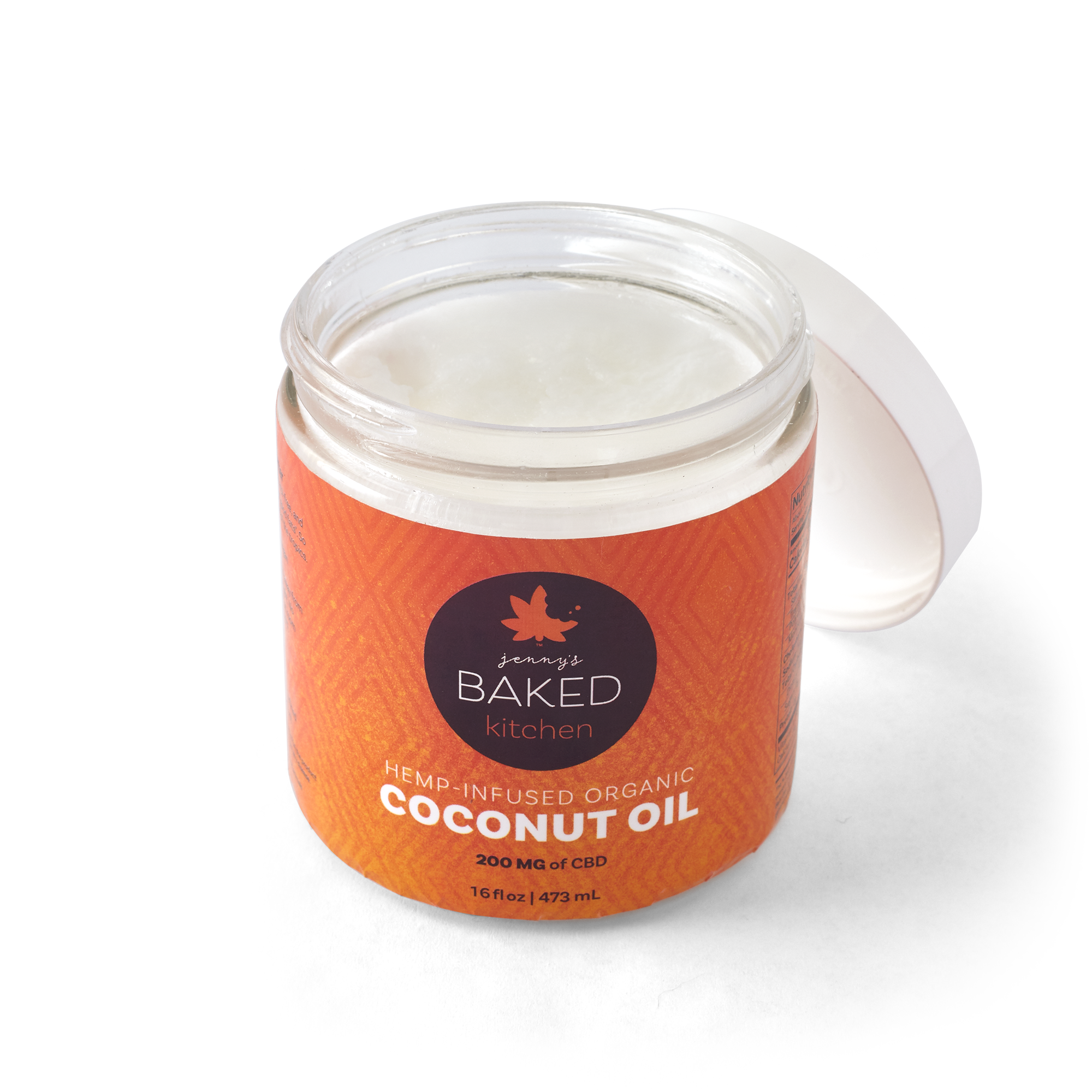 REBRANDING AND PACKAGING
green MOUNTAIN WELLNESS BLENDS
"This is a big opportunity for us. The brand look you've created for us is a huge part of why this new buyer is reaching out to us to stock the entire line. Thank you. "
This project of hemp logo design and packaging for CBD salve and CBD transdermal pain patches needed a fresh new design. Kendrick's Vermont hemp company needed a unified look for the entire line of CBD-infused products, from CBD vapes to hemp topical salve, and also oil capsule packaging and custom printed labels for CBD transdermal products.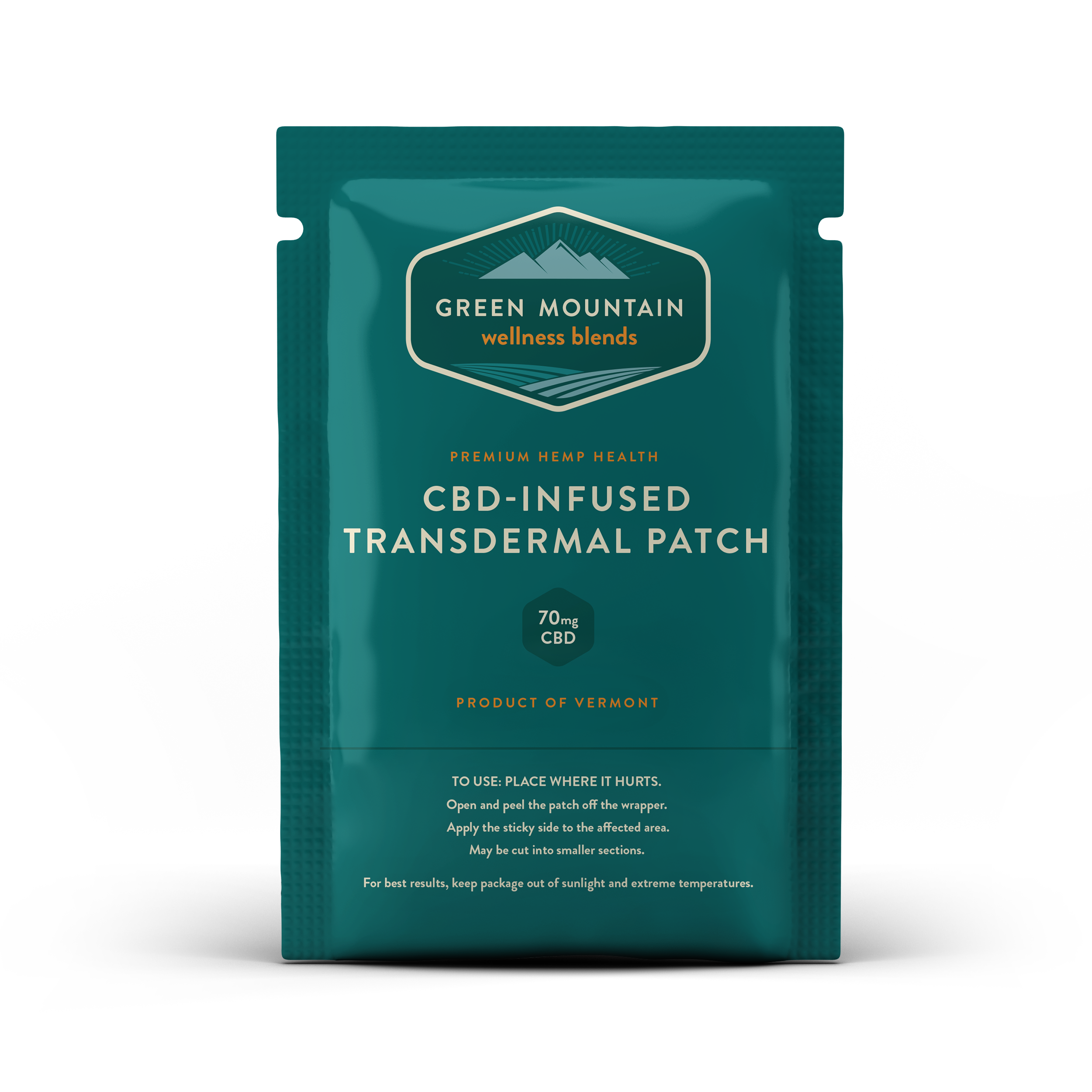 you're ready to achieve your business dreams

you're looking for a true partner to guide your journey

 you are passionate about your mission

 you live and breathe design and geek out about typography, baseline grids, campaign metrics, FDA regulations, carbon footprints of packaging materials and printer coatings* 
*Well, actually, you don't have to – because I do. That was supposed to be a joke. 
This nerd on your right is your designer, Lilli.

Lilli has been designing things for over 20 years.

When she's not talking about herself in the third person, she likes to help people. 

She loves working with entrepreneurs, female business owners, side hustlers, dreamers and those out here trying to make a difference and give a damn. 

You should call her.