PRODUCT PACKAGING DESIGNER
 Sustainable Cannabis & Hemp Packaging Design
Packaging design is part engineering, part design. It's as much about finding the correct package to keep your product fresh, as it is about making something attention grabbing that will make customers get curious and willing to try the product inside.
1. Thoughtful process
We work together to discover the right approach for your product packaging – evaluating different options, recyclable packaging, even hemp bioplastic packaging  and other eco friendly packaging solutions
2. Custom design
Professionally designed CBD product packaging design from an award-winning packaging designer.  Beautifully compliant CBD and cannabis packages for both luxury CBD packaging and ideas for budget friendly packaging for small businesses 
3. White glove service
I will personally walk you through the entire packaging design process from plan to printing. The end result will be a truly "wow" eco packaging solution for your product that will stand out and be worth ooh-ing and aah-ing over.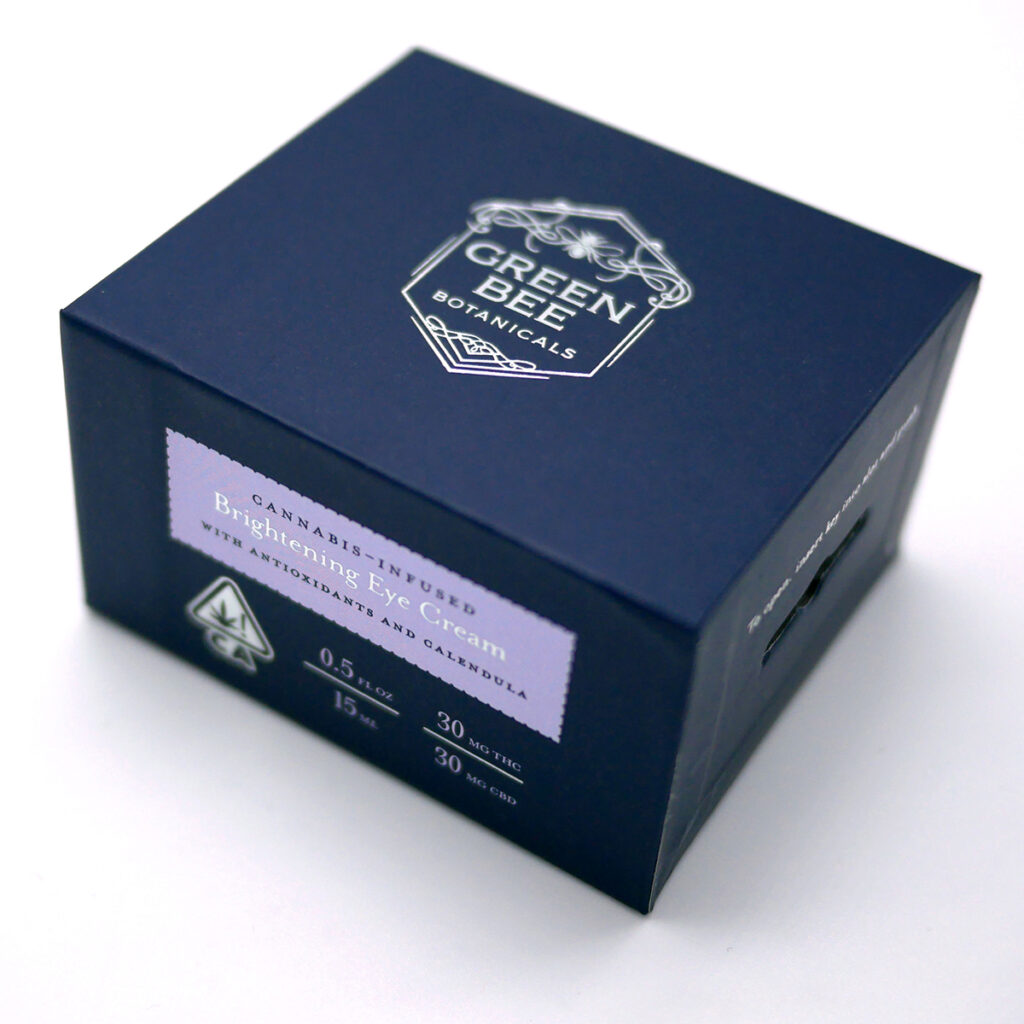 PACKAGING DESIGN + SOURCING
Child resistant cannabis packaging solutions for California, Colorado, and beyond
Cannabis Flower packaging jars and bags 
Cannabis preroll packaging solutions
Vape cartridge packaging 
Cannabis Topicals packaging  
Packaging for cannabis edibles
Tincture packaging dropper bottles 
Recyclable packaging for cannabis concentrates
Cannabis beverage packaging
Design for all kinds of cannabis products – whatever product you're bringing to market, I will design packaging for it!
PACKAGING DESIGN + SOURCING
CBD Gummies packaging 
Packaging for hemp oil
CBD topical lotion and bath bombs packaging 

Design for tincture bottle labels 

Packaging options for hemp prerolls and hemp flower
CBD-infused beverages packaging 
Ecommerce shipping boxes design 
Design for all kinds of CBD hemp products – whatever your product, I will design packaging for it!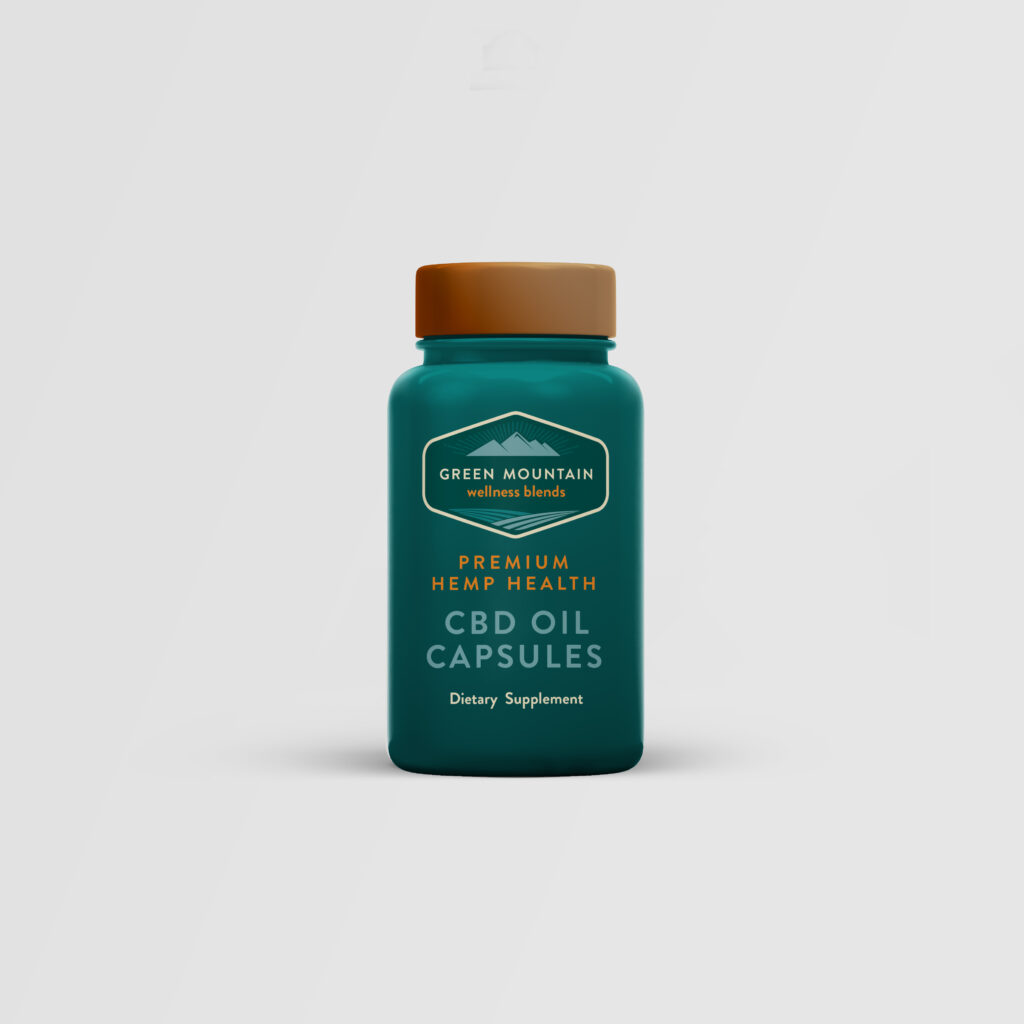 PROCESS FOR A PACKAGING DESIGN PROJECT: 
Custom Design, Custom Packaging
STEP 1: 
Creative Workshop
Branding workshop where we do a deep dive to help you find the unique attributes of your business: your mission, capabilities, ideal client personas,  target audience / marketplace positioning, and product differentiators. What will make you stand out in the marketplace, what sets you apart from the rest, who is it for, and why does it exist. This all guides the process, and tells us where you want to take your brand in the future.
STEP 2: 
Research
Visual research of your competitors / other companies in the field. researching current design trends in the luxury products markets, fashion, artisanal food and beverage fields – finding inspiration for that will guide the discovery of your design. I'll show inspiration images and moodboards, photos and colors to get your feedback on, which gives direction for our design, and also helps me understand what you like and dislike, and further clarifies the "why" of your brand. This research phase sets the direction for the design work to come.
STEP 3: 
Sourcing
Sourcing means finding and shopping for the physical packaging. This is where we get quotes from packaging manufacturing vendors for printing for boxes, custom bags, screenprinted bottles and such. My job is to come up with ideas on how to package your product, and then getting quotes from several vendors. Evaluating different price points to find the right solution for you. My vendor rolodex has hundreds of vendors for everything imaginable. Want custom-made clay jars embossed with your logo? I have a manufacturer for that. Want hemp plastic? Compostable baggies? A box in a shape of a snowflake? I've got the people for all of those. And plenty of in-stock "normal" options too. 
STEP 4: 
Design
The design phase is of course the most important. It is based on the work we've done in the previous phases. The design step is where we start making it all real. Sketching, layout, writing the copy for the package, creating or choosing illustrations, and colors, and typefaces, and all the other fun, creative stuff that makes your product packaging truly yours. Original design with style that matches your company ethos on a deeper level to tell the story, not just paint a pretty picture.
STEP 5: 
Project management
I will see your project through from start to finish, with clear milestones and processes to get the project delivered to the finish line. I'll manage the printer, and coordinate everything.Final files will be ready to print, and I will coordinate your order with the printer / vendor.You will be taken care of and happy at the end.
Custom per project pricing
Every project is different, so each project is priced out according to your unique specifications.
Costs of the printing + physical packaging priced separately.