Sustainable Cannabis Packaging + Design Blog 
Rants about the cannabis industry, musings about design, lots of hopefully educational content around packaging sustainability and anything else I'm interested in. Wish to get this in your inbox weekly and extra freebies? Subscribe below: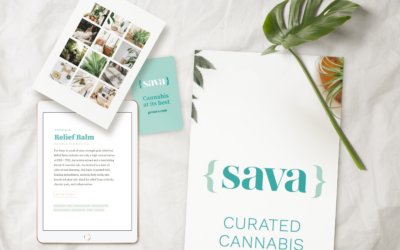 A branding project, or a brand refresh can feel like a huge undertaking – but with the right creative partner, it can feel like a breezeWhy Strategic Branding is Invaluable for product companies: Insights from a Branding Expert Is your cannabis or wellness brand...
read more