Sustainable Cannabis Packaging + Design Blog 
Rants about the cannabis industry, musings about design, lots of hopefully educational content around packaging sustainability and anything else I'm interested in. Wish to get this in your inbox weekly and extra freebies? Subscribe below: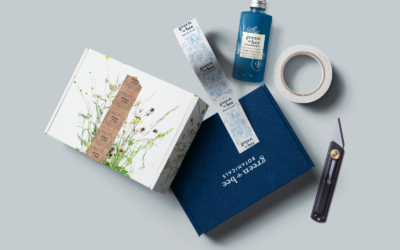 When looking to hire a packaging company, it can be confusing. What's the difference between a packaging designer and a structural designer? Will a packaging manufacturer also design for me? There are so many types of companies within the packaging industry, most of them will have different offerings. So here's a little primer to explain the differences and get you started on the right path with your custom packaging project.
read more