Sustainable Cannabis Packaging + Design Blog 
Rants about the cannabis industry, musings about design, lots of hopefully educational content around packaging sustainability and anything else I'm interested in. Wish to get this in your inbox weekly and extra freebies? Subscribe below: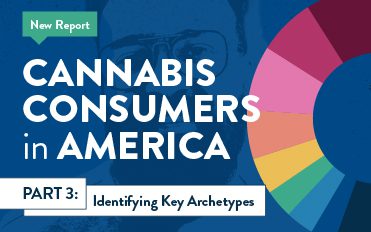 WEBINAR:  Understanding Your Customer – Cannabis Consumer Archetypes There are many different types of cannabis consumers, and each one has their own unique way of interacting with the plant. However, there are some general archetypes that most people fall into...
read more