Sustainable Cannabis Packaging + Design Blog 
Rants about the cannabis industry, musings about design, lots of hopefully educational content around packaging sustainability and anything else I'm interested in. Wish to get this in your inbox weekly and extra freebies? Subscribe below: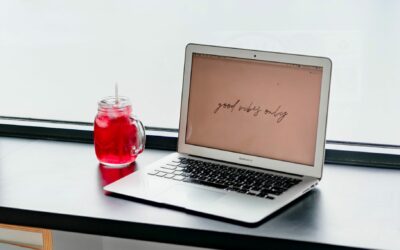 Get this: my Linkedin is working beautifully, generating new leads without much effort, no money. How did that happen?  I'm not exactly sure when it happened, but sometime around the pandemic, I decided to ditch Instagram. Instead, I started using Linkedin for my...
read more