Looking to hire a company to help you with your packaging needs? It can get very confusing real quick. 
When looking to hire a packaging company, it can be confusing. What's the difference between a packaging designer and a structural designer? Will a packaging manufacturer also design for me? There are so many types of companies within the packaging industry, most of them will have different offerings. So here's a little primer to explain the differences and get you started on the right path with your custom packaging project. ]
1. Packaging designer (that's me!)
A packaging designer can mean many things, but typically means a freelancer or an agency who designs the layout of how the packaging exterior looks like (that's me!). The job roles for a packaging designer can mean they're a label designer, box designer, bag designer – these are all things a packaging designer can be. They typically focus on the look and feel of a custom package design – and lean on others for the structural design of the actual box. Here's more about my packaging design services: https://www.changemakercreative.com/custom-packaging/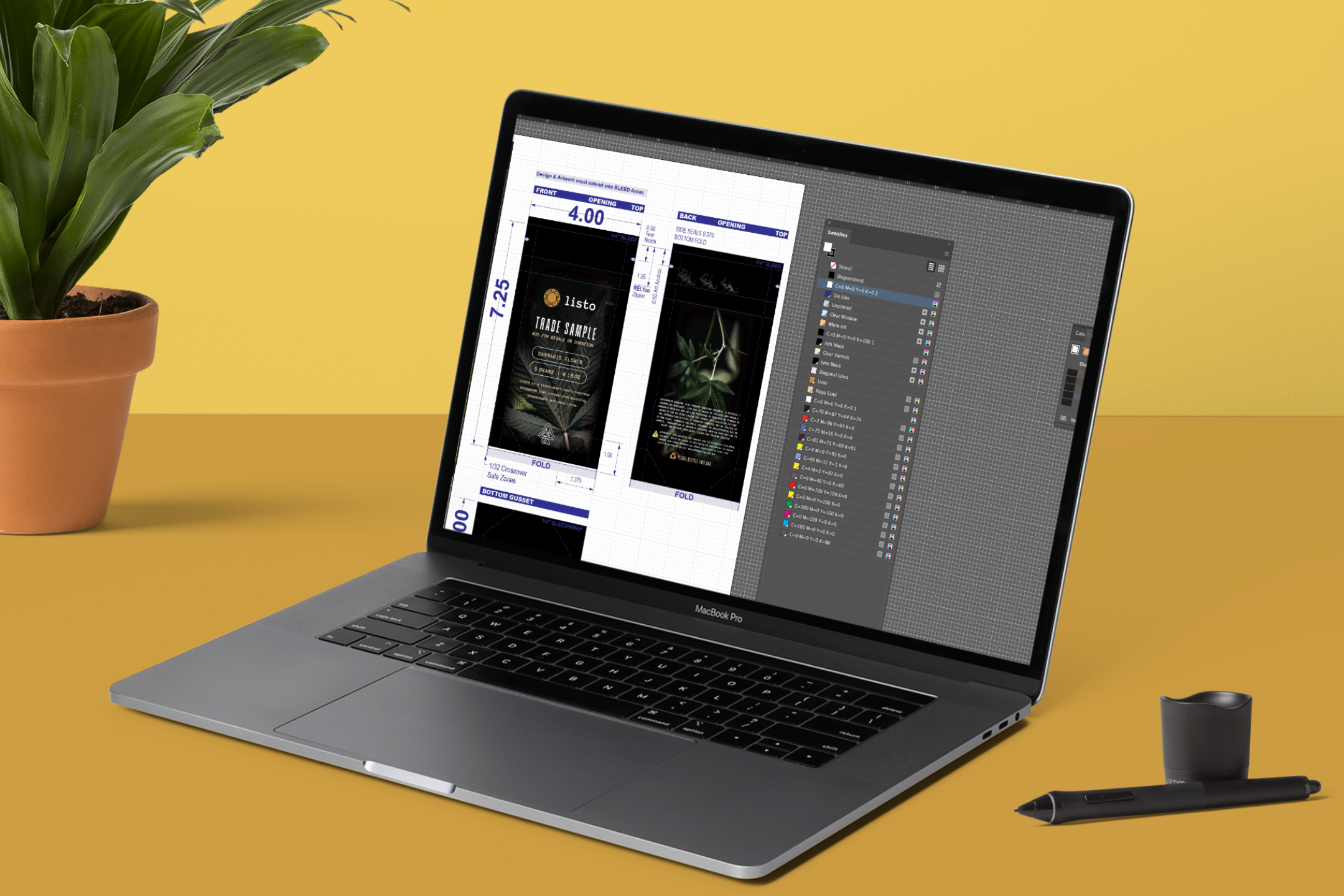 Scene from a packaging designers POV: dieline example for a standup zipper pouch package 
2. Structural designer
Many packaging manufacturers will have a structural engineer on staff. A structural packaging designer makes the dielines for the product –  the packaging dieline being the "blueprint" for how a box is folded, where it's glued, and how the flaps work. Typically a structural designer will make you a custom size box to fit your product, or holders inside the box to hold things in place, or a window cutout into the box, things like that.  A packaging company will be able to send you a cardboard dummy version of a package, usually cut to size by hand, and unprinted, so you can hold your product in your hand and confirm the size and shape works.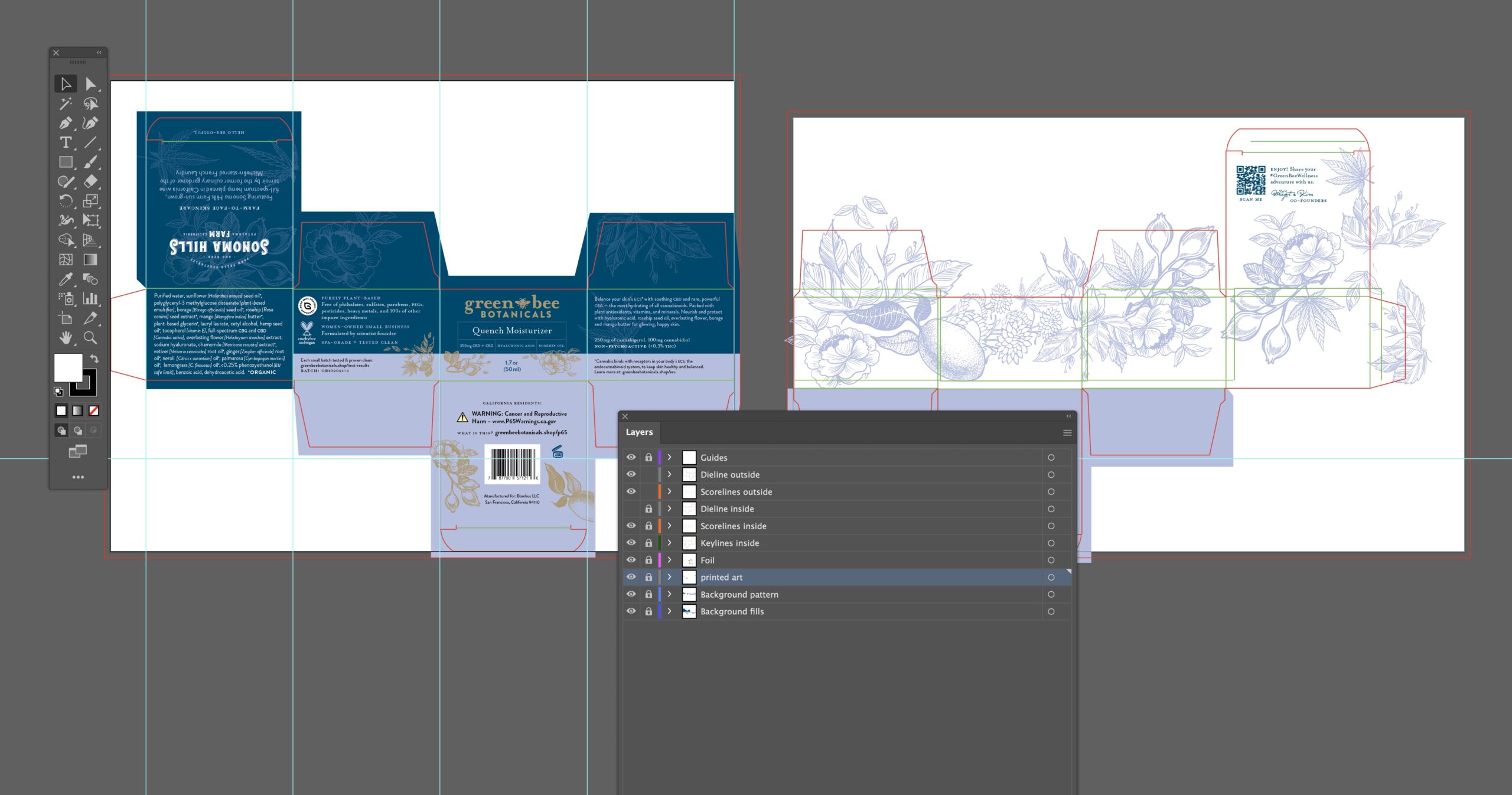 Structural designers create the dielines, or the blueprints for the shapes of boxes, for designers to apply their designs into 
3. Product designer 
This person is who you'll need to call when you need a product engineered or if you're creating something entirely new and unique. A product designer structural designer can dream up pretty much anything you're wanting to create. They'll be the ones working like an architect – turning your ideas into real world prototype mockup packaging. This type of designer will mainly be working in 3d – designing three dimensional models of things. For example, a prototype of a whole new idea of a shape of packaging.  Product designers are creative innovators and can help you create a product from a napkin doodle into a 3d model and 3d print it into reality. So, say you needed a brand new kind of cosmetics squeeze tube in the shape of a leaf – a product designer could sketch and design engineer that for you. Then it's turned into a 3d model in CAD that can be sent to the factory for mold making and then extruded into a real plastic bottle. One product designer whose work I really admire, is Tristan Cannan: https://www.tristancannan.com/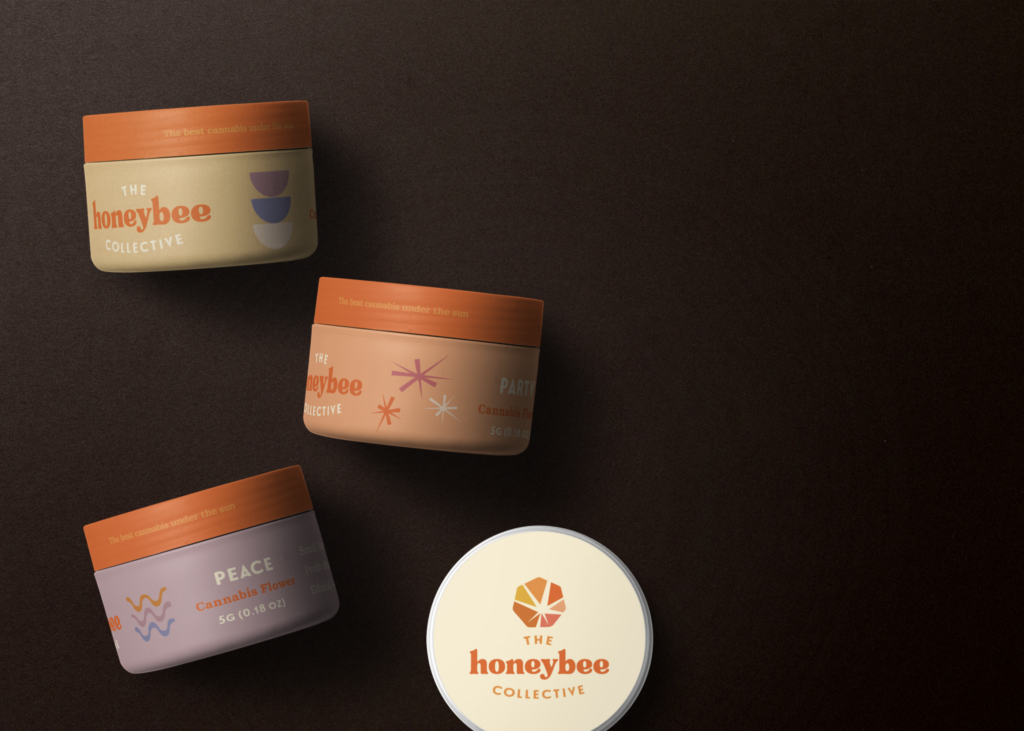 Product design means creating new shapes for packaging, usually using 3d modeling (or sometimes even clay!)
4. Packaging broker 
This is a company that helps you find and shop for the types of packaging you need. Sometimes these are websites where you can shop a catalog of products, or sometimes they act more as a sourcing agent, helping you get pricing from factories for your packaging based on your packaging wishlist and needs. They don't manufacture any packaging, typically they'll be offering stuff from multiple manufacturers to you. Some will have warehouses of stuff in stock, so you can order blank packaging in stock sizes from them. The good thing is, with a reseller packaging broker, you won't have to buy in huge quantities like working with a factory – a packaging store can sell in smaller MOQ minimum order quantities. An example of a packaging broker would be places like Berlin Packaging. There's also overstock packaging vendors, and ones specializing in specific niches, like Marijuana Packaging, or one of my faves, www.Sourcegreenpackaging.com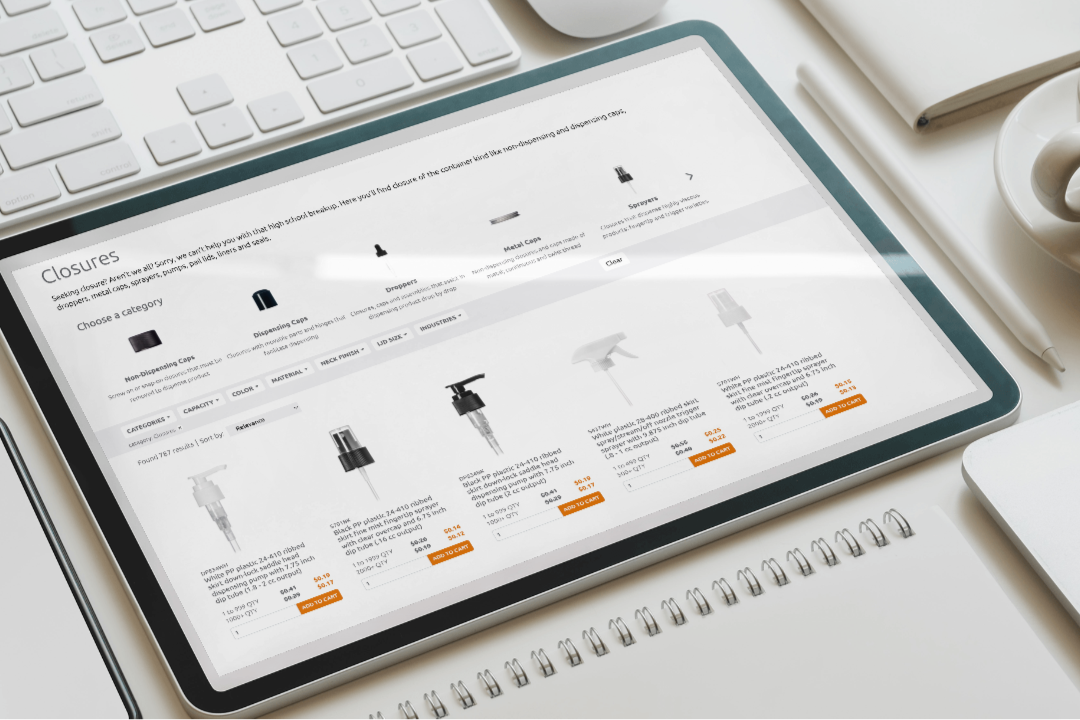 Packaging brokers are like ecommerce stores where you can shop for wholesale packaging
5. Packaging manufacturer  
Companies that make and sell their own stuff is what people think with the word "packaging company". They typically have their own line of products they've developed, and they're the ones in charge of manufacturing them as well. So when you need custom packaging, going directly to the manufacturer is the way to go.  These companies can vary in size, some are small, with a few person sales team and then a factory. Packaging manufacturing can happen either in the US or overseas, but with overseas manufacturing, you'll be talking to the sales person and project manager of the packaging company. Ordering packaging from the manufacturer usually means higher minimums, typical packaging order minimums are 5,000 for digitally printed things, 10,000 or sometimes even 25,000 for more customized packaging. For things like making a custom color plastic jar, the factory line can push out so much in an hour, it won't make sense for them to sell small amounts, as setting up the order and cleaning up the machine for the next run takes up a lot of time. That's why order minimums exist. There's a manufacturer for everything under the sun, but one really cool company I'd love to work with is a company called Sulapac www.sulapac.fi – they make compostable cosmetics containers, how cool is that?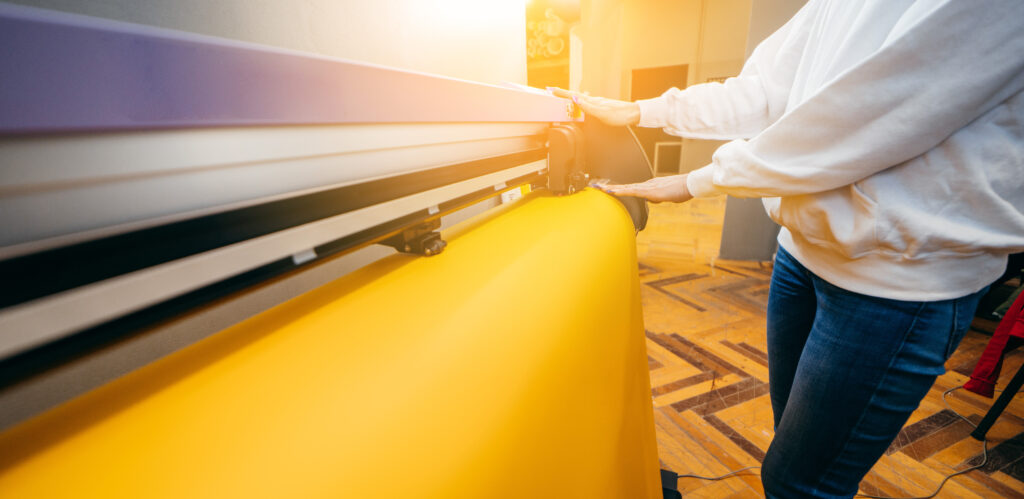 Custom packaging companies are companies that manufacture packaging to order 
6. On demand packaging vendor 
The new kid on the block is to order packaging directly online. These types of companies will offer an online design tool where you choose your box, apply your logo on it, choose the specifications, and then place an order. They'll print as few or as many as you'd need, and since it's all digital and self serve, it can be a great way for small businesses to get started. The cons are, the options are often limited to the most common packaging sizes and types, like ecommerce shipper boxes, and tape, but on the flip side, ordering just 50 boxes instead of  5000 can be a good thing for the product company just starting out. Prices per piece are often higher than with "traditional printing", and you're more on your own with settings things up, but it's often quick and faster than the traditional printing quoting process. One example of a company like this would be www.Noissue.co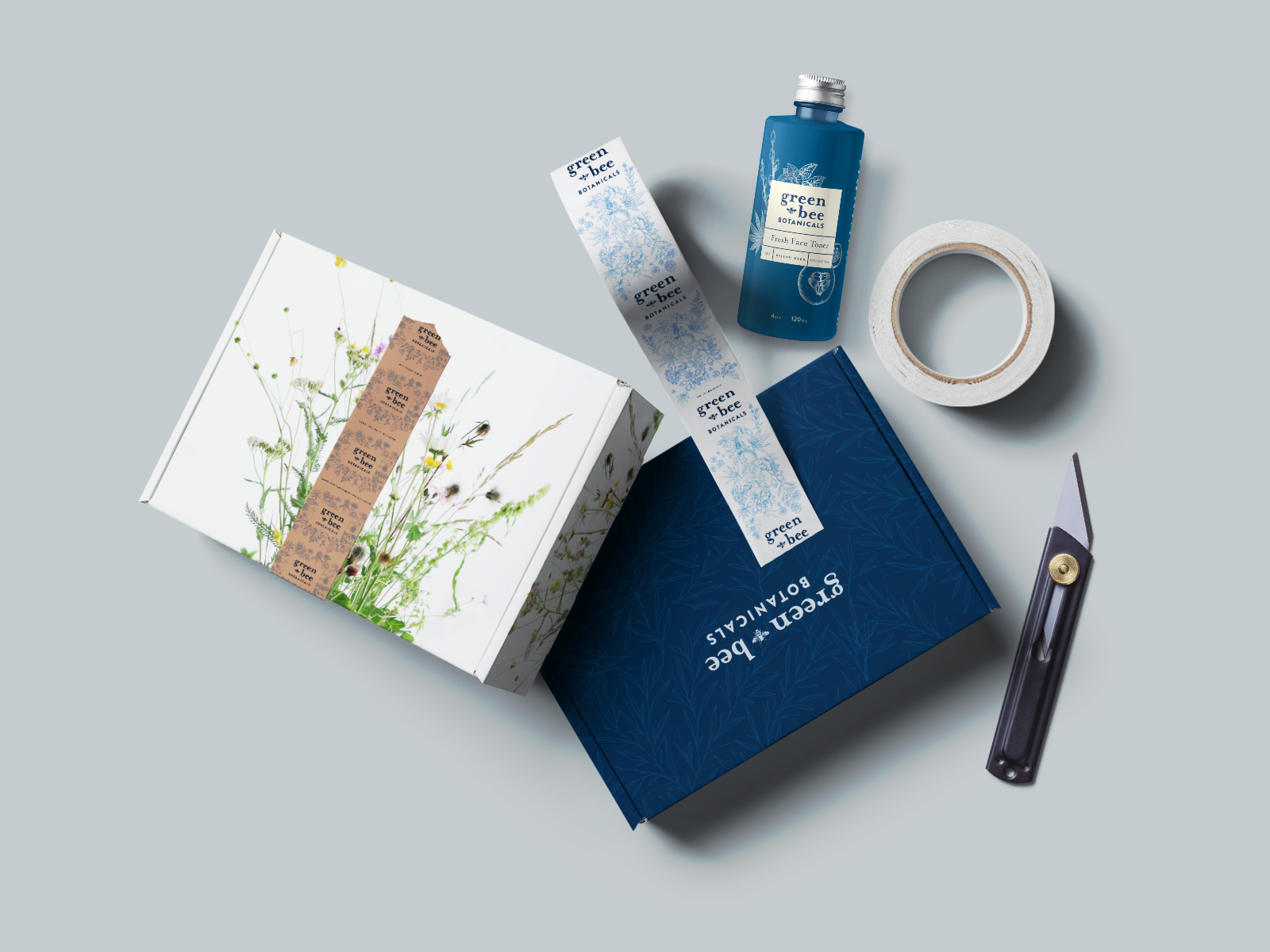 On demand printed packaging example: shipping box designs and custom designed plastic free packing tape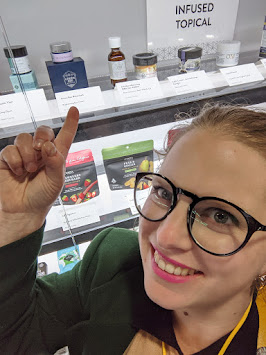 So what kind of a packaging designer am I? 
I'm something of a hybrid. Many packaging designers only design the look of the packaging, and leave the sourcing and quoting process to the client (or a broker).
I do both the sourcing and the designing. I've got you, from start to finish. 
Or, as pictured here: all the way to the awards show! 
Get help from a packaging designer! 
With my proven process, you can go from basic blah to "holy shit my product looks awesome"