Custom High End Cannabis Packaging Design 
Case Study: Luxury cannabis box
Green Bee Botanicals cannabis topicals box and lotion bottle and jar design 
Green Bee Botanicals is a California cannabis-infused line of skincare products. Cannabinoids and organic herbs are brought together for their medicinal properties in scientifically-based formulations. We create effective skin care that also nourishes the senses with a luxurious feel and delicate fragrance from organic essential oils.
CLIENT: Green Bee Botanicals
PROJECT: Packaging design, branding, copywriting, compliance consulting, launch strategy, packaging sourcing
Custom child resistant boxes that are gorgeous rigid board, with foil.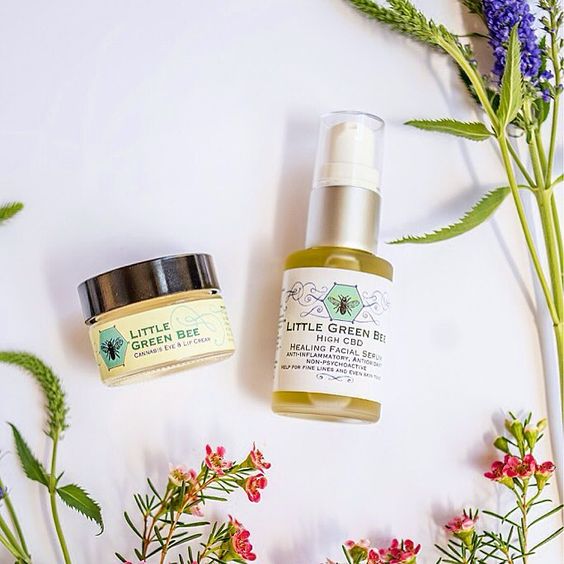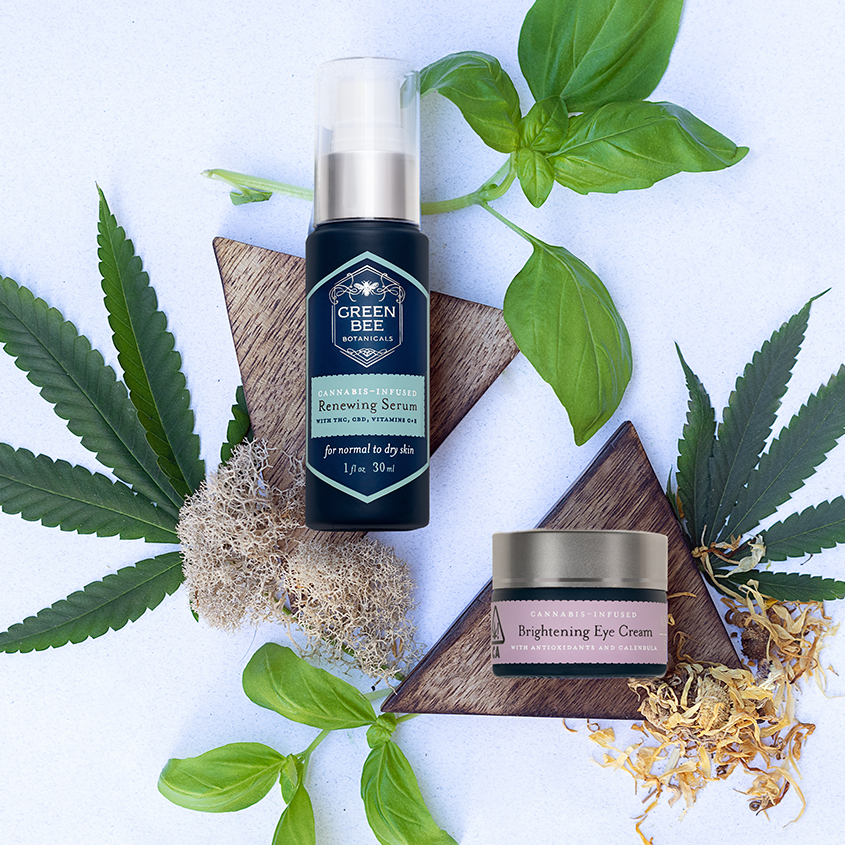 LEFT: Original Packaging – prior to the rebrand
RIGHT: Same products after rebrand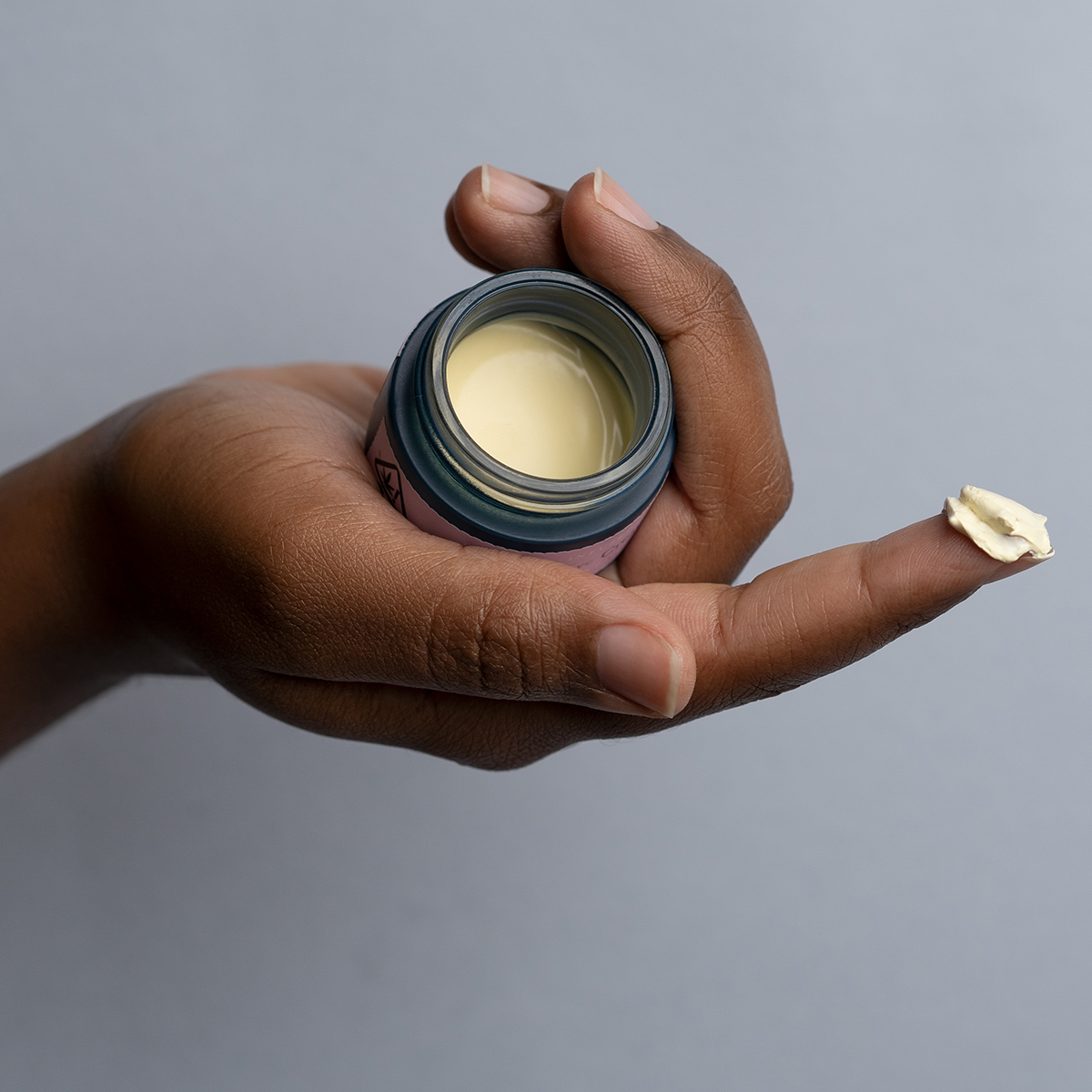 Custom color coated glass jar – the packages use as little plastic as possible, while not entirely plastic free, getting to that #plasticfree goal.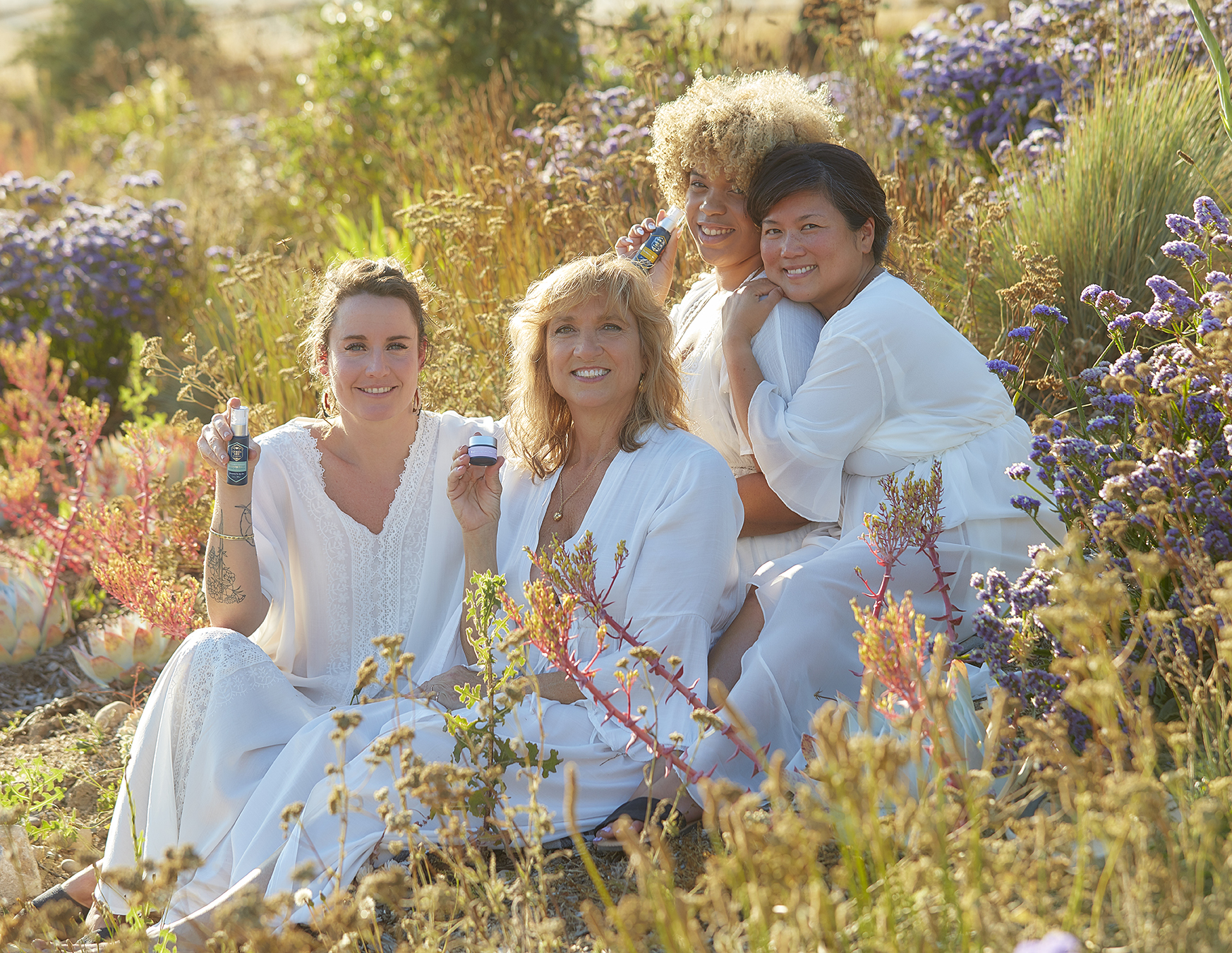 Custom child resistant boxes that are gorgeous rigid board, with foil.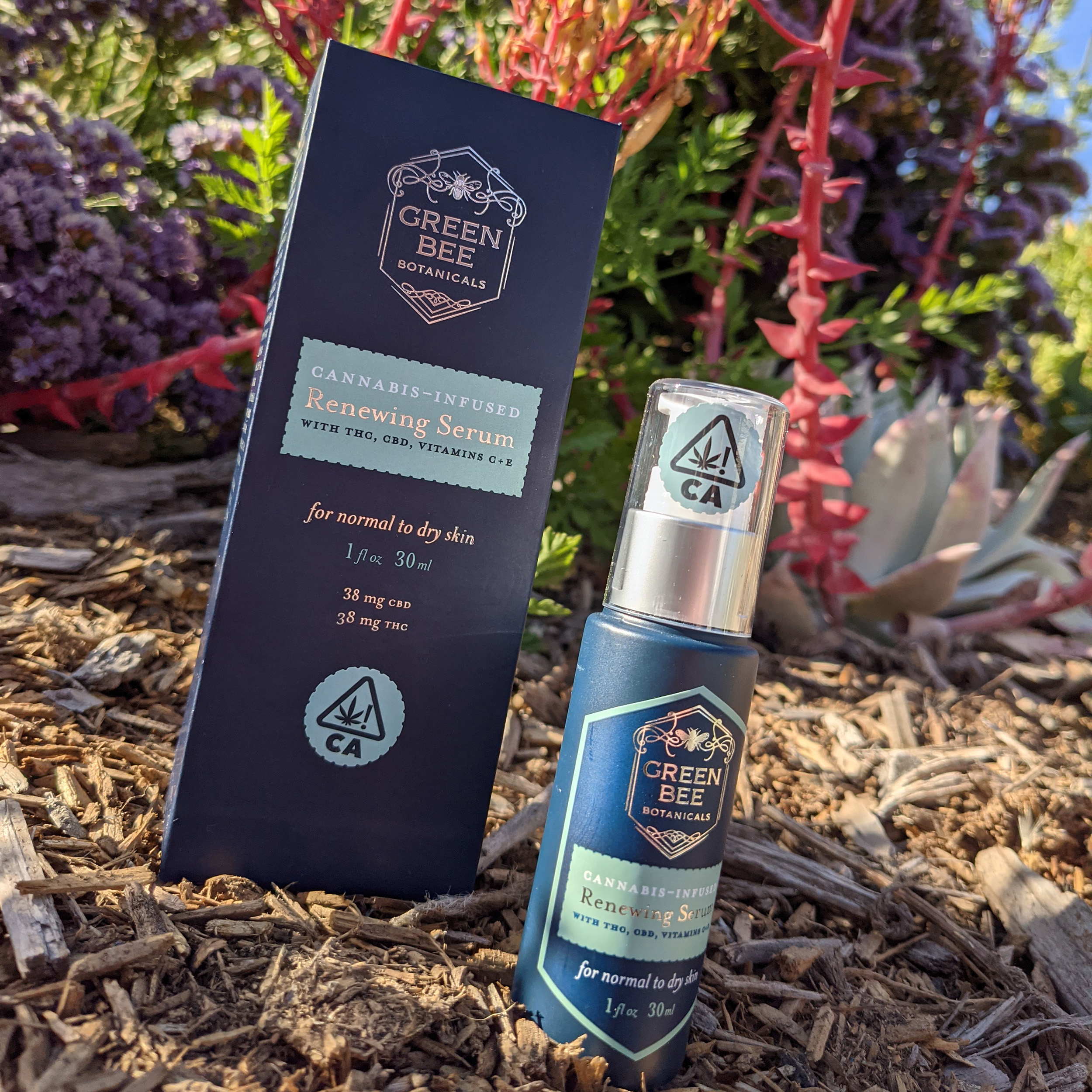 Boxes have foil detail, bottles have a custom Pantone color matched ceramic coating and a color coordinated label custom diecut label design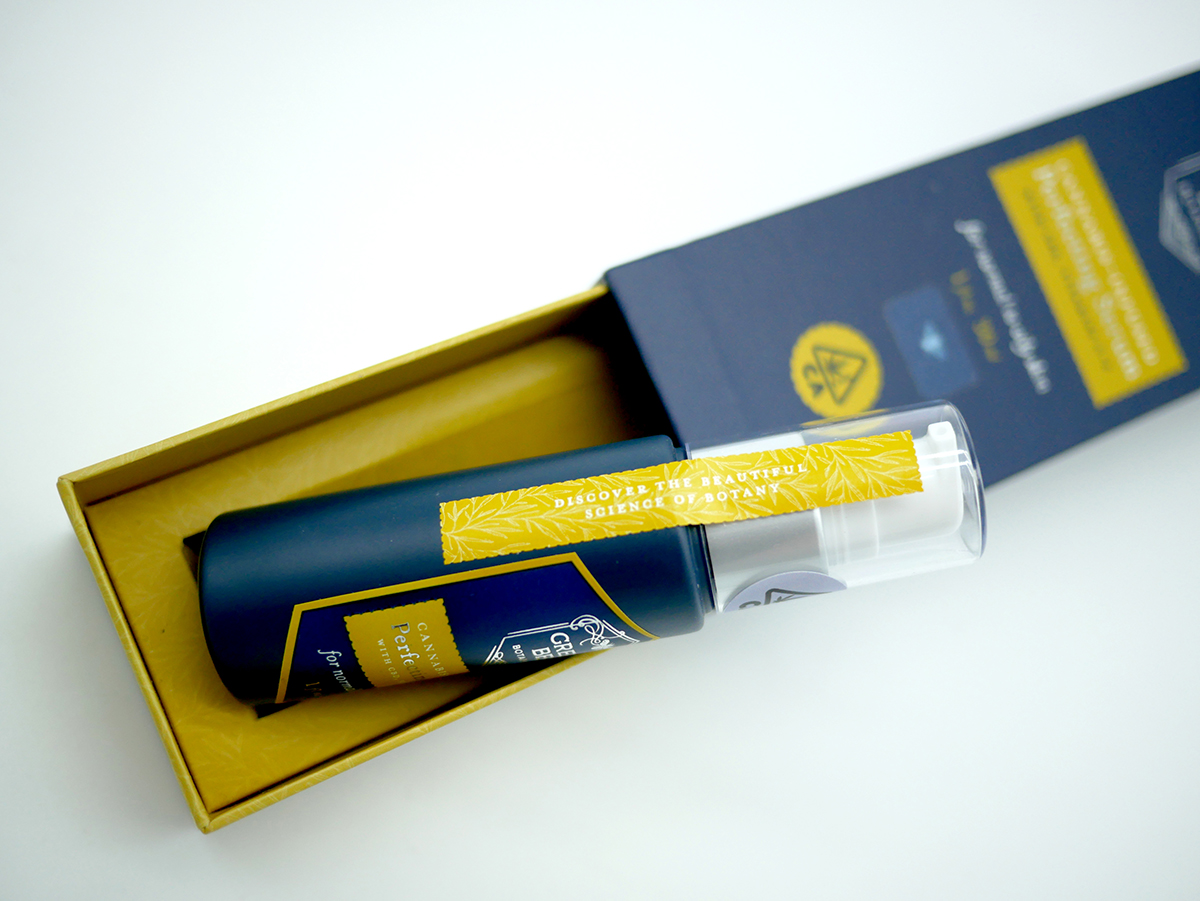 Always looking for that little smidge of happiness, adding a custom design for a tamper evident seal label – a tear off paper label with a custom edge scallop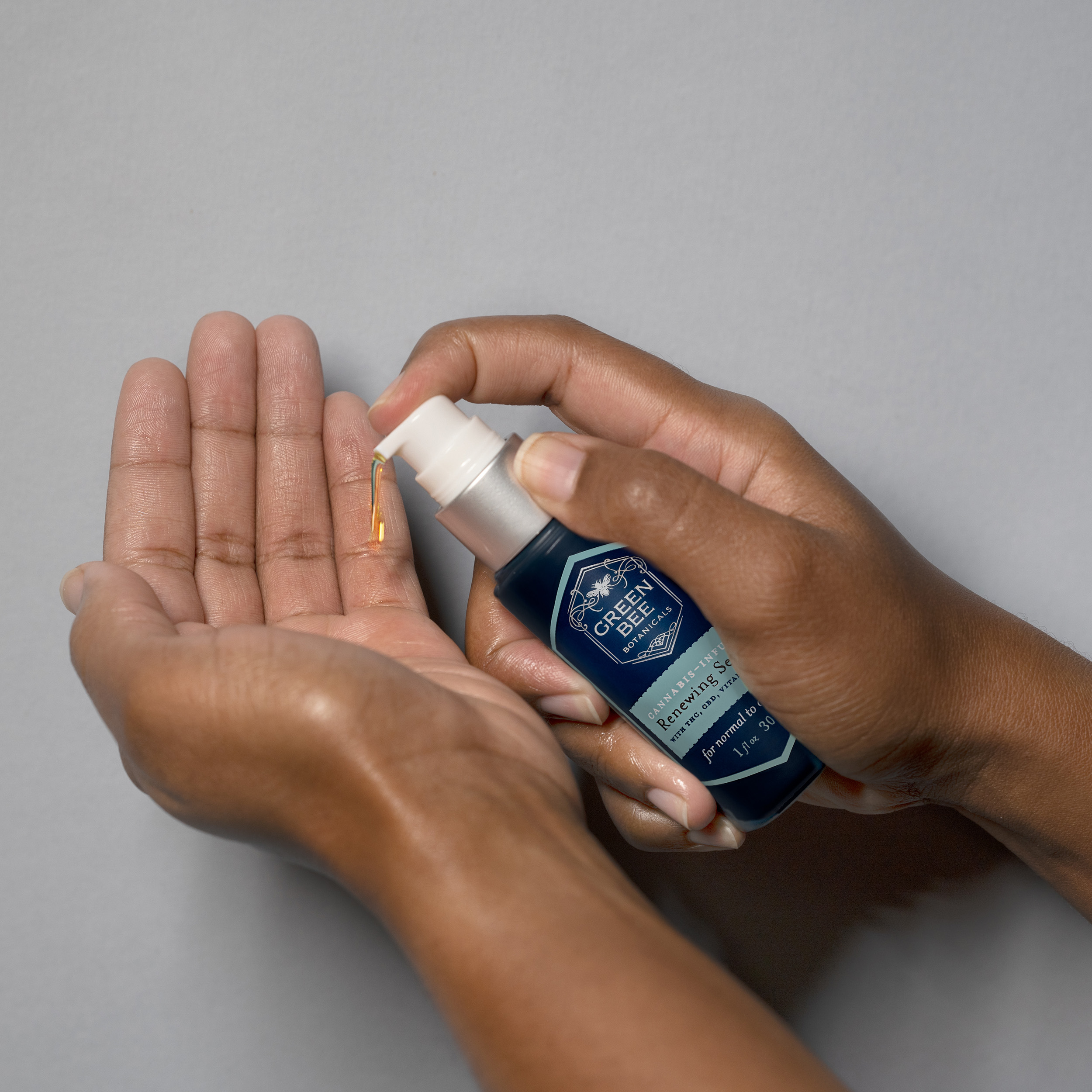 Pump bottles with silver collars, custom color matched to the brand color palette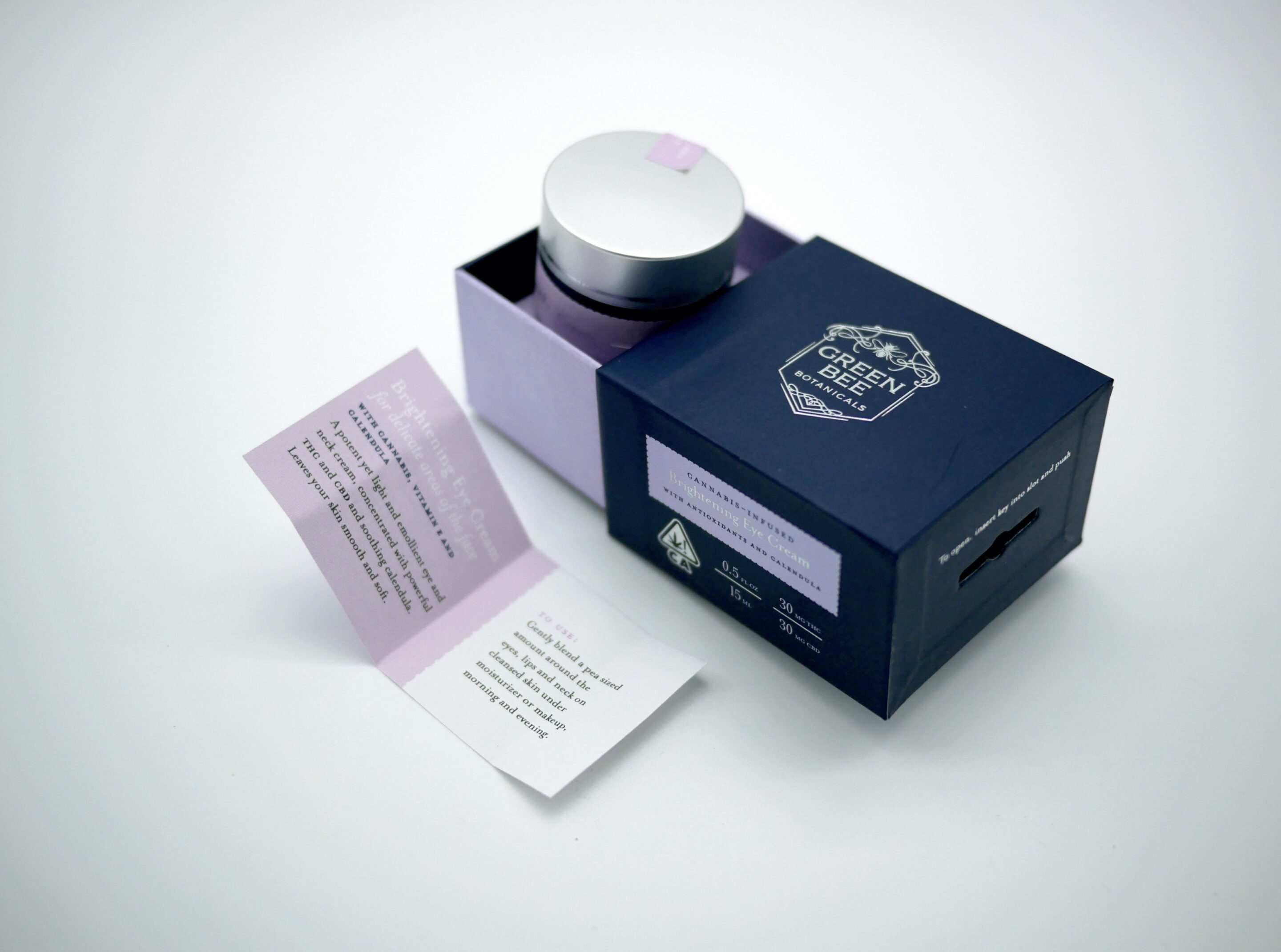 Boxes are child resistant and have a slot on the end to push them open. Inside, a small leaflet tells you how to use the product.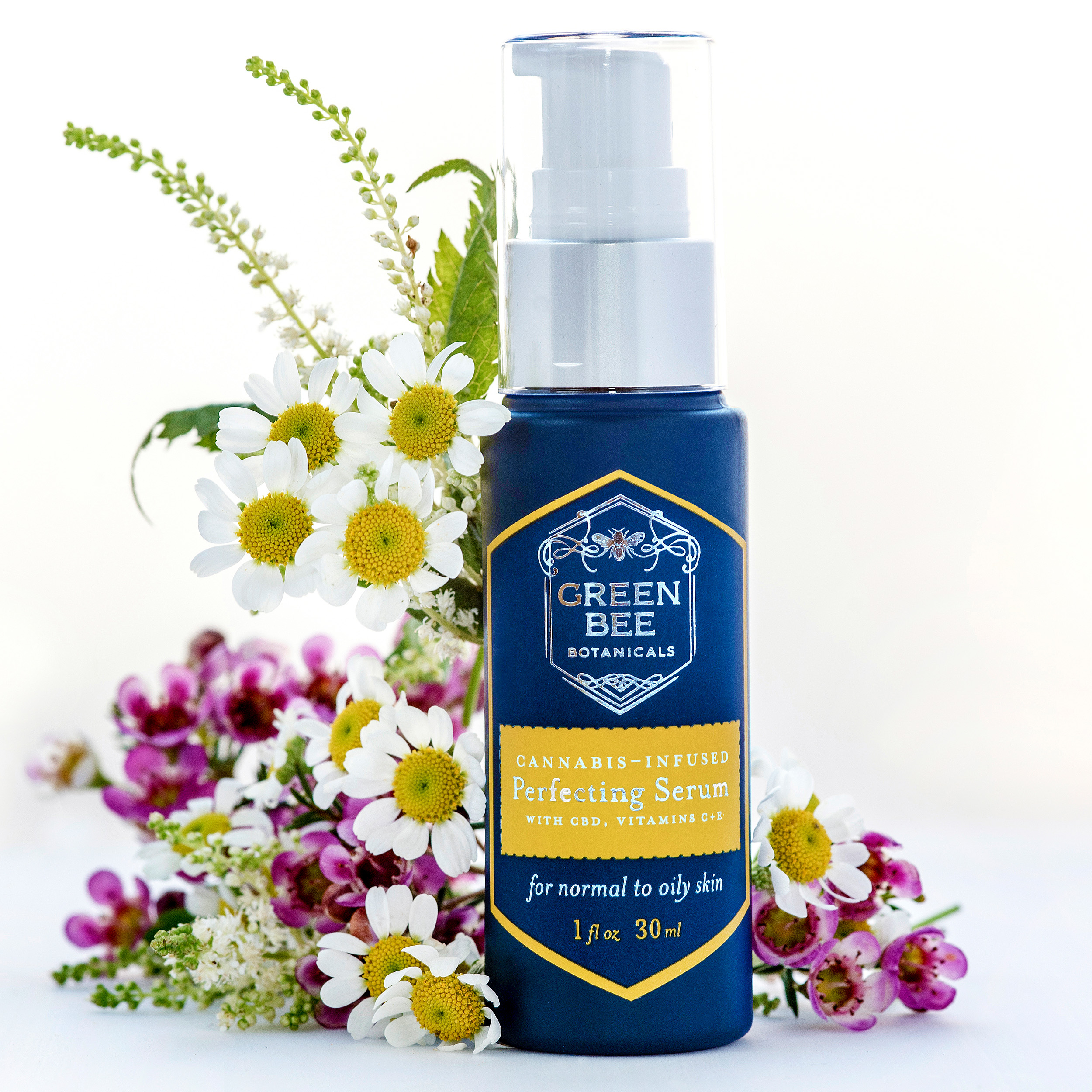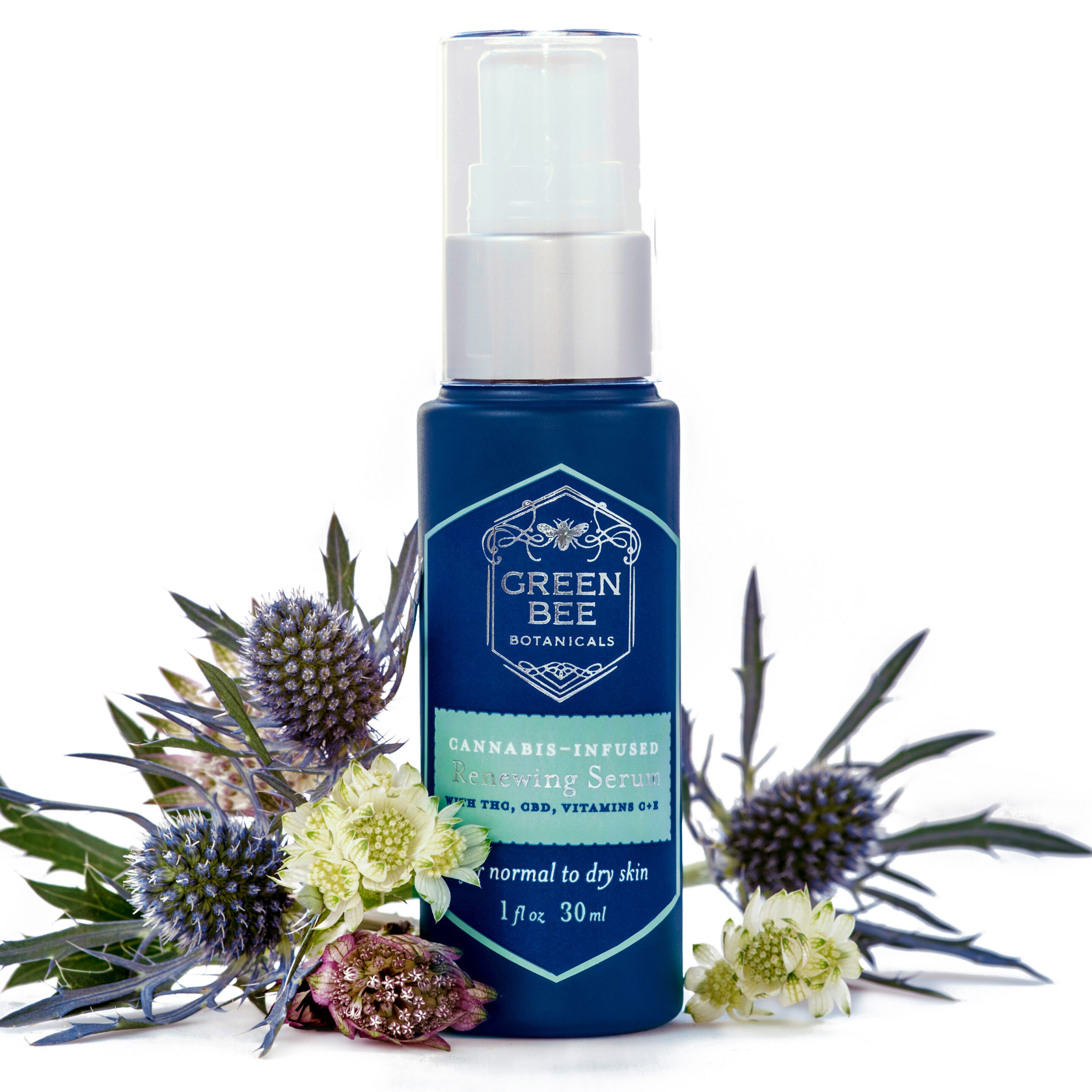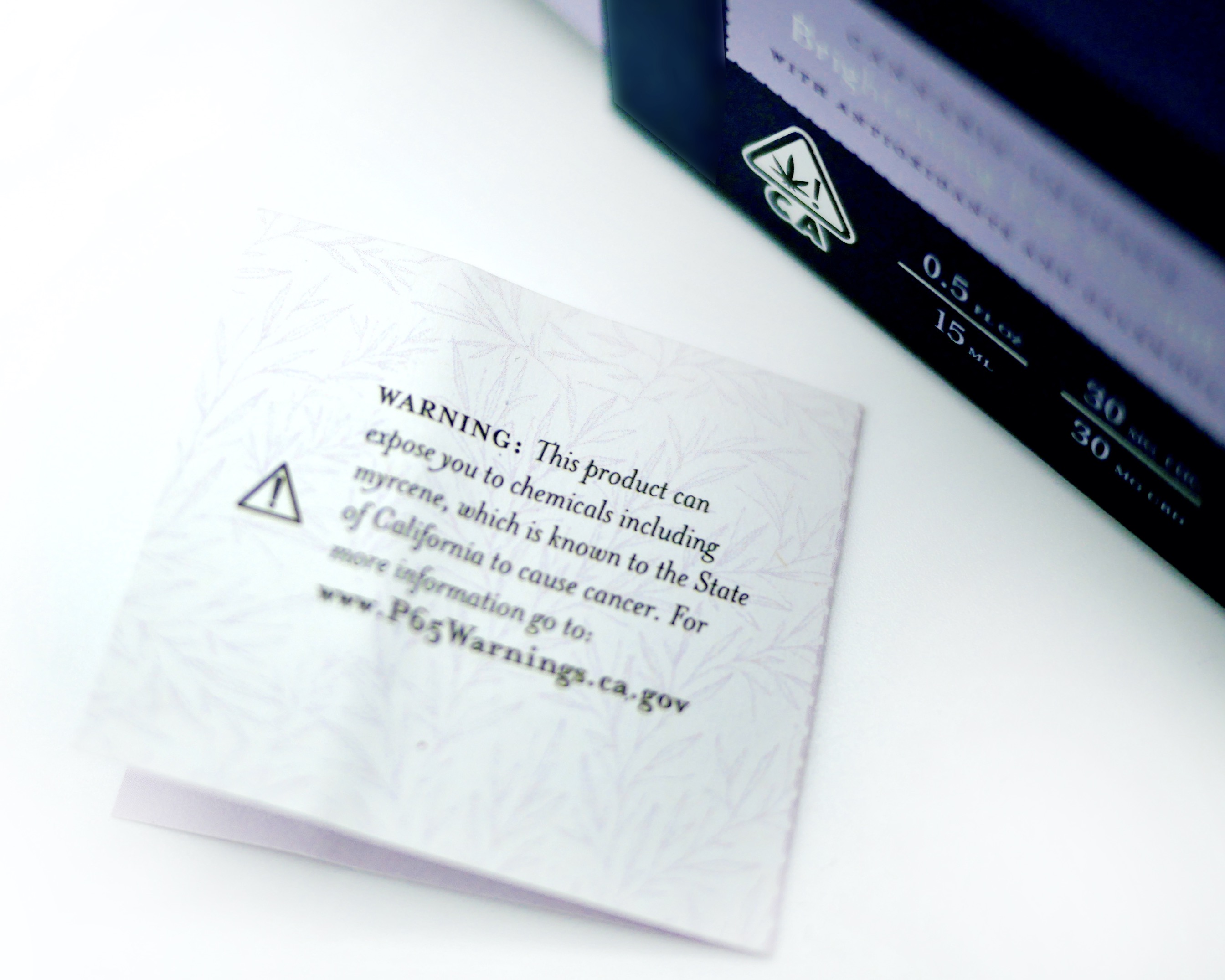 Regulations force all kinds of warnings – California cannabis government warning, and also a "not child resistant after opening" because we didn't want people to have to open a child resistant jar every time they apply lotion to their undereyes. And it is unlikely to get eaten by children. The Prop 65 requirement is also quite cumbersome.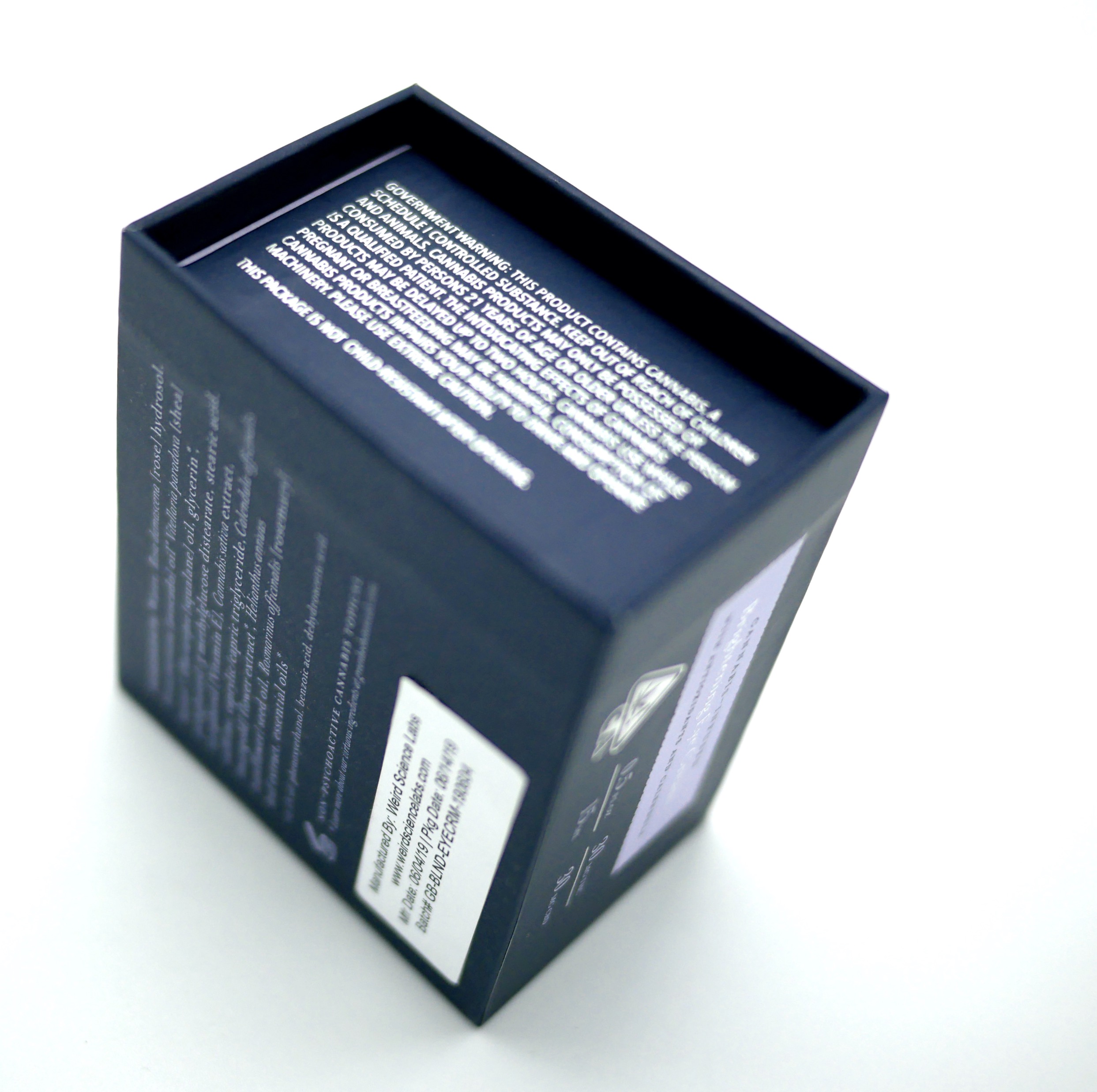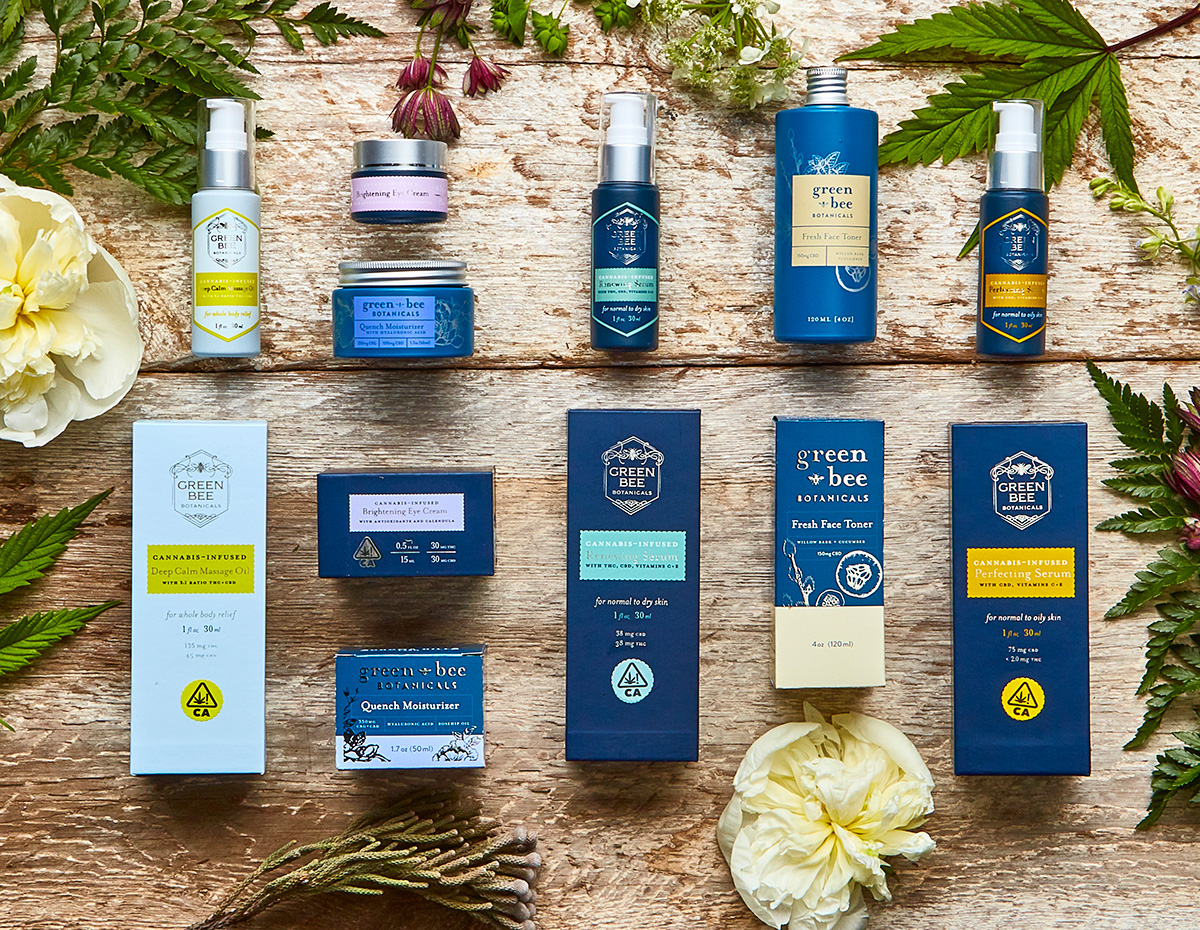 The full line of products in the product lineup is coordinated with each product having a distinct color scheme – the line is a combination of child-resistant boxes for the THC product line and regular cardstock boxes for the retail ready CBD line of products. 
Want your product packaged in beautiful custom packaging? 
Schedule a call to talk to a custom luxury packaging designer for cannabis and hemp products