WELLNESS PRODUCT LABEL DESIGN
Printer company CBD label showcase design example  
Showing off the capabilities of a label printer through realistic looking, but fake brand packaging labels. 

Fictional branding for a California cannabis edibles brand, part of a showcase label series for a printer company. The concept here was breezy, coastal vibes. The design featured a spot gloss on the logo and on the sun's rays, and lots of soft, subtle gradients to show off the printers capabilities for soft transitions with color. Made to look like a real cannabis edibles brand from Cali. So-cal vibes meet Hawaiian vibes.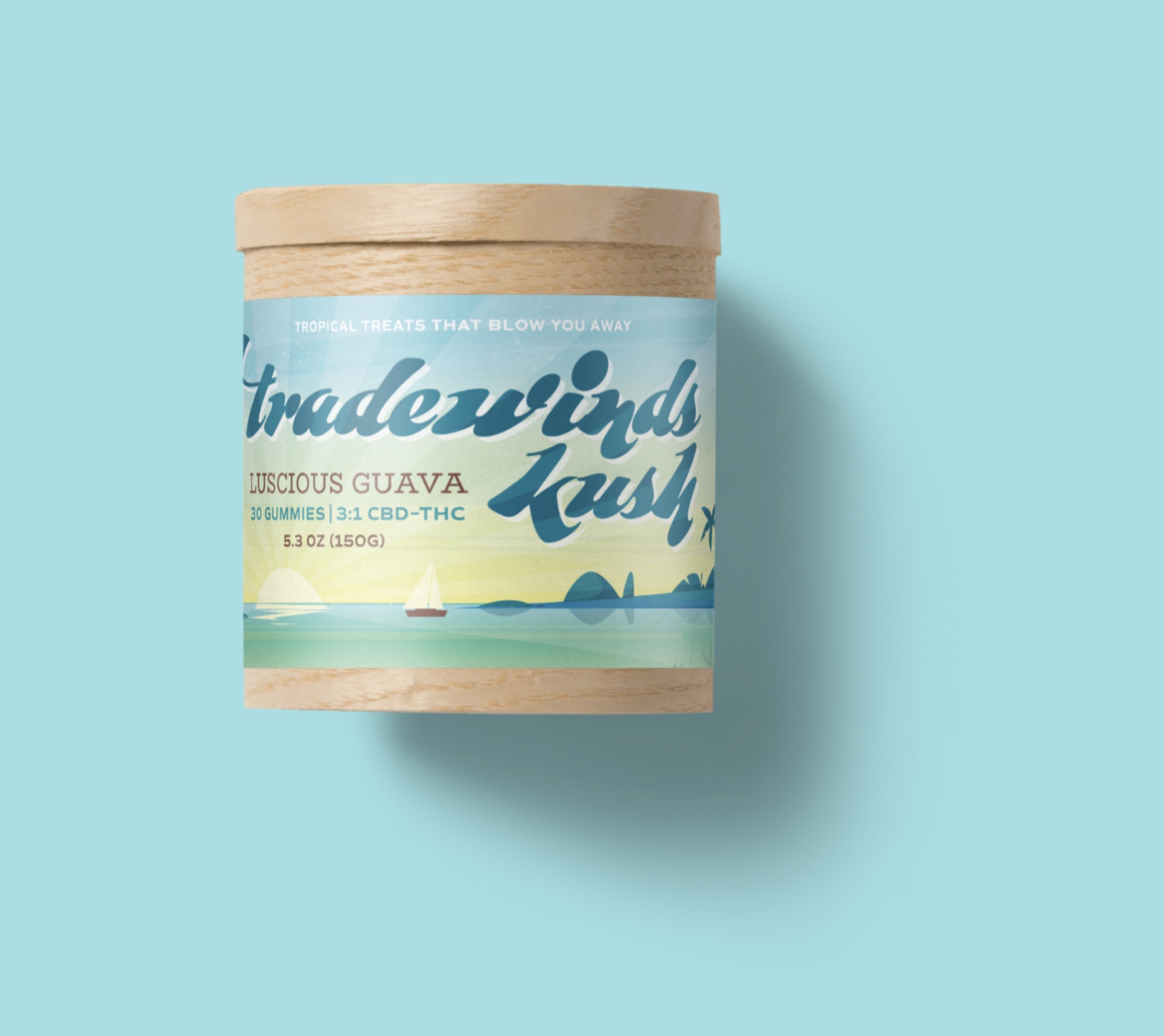 Ready to start your packaging project?