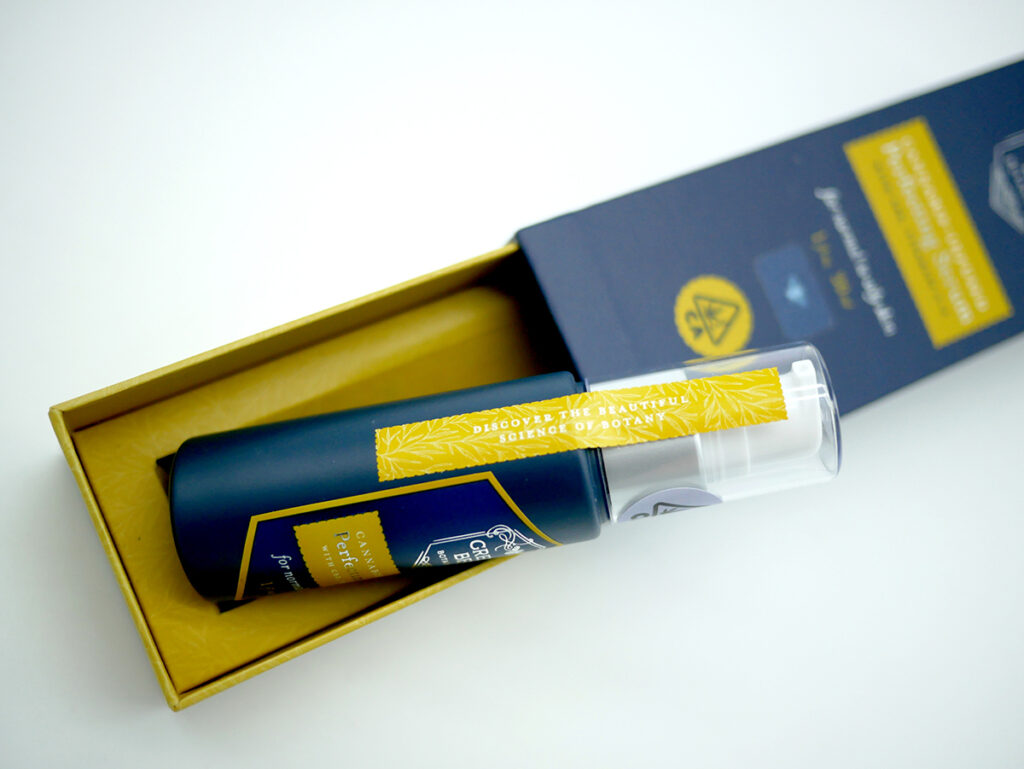 Case Study:
Green Bee Botanicals
Custom packaging line for a California cannabis-infused skincare line. Green Bee Botanicals makes award-winning, small-batch luxurious skincare with nature's most healing plant: cannabis. Their farm-to-face products are formulated by our scientist founder using organic, vegan and antioxidant-rich plant actives. What sets them apart? Every batch is tested and proven clean from harmful ingredients and contaminants commonly found in mainstream cosmetics. The cleanest skincare – now found in your dispensary.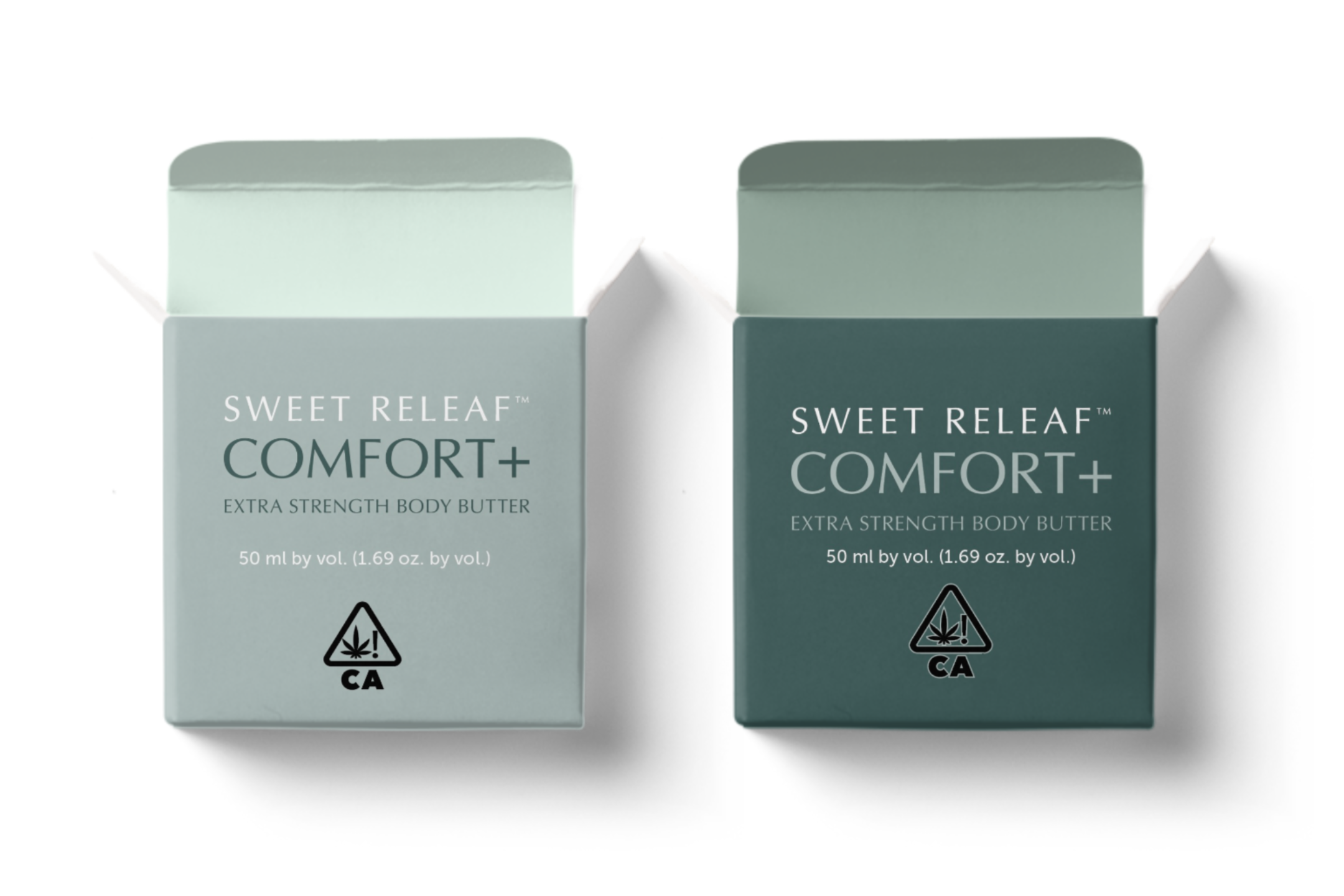 Case Study:
SweetReleaf THC-rich topicals
Potent help for pain – help where it hurts without the high.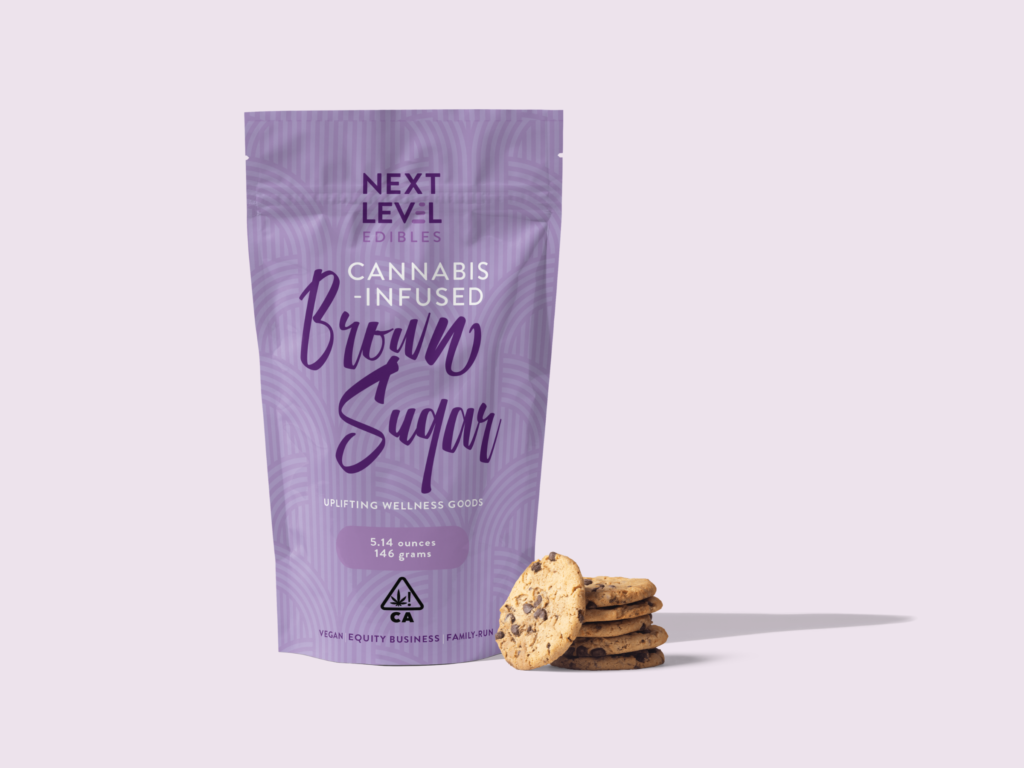 Case Study:
Next Level Infused Foods
Sugar and spice and everything nice to get your everyday a little more elevated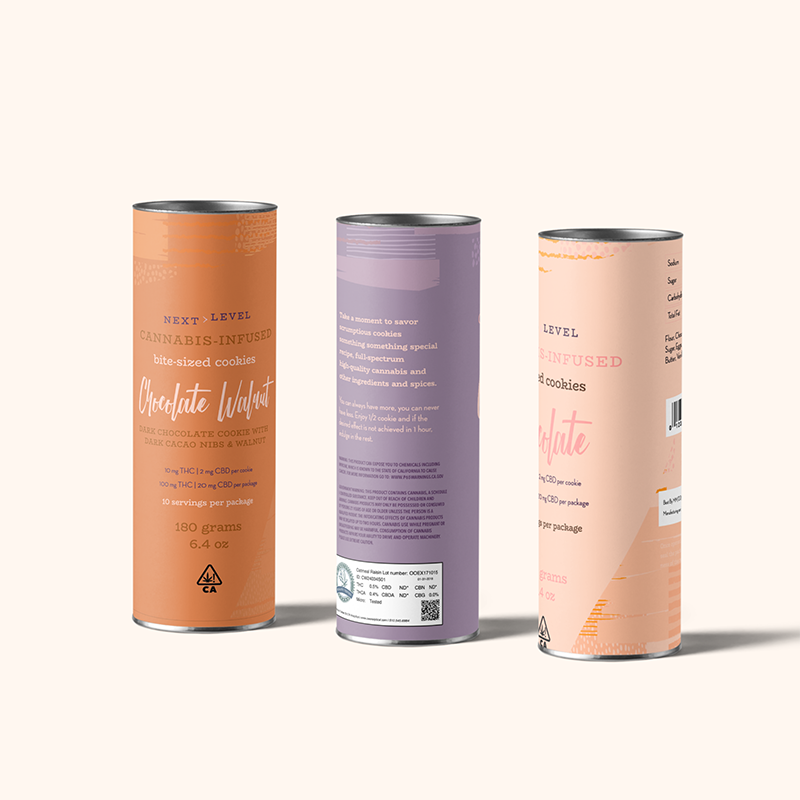 Case Study:
Next Level Cannabis Cookies
Cannabis infused delectable edibles: cookies, snacks, cupcakes, and other products that take you higher –  to a next level.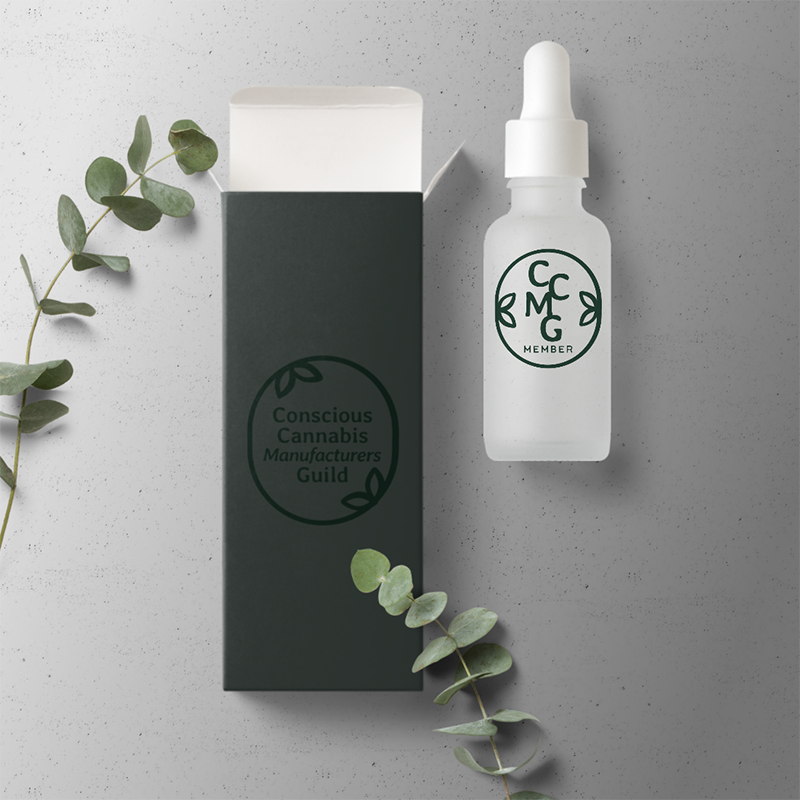 Case Study:
Conscious Cannabis Guildmark 
Packaging seal design for products that fit the Conscious Cannabis Movement requirements, the CCMG was a coalition of artisanal small cannabis brands dedicated to the highest quality craftsmanship. This was to be their seal.