award-winning packaging design 
Packaging design for all: from small hemp CBD businesses
to large multistate cannabis operators and everyone in between 
Let's get started designing your future!
Absolutely free, no commitments, ask me anything.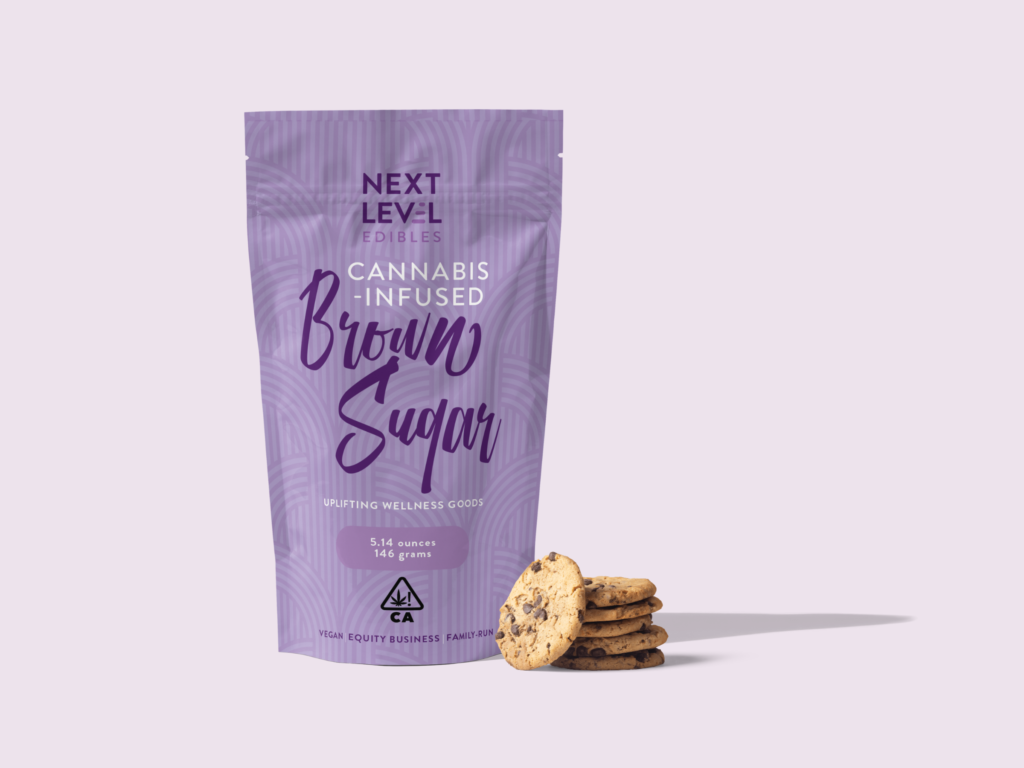 Entirely custom creations for any product imaginable
 We work together to discover the right approach for your product packaging, from a workshopping your visual story, sourcing custom packaging from around the world, custom design and illustrations, all the way to ordering the physical packaging and getting your product on the shelves. 
Standard packaging, custom design
Pick out your package from a pre-selected, ready to order assortment of great packaging options. All options function great, look good, and are FDA-compliant for hemp, state compliant for cannabis. You'll get custom designed labels for your needs.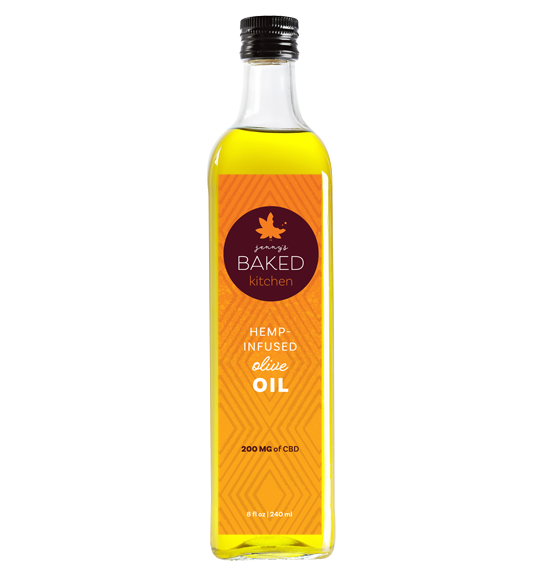 More than just a designer, I'm here to help you thrive. 
Lilli Keinaenen has been designing beautiful things for close to 20 years. 
Changemaker Creative helps cannabis and hemp companies stand out with unique custom branding and packaging design – and attract a cult following of loyal customers. With a focus on sustainable packaging for conscious cannabis and hemp product brands, she's deeply passionate about saving the planet through better design. Her other work outside cannabis includes multiple award-winning sustainable consumer products available at major retailers globally.
LEARN MORE