Hemp CBD product branding and packaging design portfolio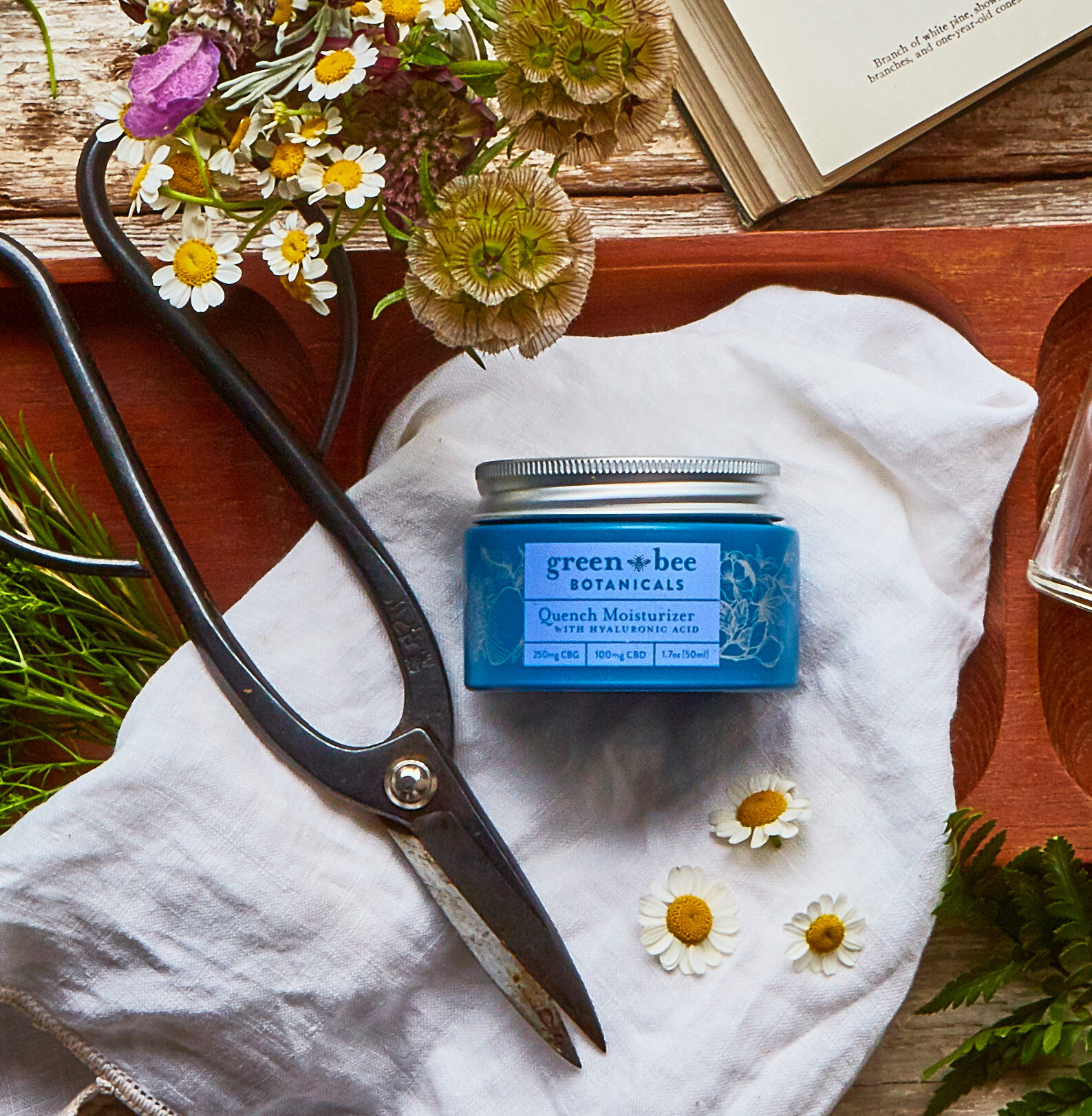 Case Study:
Green Bee Botanicals 
Custom jar and box design for a hemp infused face moisturizer with  CBD and CBG and other healing plant actives. Custom screenprinted jar and ceramic coated, plastic free cosmetics container.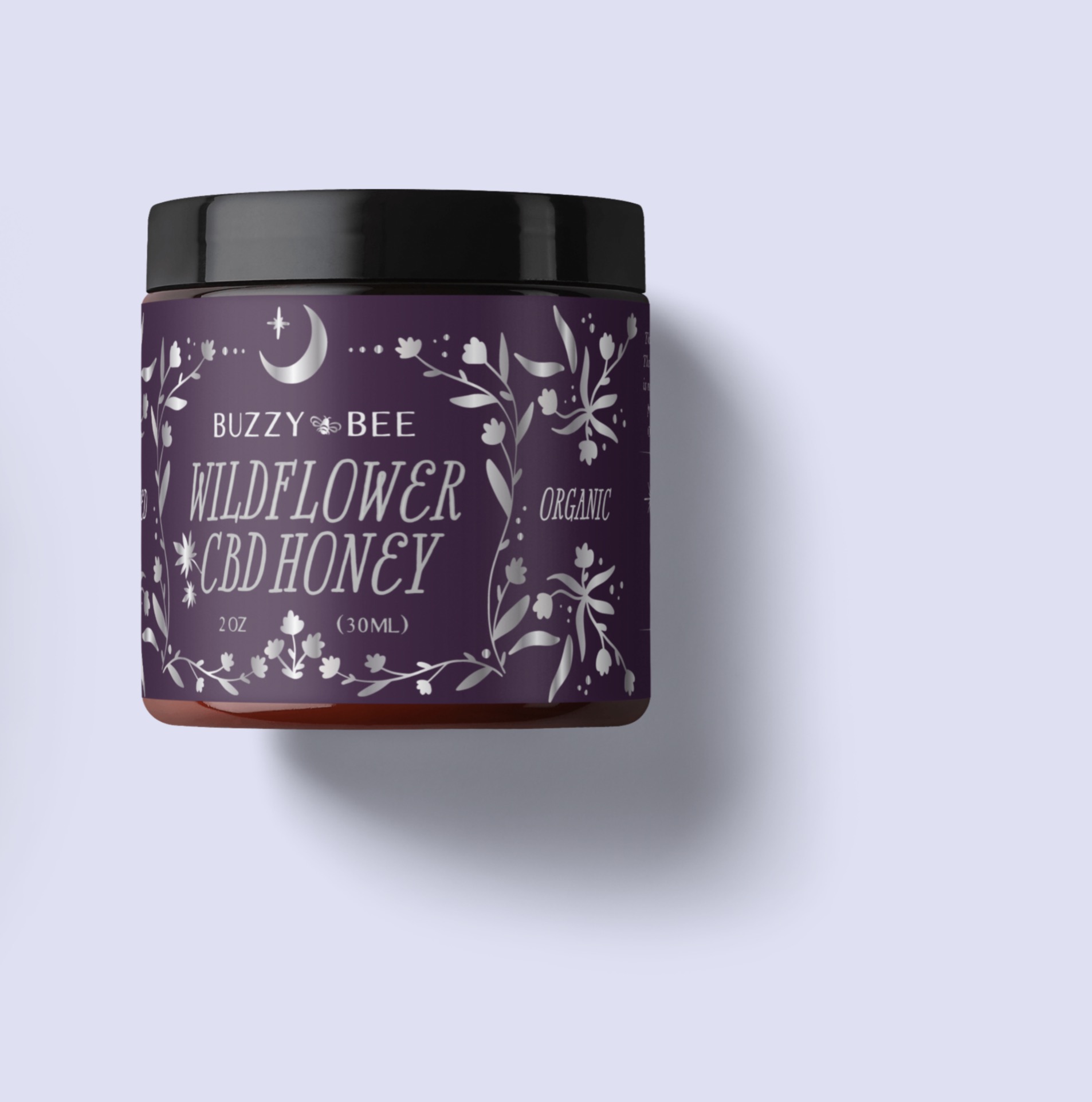 Case Study:
Wildflower CBD Honey
Label design for organic CBD infused honey brand – part of the fictional product brands created for a printing company for a showcase of labels.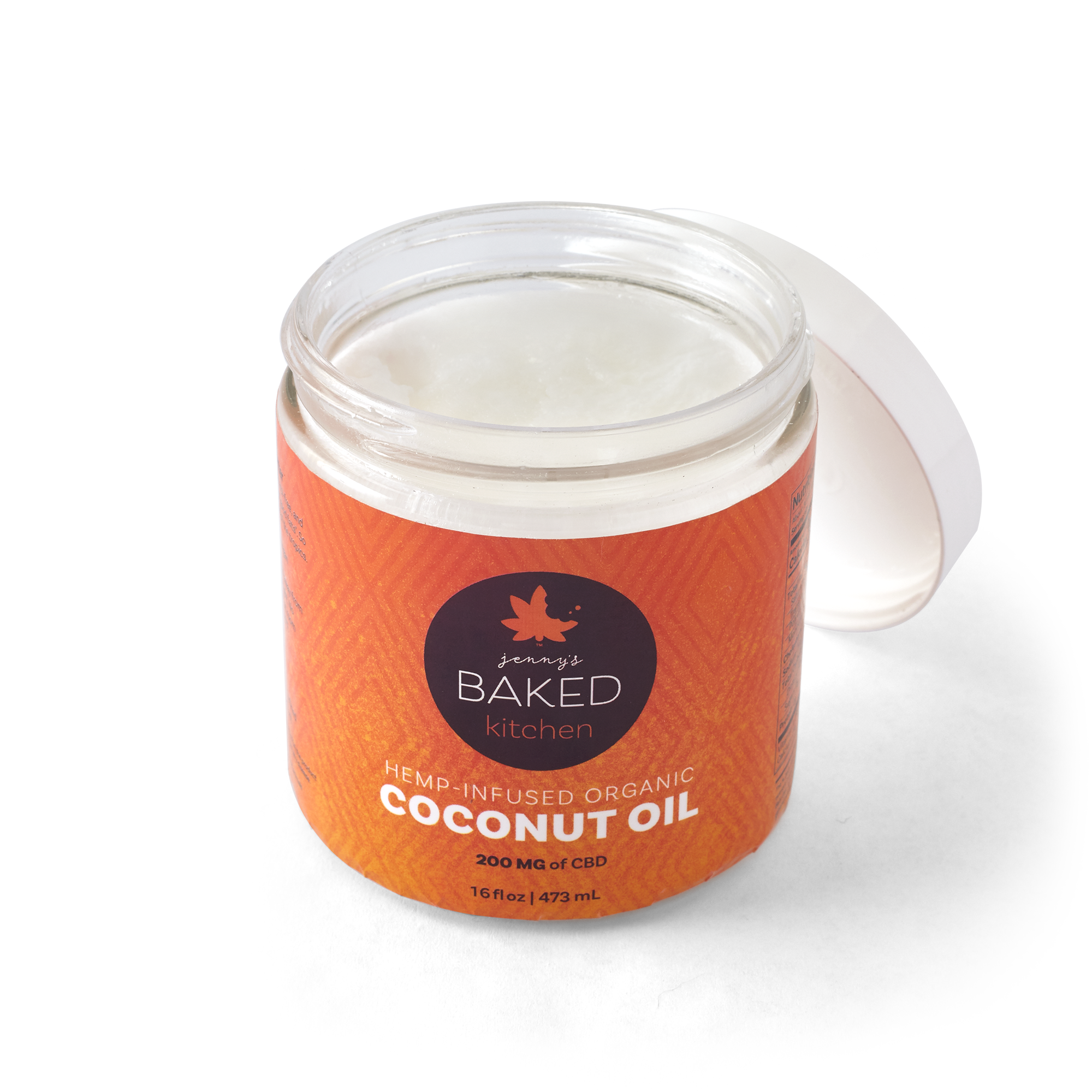 Case Study:
Baked at Home
Packaging for CBD Coconut Oil, CBD Olive Oil, CBD products like CBD toothpaste, tincture – Jenny's Baked at Home is a product line of CBD-infused products to bake with, and get baked with.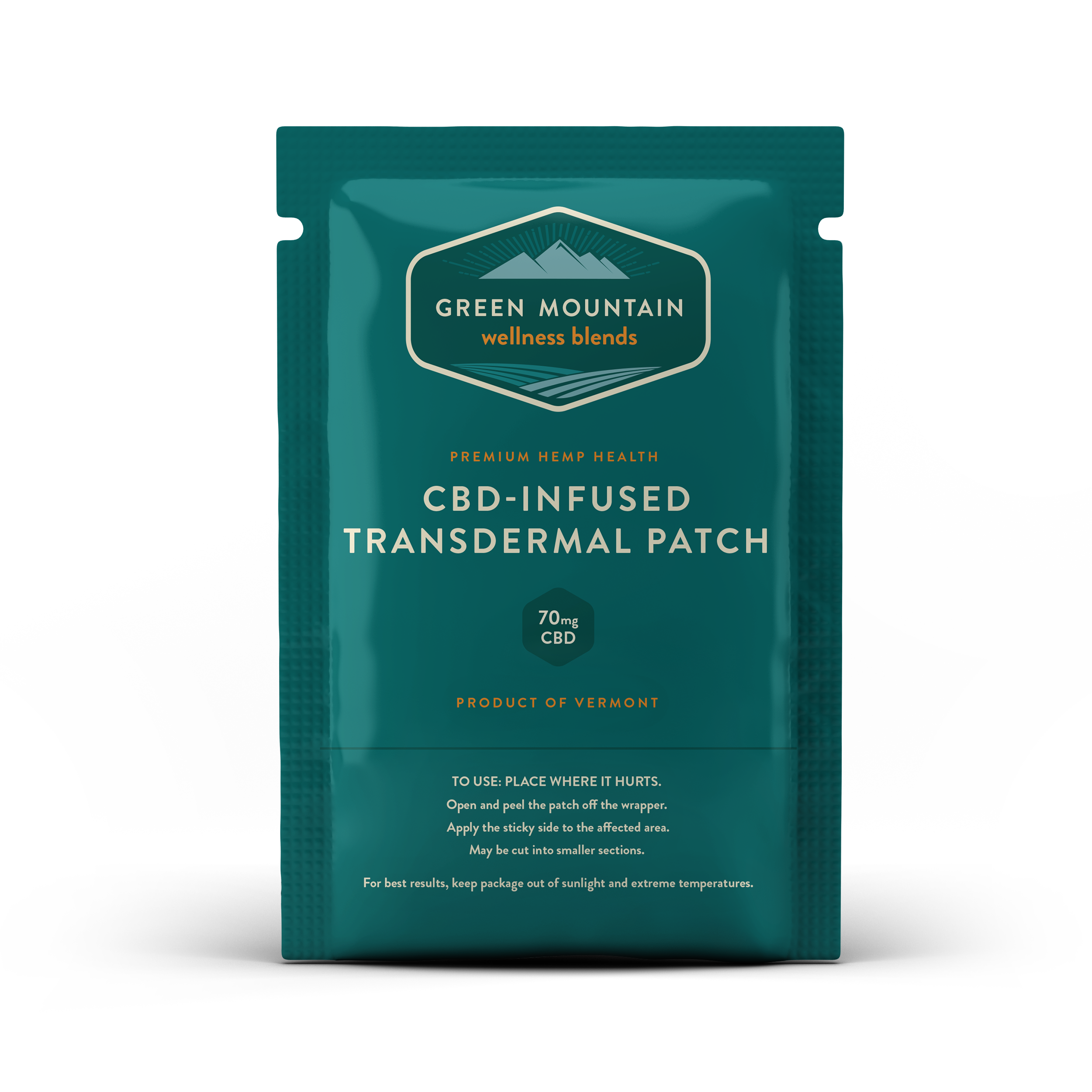 Case Study:
Green Mountain Wellness
A hemp-infused line of Vermont CBD Hemp products with transdermal patch packaging, CBD salve jars, and tincture oil bottle label design, as well as topical CBD pain balm.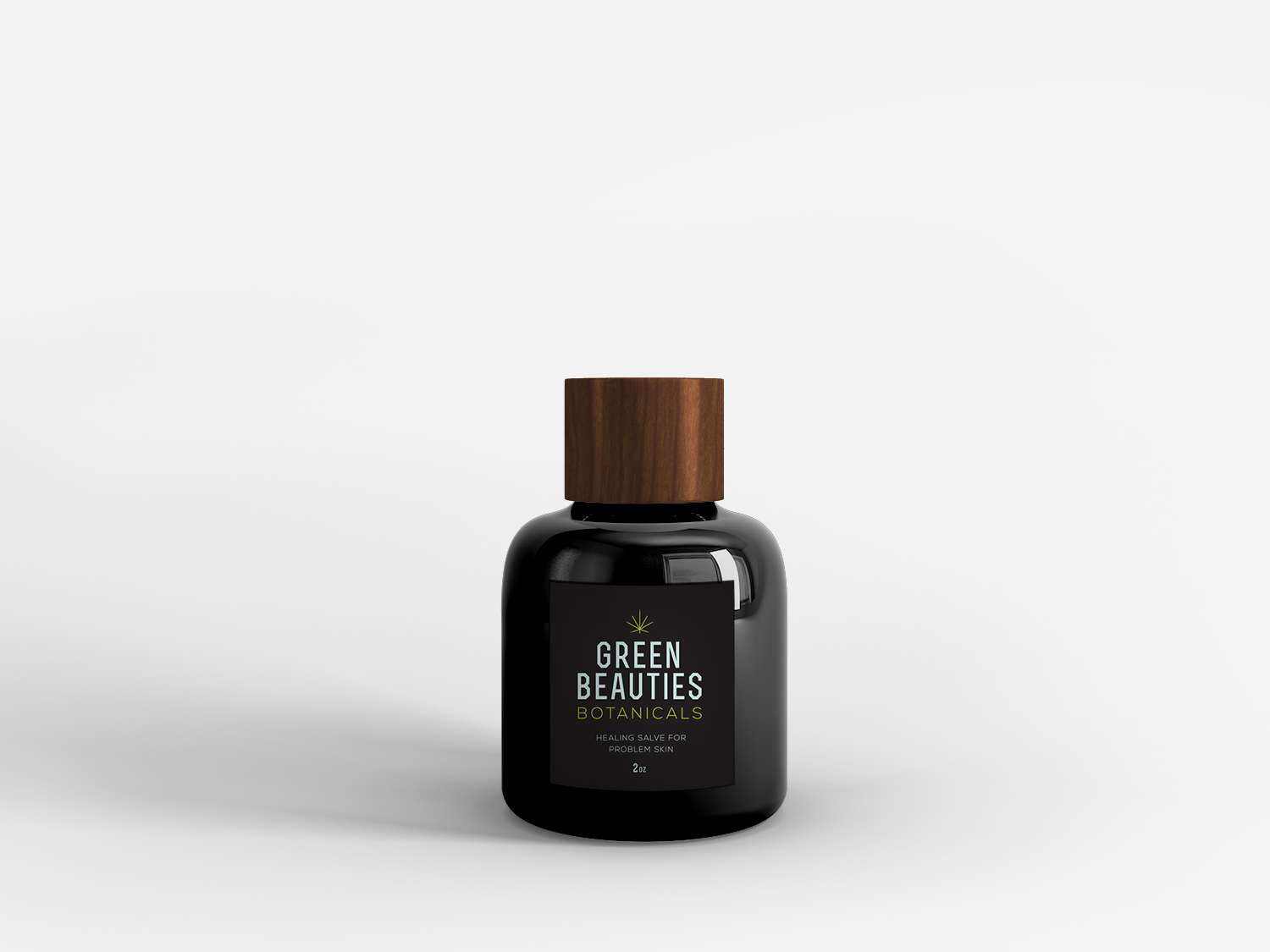 Case Study:
Green Beauties
Handmade CBD soaps and body oils for acne prone problem skin using hemp oil and hemp soap as well as CBD and other healing herbs. Handmade hemp soap with love.