QUICK AND EASY PACKAGING PROJECT:
Stock Cannabis & Hemp Packaging
1. Choose packaging
Pick out your package from a pre-selected assortment of great packaging options. All options function great, look good, and are child resistant + user friendly. 
2. Get a custom design
Get a custom designed label or design for the chosen package – attractive, created just for you.  Compliant with all the proper warnings.  
3. Place order!
Ready to print and order. Everything is in stock + available, ready to order in quantities as low as 50. Made in USA.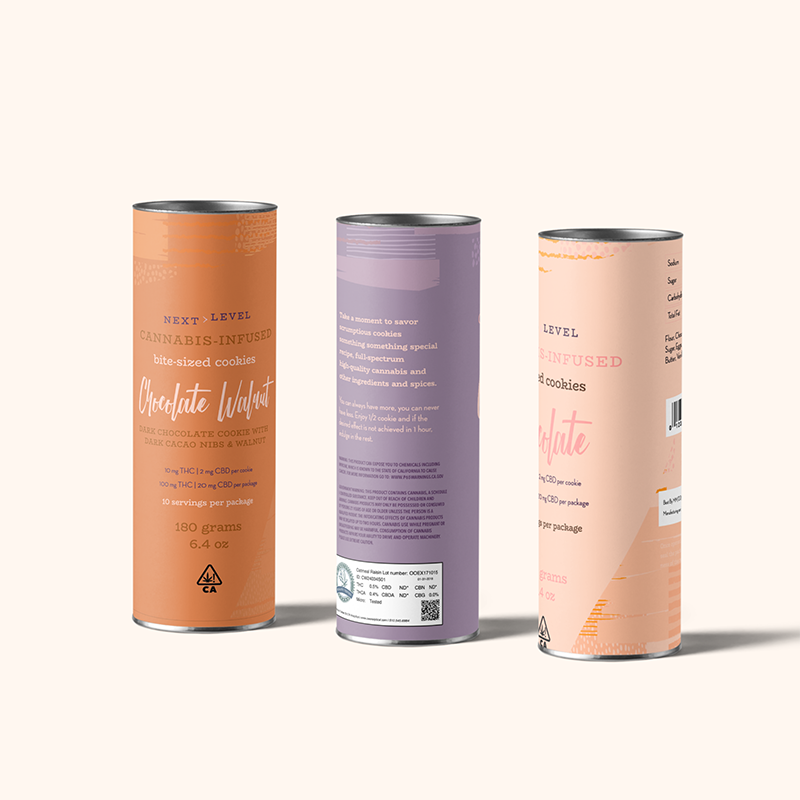 Cannabis Flower
Prerolls
Vape cartridges
Edibles
Tinctures
Concentrates
Beverages
Gummies / capsules
Oils and topicals

Tinctures

Bath bombs
Hemp prerolls
Pain balms
Beverages
Ecommerce boxes and packaging 
ETC.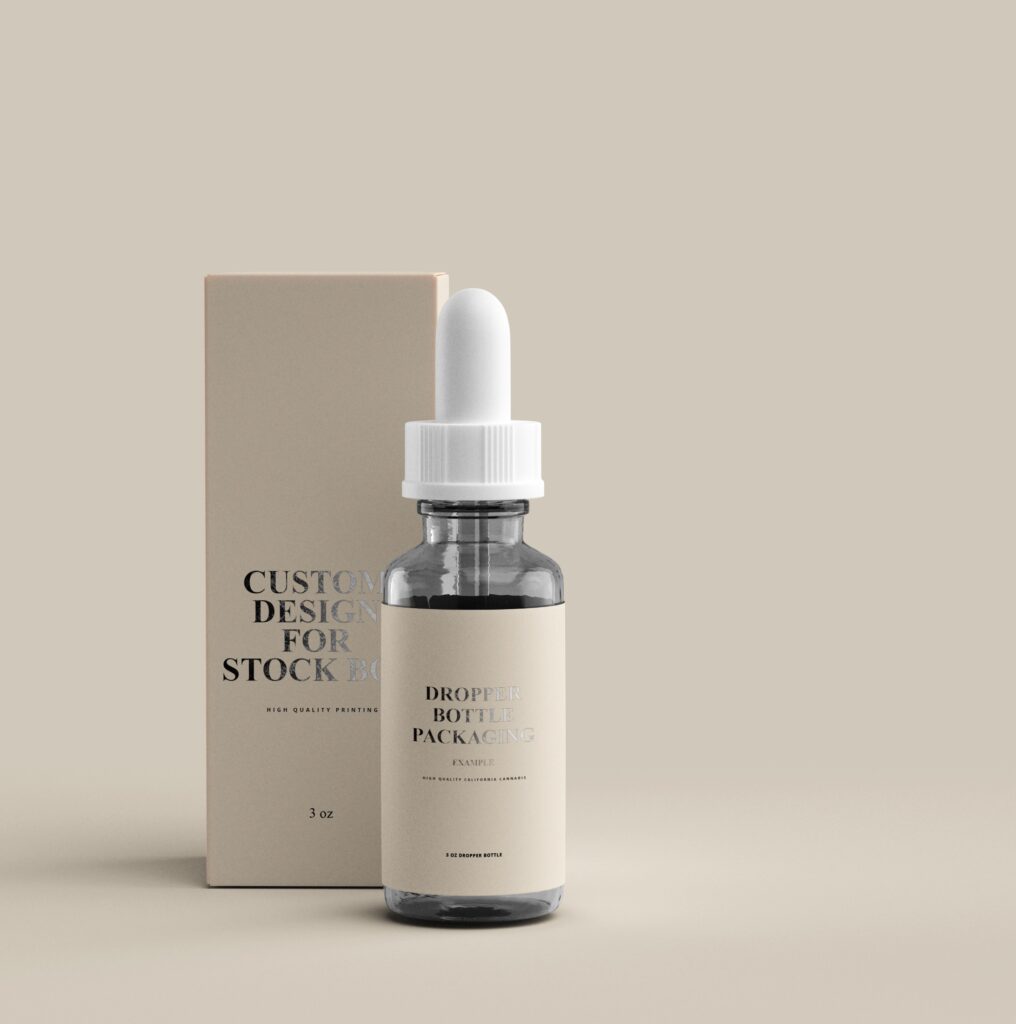 Custom Design, Stock Packaging
Creative Workshop
Branding workshop with a questionnaire to help you find the unique attributes of your business: your mission, capabilities, ideal client personas,  target audience / marketplace positioning, and product differentiators. What will make you stand out in the marketplace, what sets you apart from the rest, who is it for, and why does it exist. This all guides the process, and tells us where you want to take your brand in the future. 
Visual Research + Inspiration
Visual research of your competitors / other companies in the field. researching current design trends in the luxury products markets, fashion, artisanal food and beverage fields – finding inspiration for that will guide the discovery of your design. I'll show inspiration images and moodboards, photos and colors to get your feedback on, which gives direction for our design, and also helps me understand what you like and dislike, and further clarifies the "why" of your brand. 
This research phase sets the direction for the design work to come.
Design
Whether it's a label, or a design for a box or bag – the design process takes it all from start to finish, so you end up with a design that is as pleasing to the eye as it is consumer- and buyer friendly. 
Ready-to-order press-ready files
Final files will be ready to print, and I will coordinate your order with the printer / vendor. After you pay the final installment, your files are yours.  
Includes custom design and project management
 (Cost of printing + materials priced separately)
Let's get started designing your future!