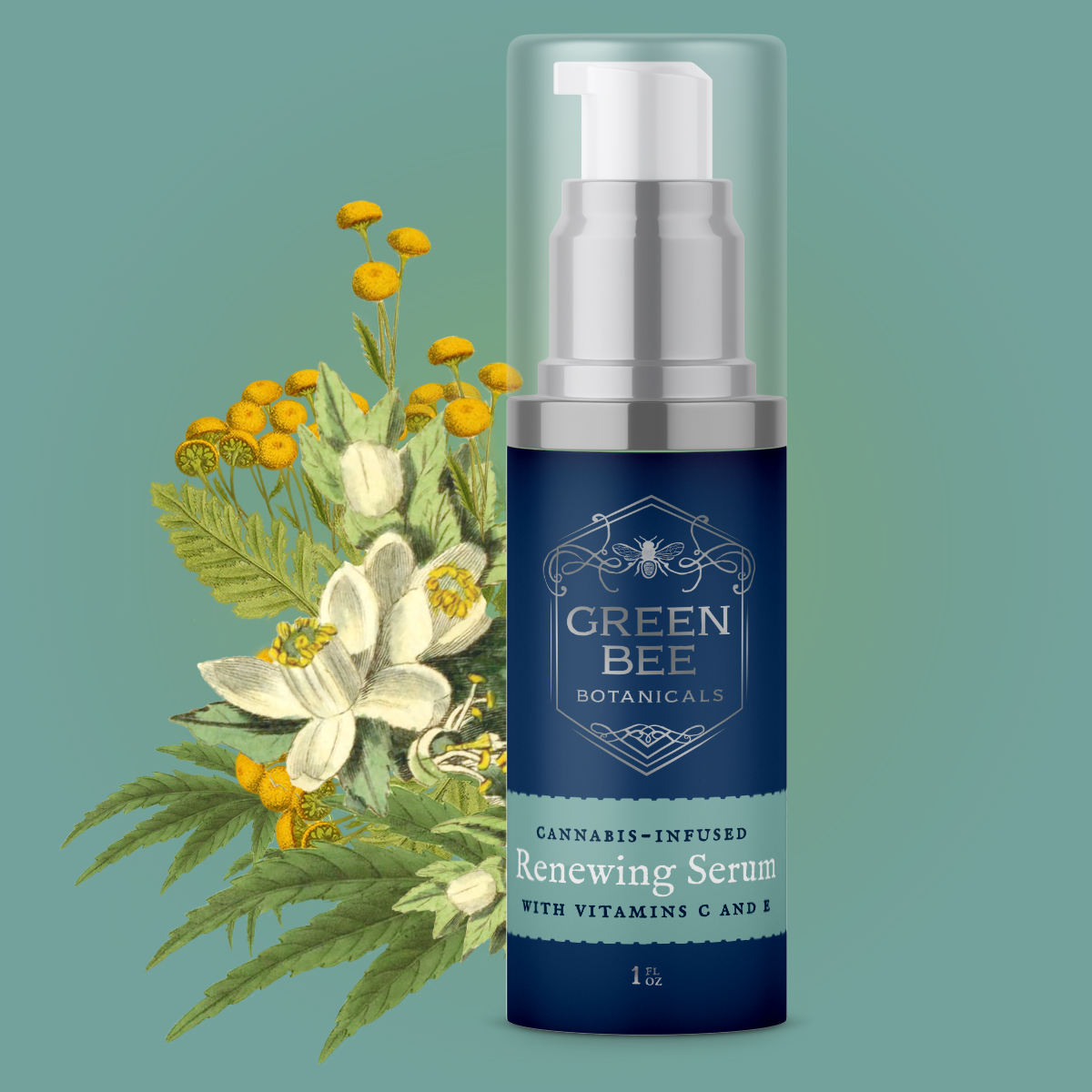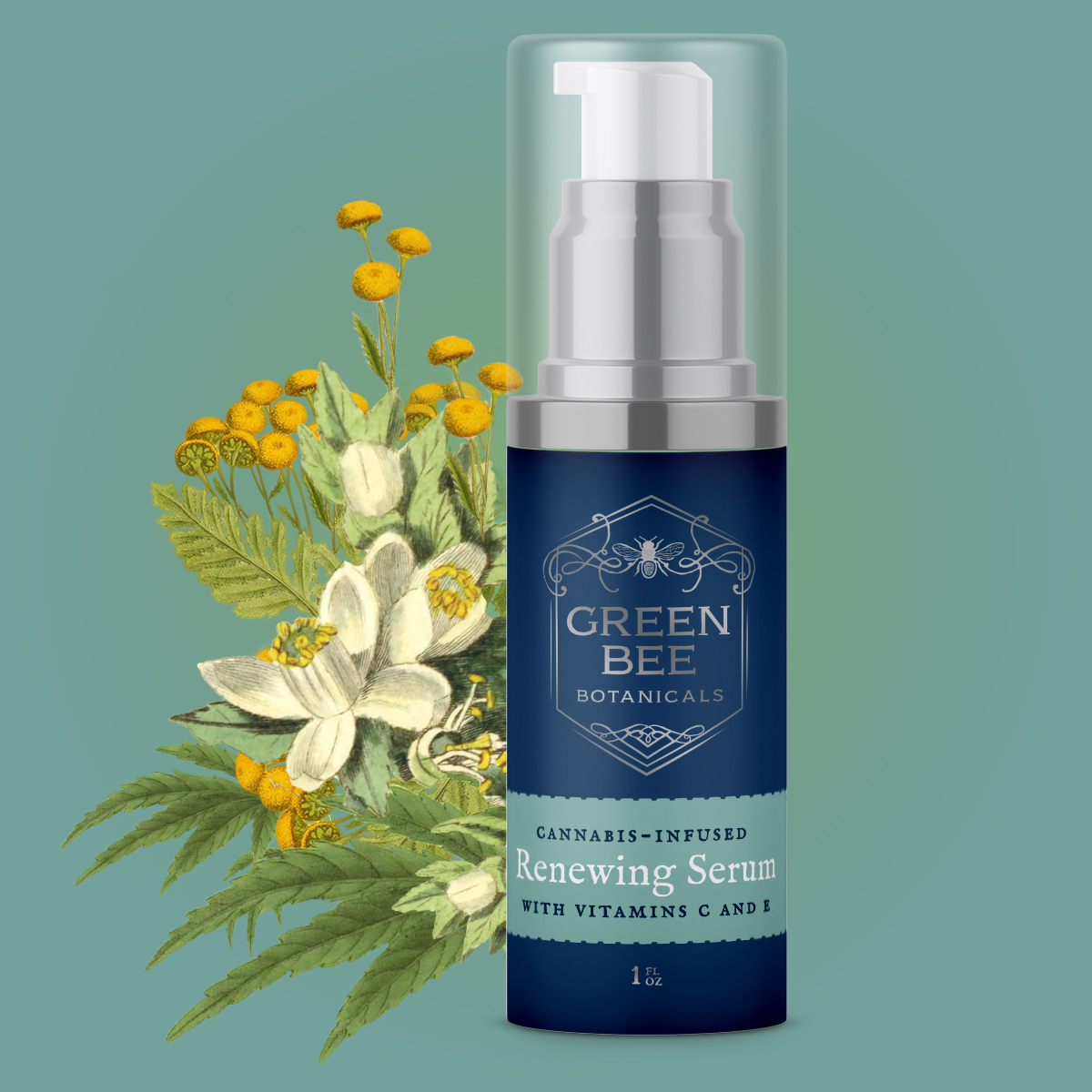 Case Study:
Green Bee Botanicals
A cannabis-infused skincare line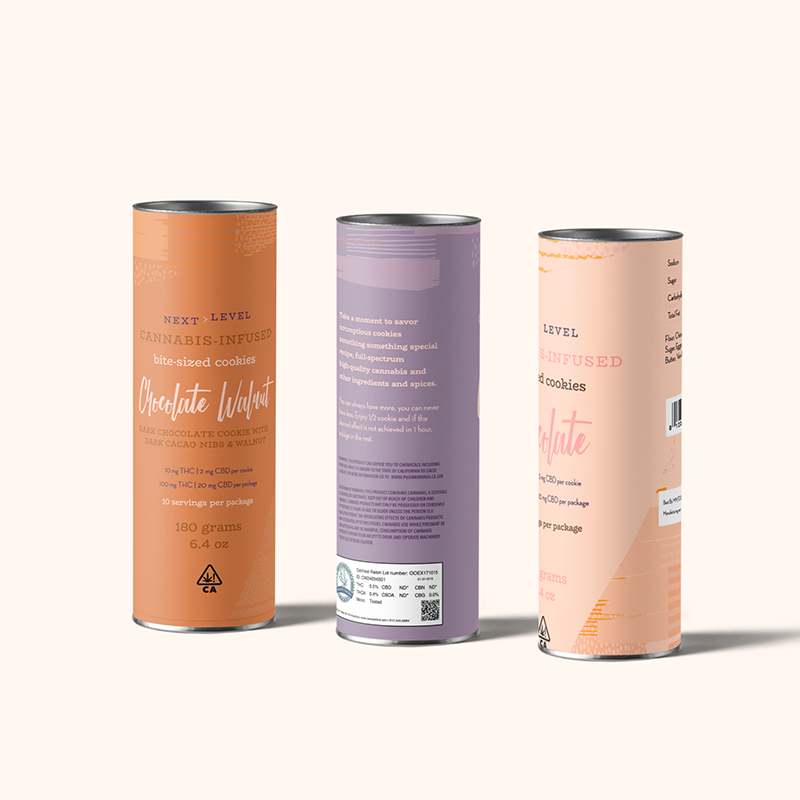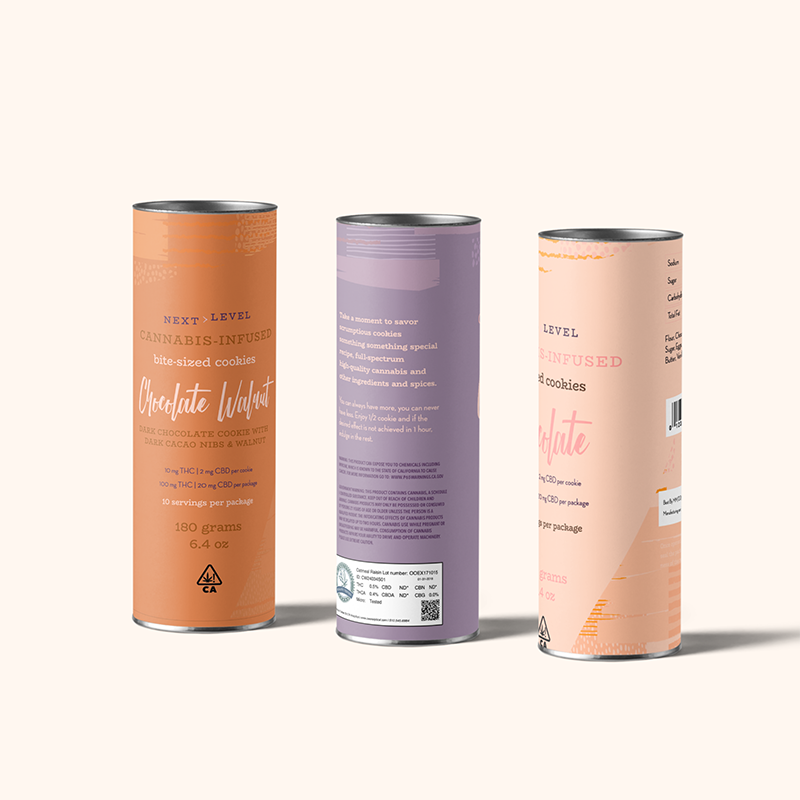 Case Study:
Next Level Cannabis Cookies
Cannabis infused delectable edibles: cookies, snacks, cupcakes, and other products that take you higher –  to a next level.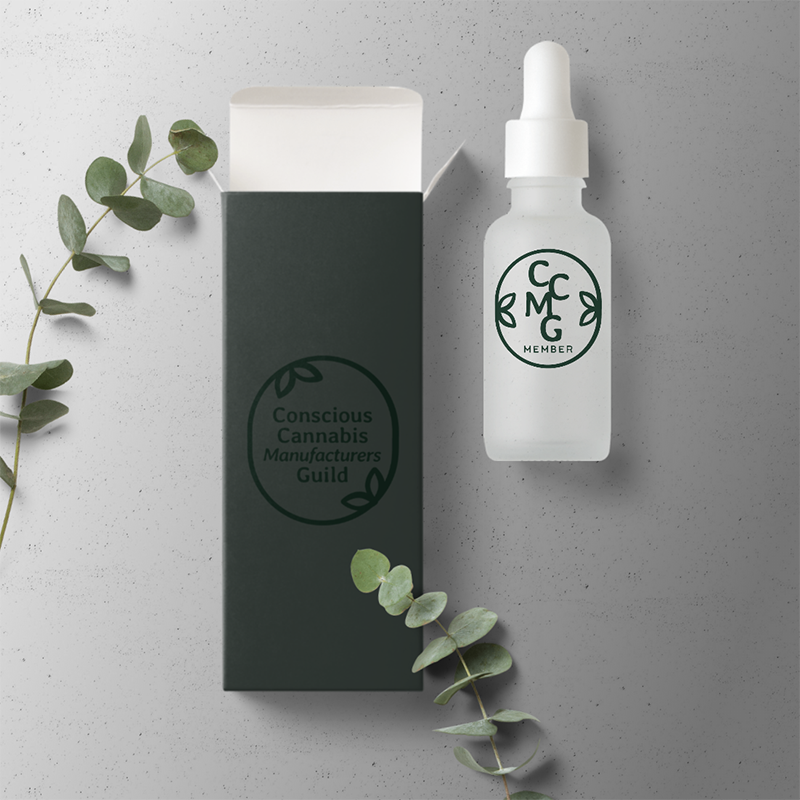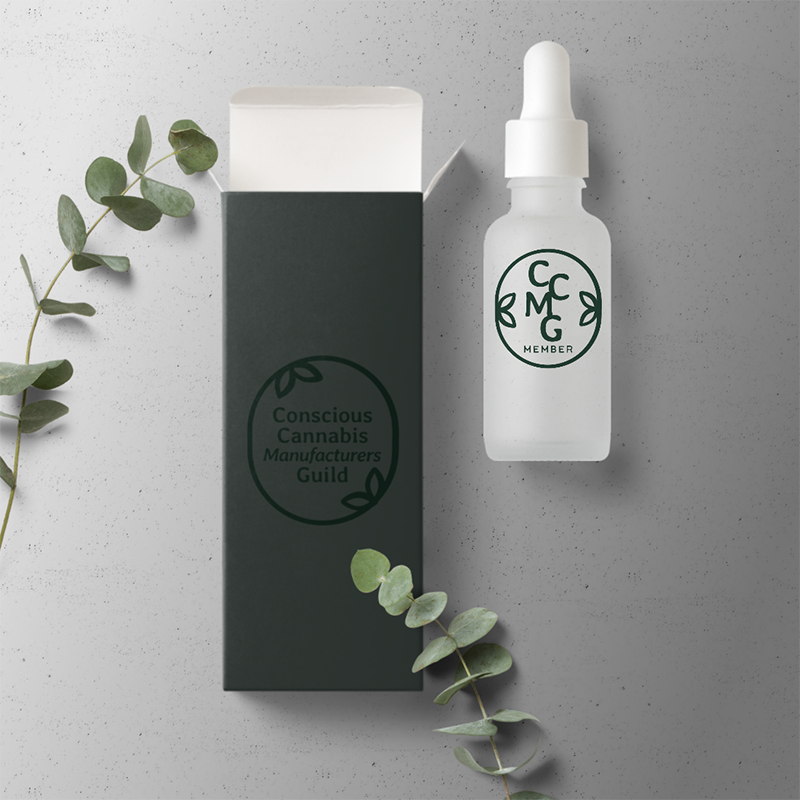 Case Study:
Conscious Cannabis Guildmark 
Packaging seal design for products that fit the Conscious Cannabis Movement requirements, the CCMG was a coalition of artisanal small cannabis brands dedicated to the highest quality craftsmanship. This was to be their seal.