Sustainable packaging design for cannabis and hemp
Branding, custom packaging design and marketing for cannabis and hemp CBD product companies ready to attract a cult following and stand out in the crowded marketplace.  
Packaging Design
Beautifully sustainable custom package design, compliant cr bags, hemp CBD packaging, custom edibles, topical, and tincture labels 
Design Studio
Thoughtfully designed logos, company naming services, branding, design for products worth obsessing over.  
Consumer insights
Go to market ideas and strategy for CBD hemp oil products, cannabis product advertising and campaign solutions for a successful launch
Let's get started designing your future:
REBRANDING, PACKAGING DESIGN, MARKETING
green bee botanicals
Bridget came to me when it was time for her product, a cannabis-infused line of beauty products, to relaunch to market with a new look, and compliant and sustainable packaging. Winner of the Silver Cup at Emerald Cup 2019, now available statewide, with a cult following fan base.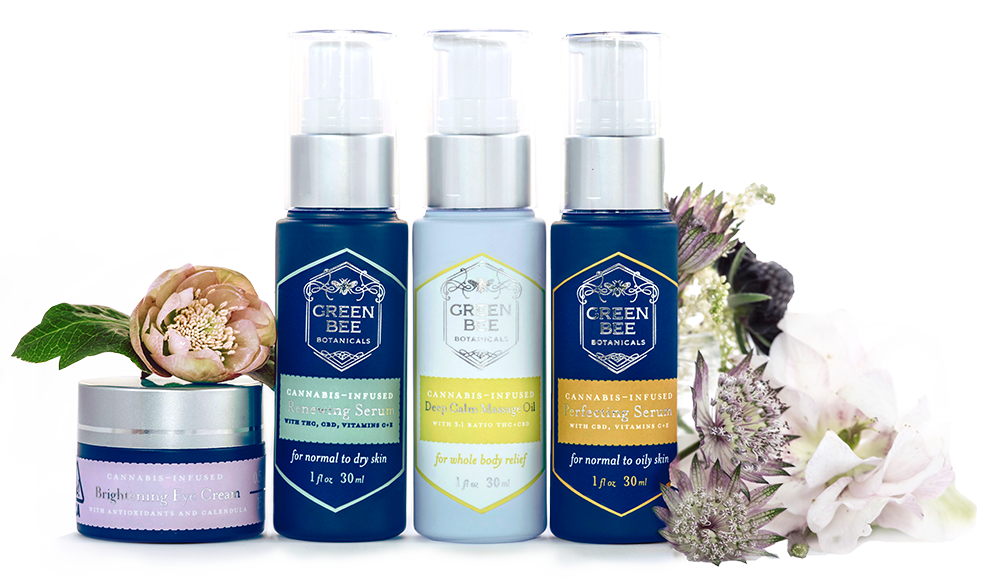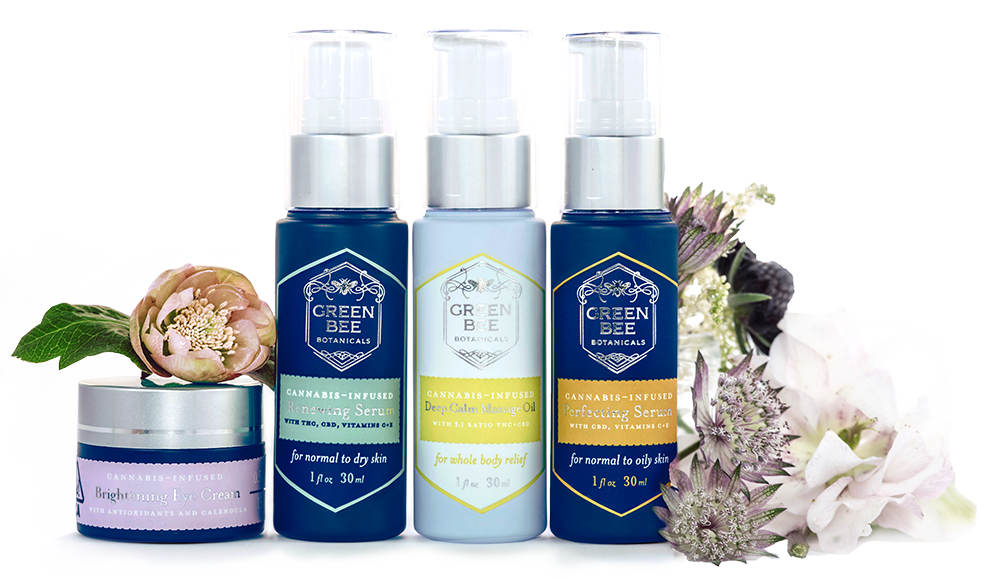 BRANDING, WEBSITE
Cannabis wellness advocates
Carrie, a cannabis health expert, wants to help others heal their bodies with cannabis products like she did. We discovered her brand's purpose, and designed the logo and branding based on that insight as well as a website for the consultancy.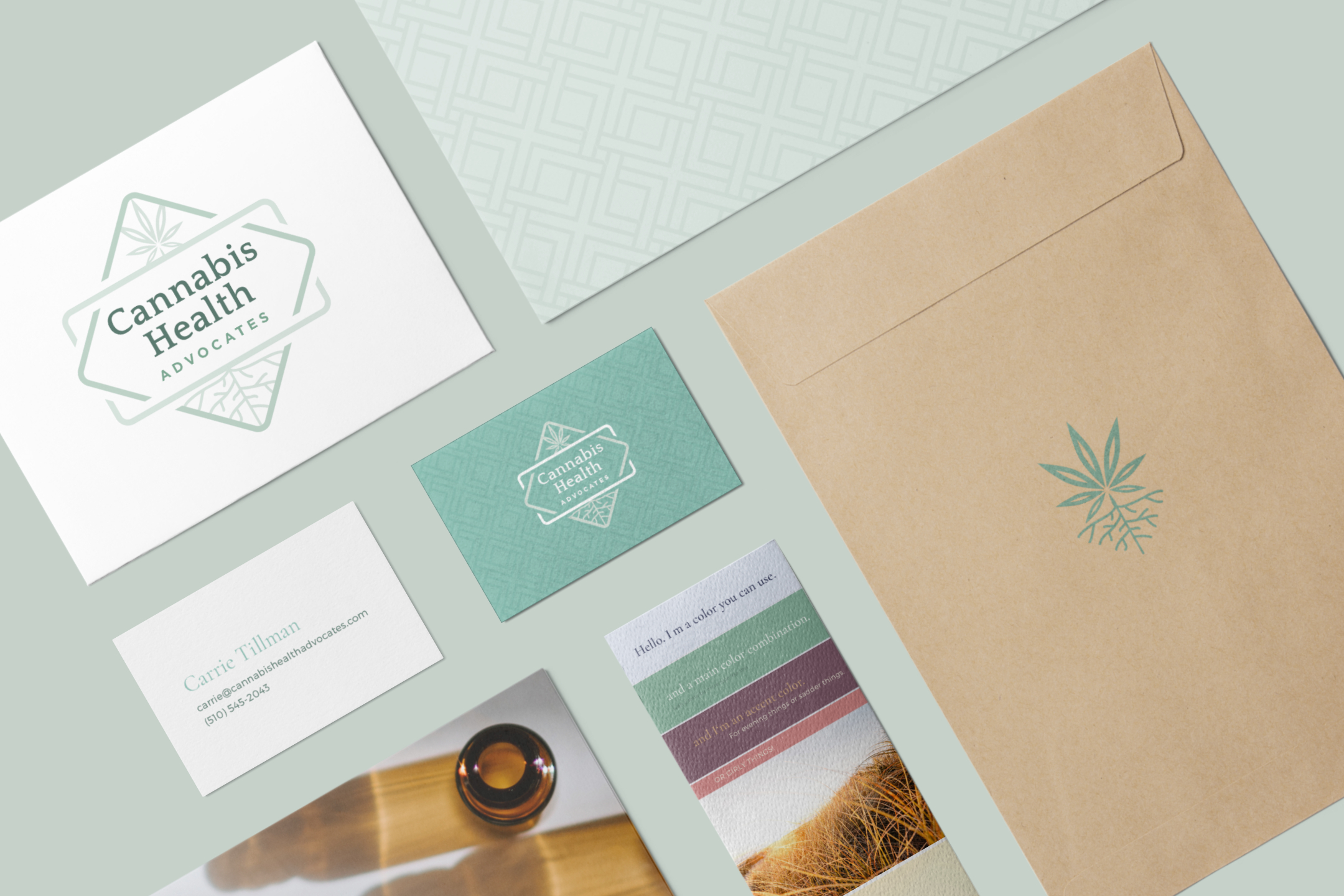 This is a big opportunity for us. The brand look you've created for us is a huge part of why this new buyer is reaching out to us to stock the entire line. Thank you. 



Kendrick
, Green Mountain Wellness Blends
REBRANDING AND PACKAGING
jenny's baked at home
Jenny is a single mom and a cancer survivor. Her line of hemp-infused CBD baked goods, coconut and olive oils and even a CBD toothpaste needed a design refresh, to relaunch to market with a professional look.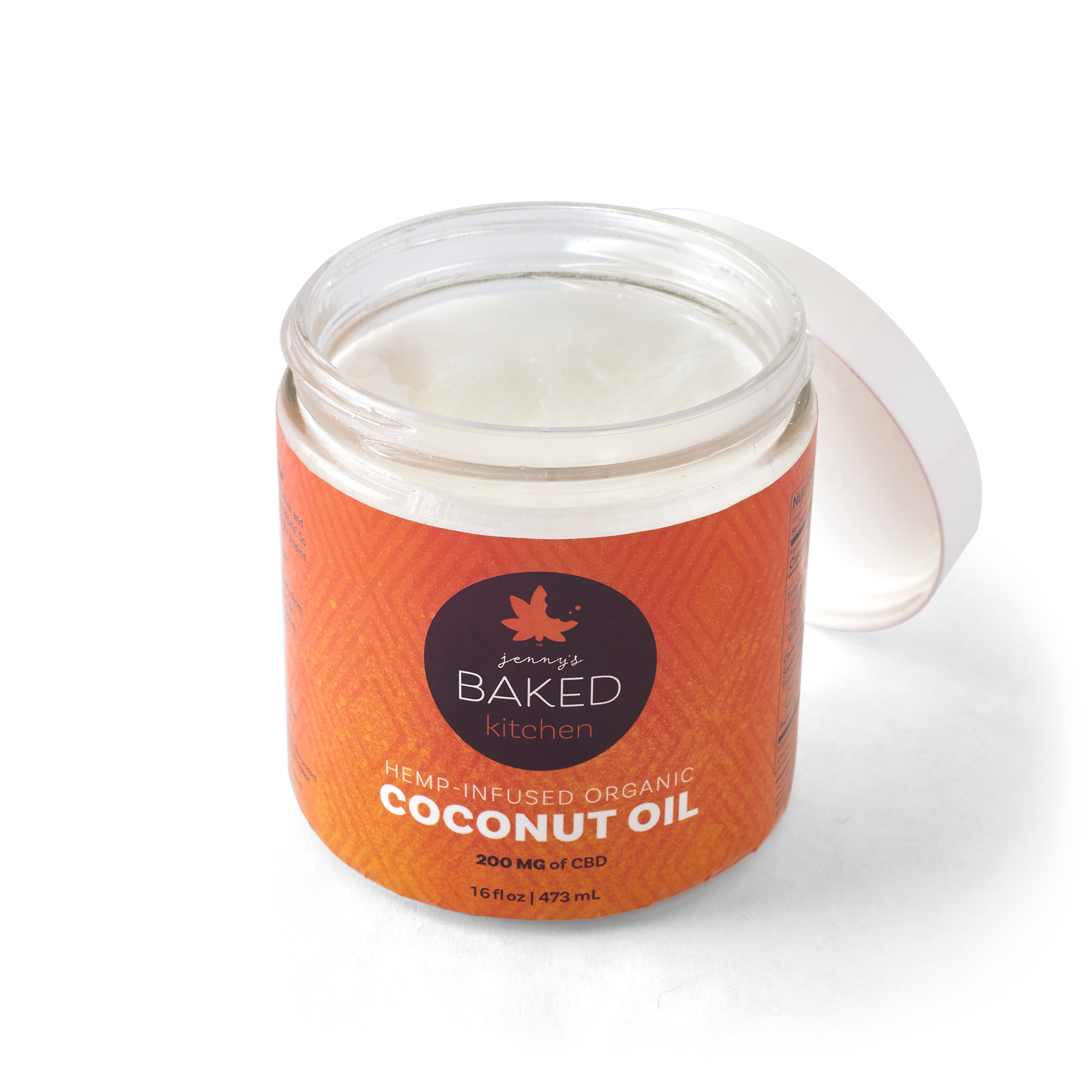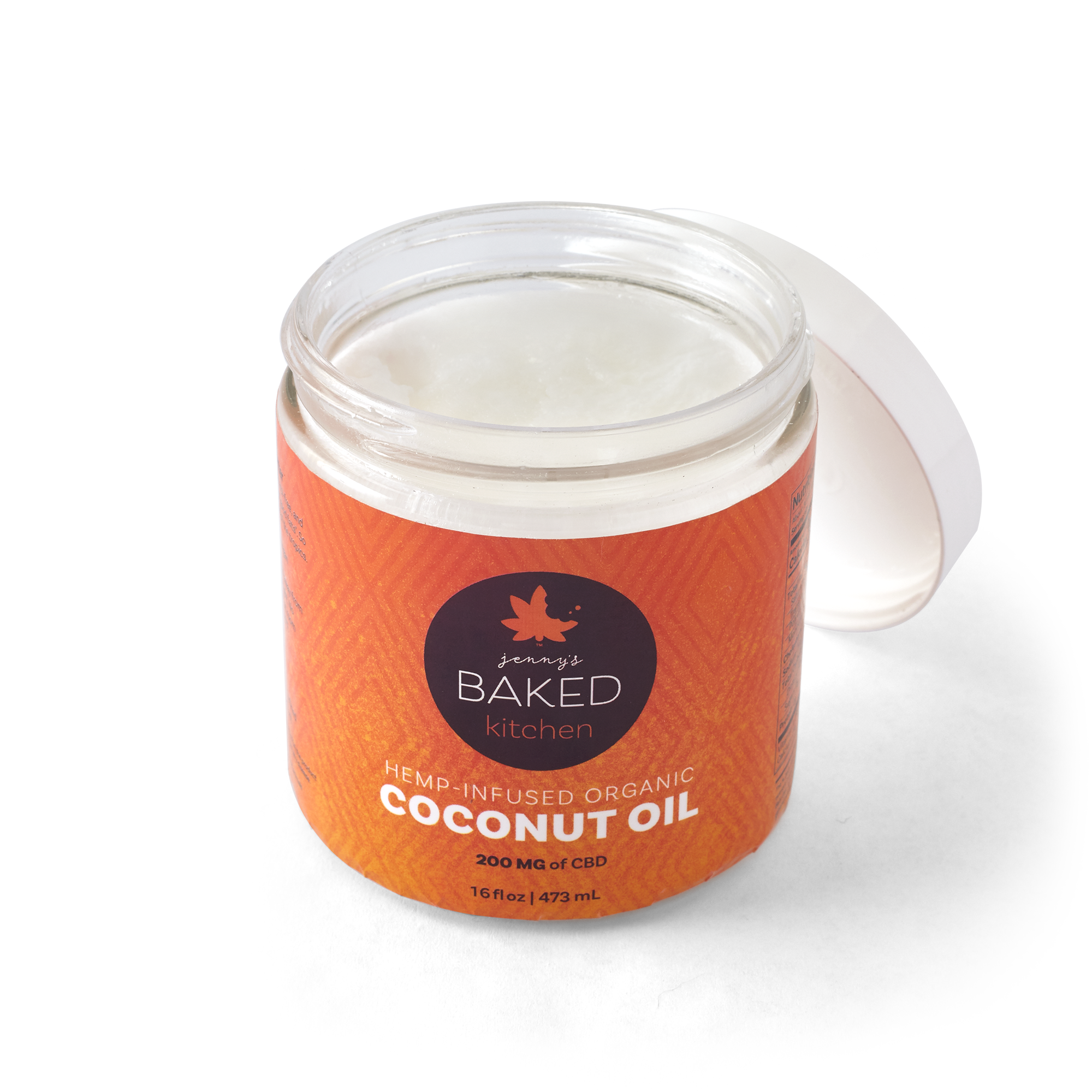 REBRANDING AND PACKAGING
green MOUNTAIN WELLNESS BLENDS
Kendrick's line of hemp-based CBD products are grown in Vermont. They came to me for a unifying look for the entire line of products, from vapes to topical salves, capsules and pain relief patches. Did a refreshed "quickie" refresh on their existing logo, and redesigned all the packaging, resulting in serious wholesale interest and expansion to new markets.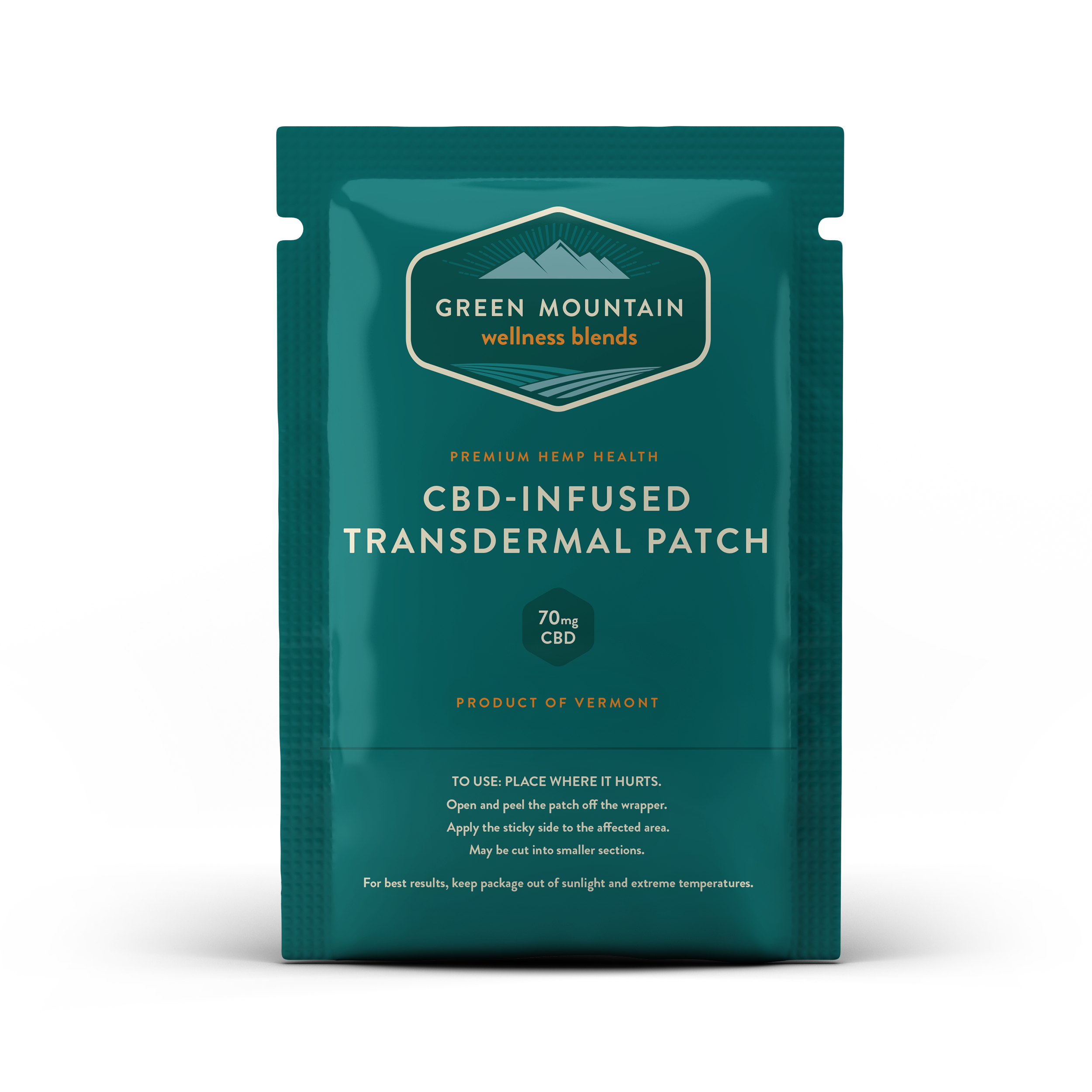 you're ready to achieve your business dreams

you're looking for a true partner to guide your journey

 you are passionate about your mission

 you live and breathe design and geek out about typography, baseline grids, campaign metrics, FDA regulations, carbon footprints of packaging materials and printer coatings* 
*Well, actually, you don't have to – because I do. That was supposed to be a joke. 
This nerd on your right is your designer, Lilli.

Lilli has been designing things for over 20 years.

When she's not talking about herself in the third person, she likes to help people. 

She loves working with entrepreneurs, female business owners, side hustlers, dreamers and those out here trying to make a difference and give a damn. 

You should call her.